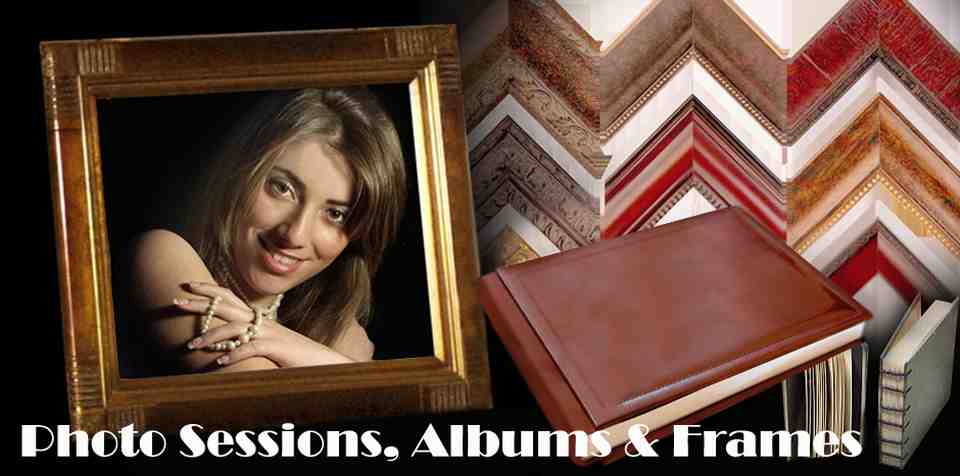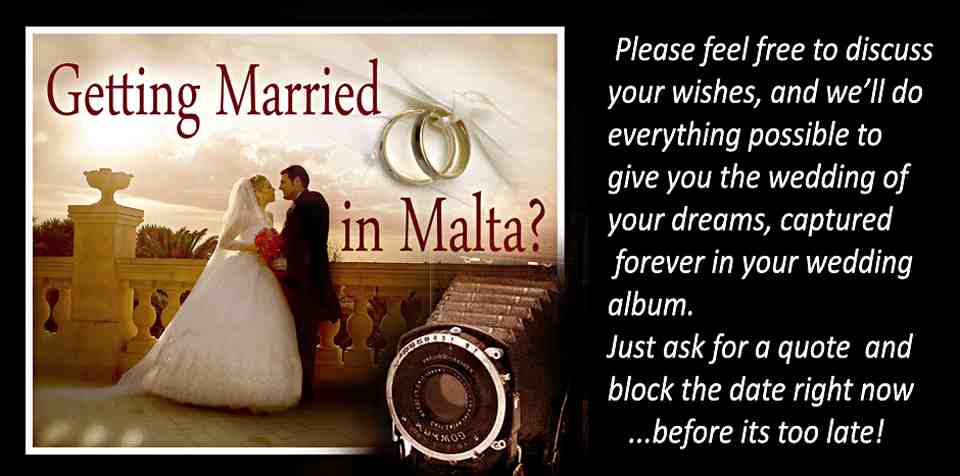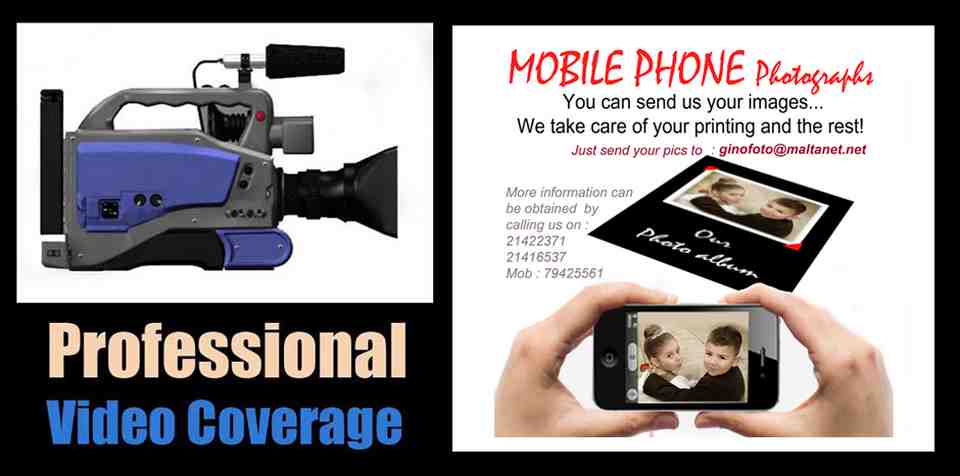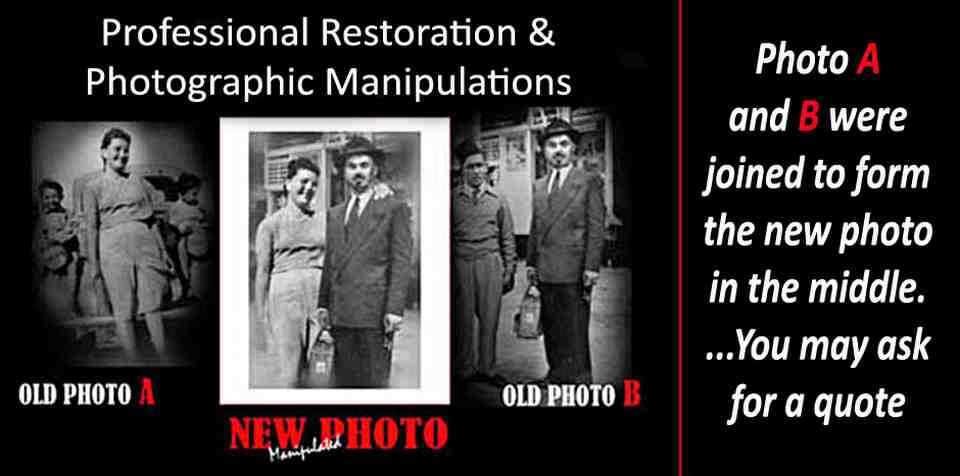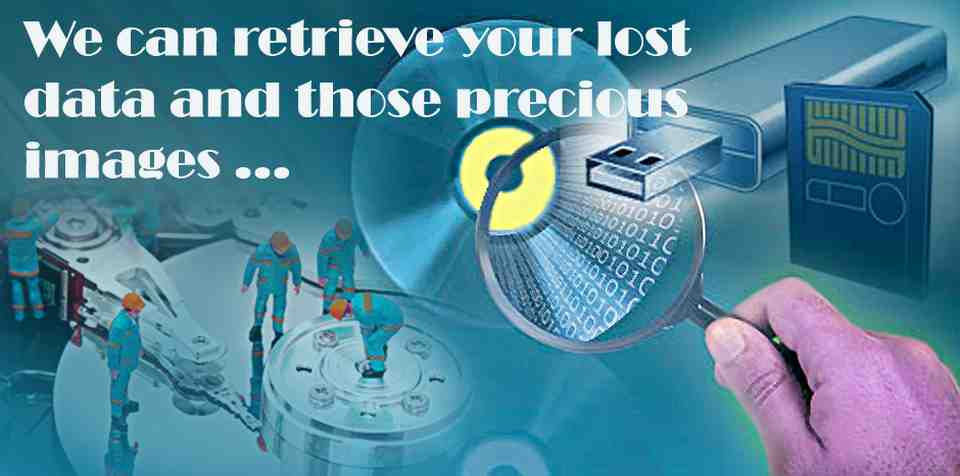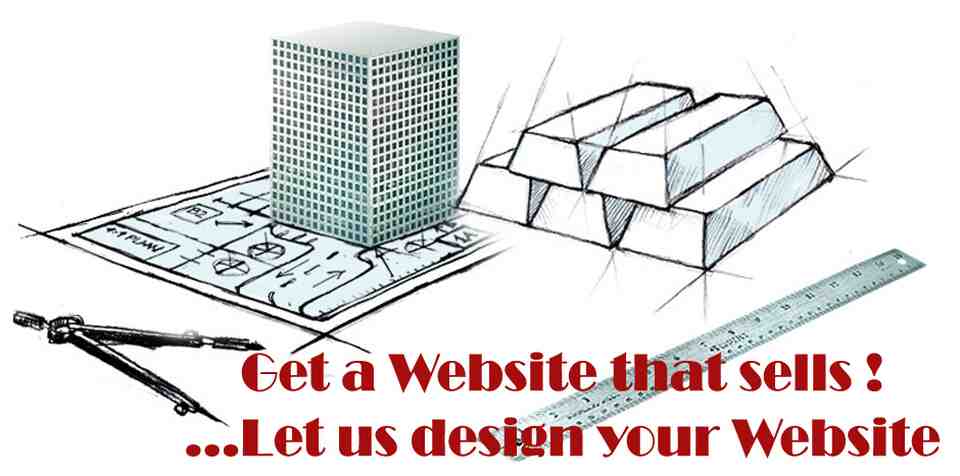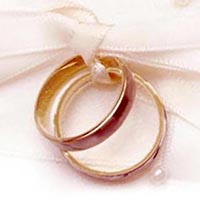 Enjoy your special day with a piece of mind. We'll guarantee the best value for money, artistic photography whilst enjoying your day!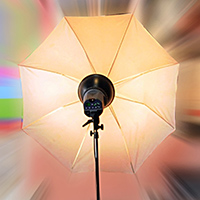 In our studio located in the heart of Mosta, we can offer all kinds of Studio Sessions for your needs. ( ie Portraiture, Family, Children, Still life, etc…)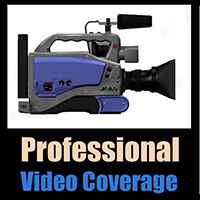 Why not re-live those precious moments? We can offer a professional videographer to cater your needs with competitive prices!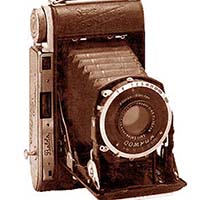 Treasure those family moments including parties, baptisms, anniversaries , engagements and much more!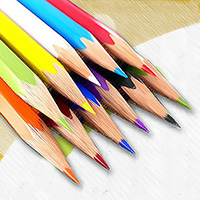 Thinking of re-branding your company's logo? Or require some artwork? Look no further.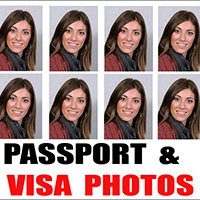 We cater for all kinds of Passports, ID Card Photos and also Visa!
Interior decor – Artistic Malta images
Photo Restoration
Holy Communion & Confirmations
Digital Photographic services
Business Reports & Executive portraiture
Printing of artistic images on canvas
Print to Print Reproductions
Colouring of BW Photographs
Photo effects eg. BW, Sepia, Spot Colour, artistic effects, etc…
Wedding Photography
Studio Portraiture ( Family, Couples, Graduations, etc…)
PR Coverages
Photo Model Portfolios
Videography services for social events
Lamination of Prints, secured on foamboard, PVC, etc
Printing of Posters/ Adverts in limited small quantities
Gift Vouchers
Gadgets – Printing of images on ceramic plates,mugs, keychains, etc…
Malta Image Bank
Commercial Photography
Data Retrieval ( from memory cards, hardisks, etc..)
Transfering of data on DVD
Transfering of super 8mm movies on DVD's, etc…
Copying of DVD to DVD copies
Web Design
Commercial photography
Poster & Billboard Design
Artwork
Aerial Views of the Maltese Islands
Design of Adverts for online use, etc…
Fine Arts
Frames
Albums
Images/ Prints for Exhibitions