In this day and age, the art of photography is accessible to the general public in a more convenient way than ever before and at a cheaper price tag than it used to be twenty years ago. This is indeed a great step forward since the common people, and that includes kids, can take a relatively good photo with minimal effort or through a mobile camera phone.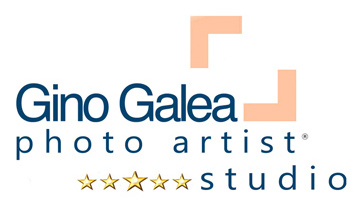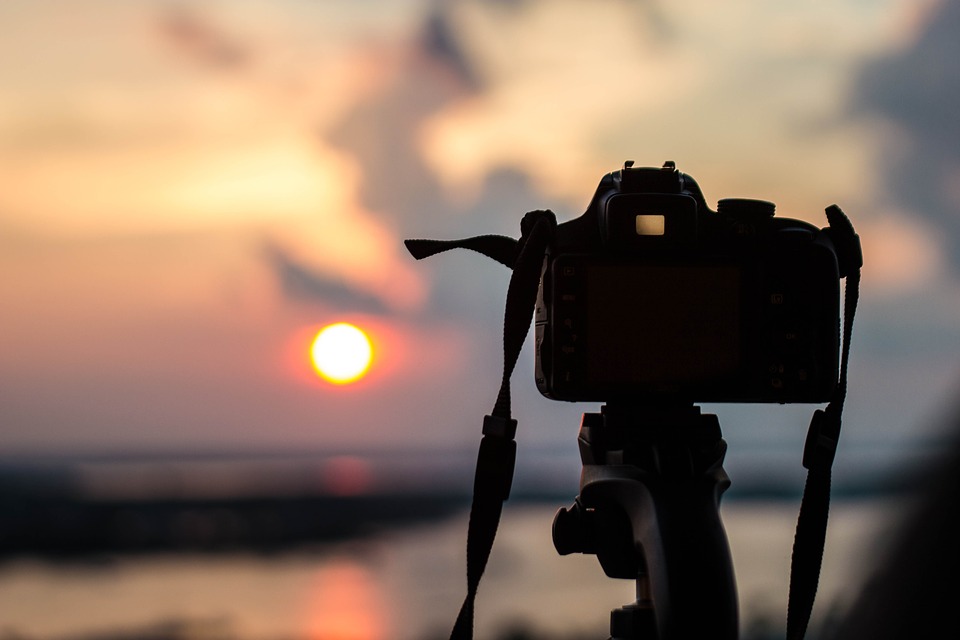 Nowadays many of us are in direct control of some basic tools to edit and correct a typical photo. I am now referring to cropping, contrast or colour saturation of any image. Eventually, it might end up in the circulated in social media. Almost instantly, such a photo is shared and 'liked' by his loved ones and friends. Moreover, a cousin living thousands of miles faraway from across the globe in Melbourne or New York end up posting his comments and feedback and possibly share it again with his circle of friends! This creates more enthusiasm and is fun to do. This is the direct result of 'globalization' that we frequently talk about. The phenomenon takes place almost instantly in a matter of minutes, not to say just a few seconds! Such an advance in digital technology was unthinkable just two decades ago. Moreover, this also meant that the aspiring 'enthusiast', on the same grounds as the 'professional', could also take a chance in digital photography. Technology is here to be exploited and enjoyed by all.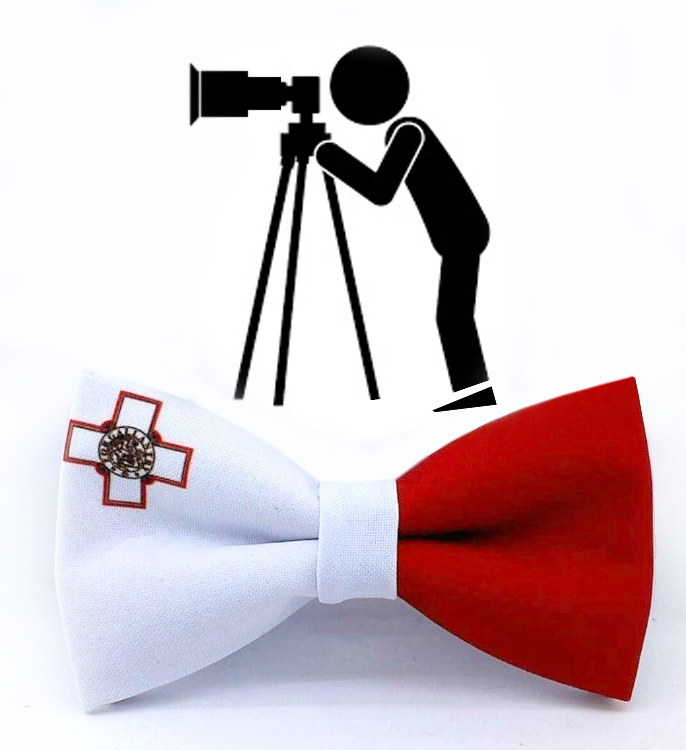 On the other hand, when the average amateur starts to get instant results with his digital camera, it is only natural or likely that one would start to think that he already 'completed most of the journey' or thinking that he is now a 'qualified or a fully trained professional'. It's in human nature that one would start to think that he could tackle almost 'any' photographic job or assignment that might come across. The reality is completely different of course.
In another instance, this same enthusiast might need the services of a pro-photographer for himself; Consequently, he ends up asking the latter a quote. It is likely that he would end up 'accusing' the pro that he is being 'overcharged'. This due to the fact that the basic process to take a picture both by modest equipment taken by the amateur and the same image taken by a professional might look rather similar, but the reality is totally different. The execution of a photographic coverage by the professional would be substantially different, faster, and technically more beautiful.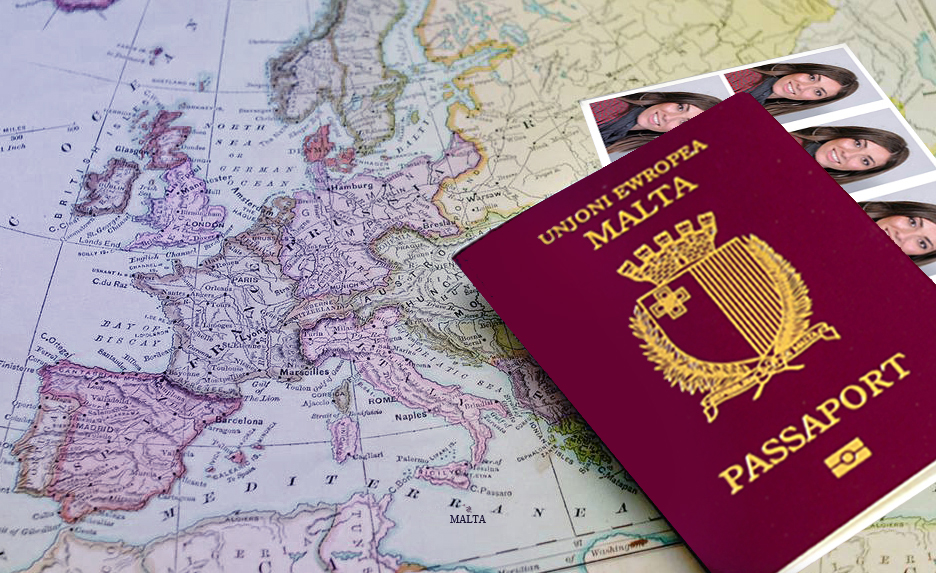 This is also applicable to the production and printing of passport photos here in Malta. If you are not feeling well you should go to see a doctor, not somebody else. The same principle also applies to passport photos here in Malta and elsewhere. It is strongly recommended that one should go to a proper, fully equipped photo studio for passport, visa or perhaps other forms of identification photos. The probability remains that unless you won't go to a professional studio you are risking that the authorities in this respect would refuse your application, ending up wasting precious time and money!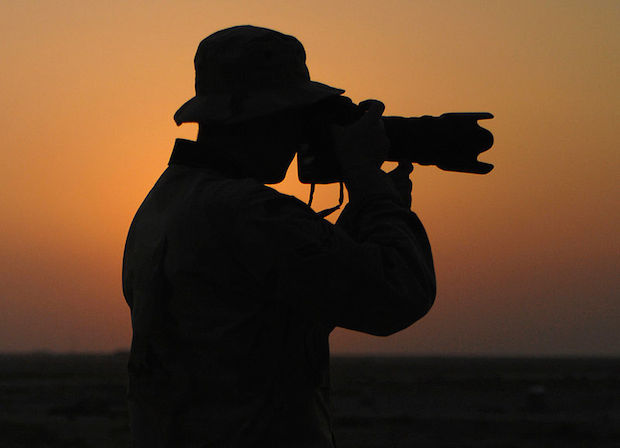 One should also keep in mind that a professional must have invested in state of the art equipment costing thousands of euros, he probably runs a fully equipped studio, employs staff or part-timers to provide an efficient service, paid membership fees in professional associations that provide guidelines and new trends in the industry; A pro would also pay license fees for his software; probably works a good twelve hours a day or perhaps more than that; pay his insurance premiums to cover his equipment , studio vehicle and the rest; He pays substantial amount of money to the printing laboratory, internet service, water & electricity bills, rent'; A dedicated professional would have attended conferences and training programs related to the photographic industry. The list is a 'never-ending' list of considerable expenses. There is absolutely no comparison between the two types of photographers.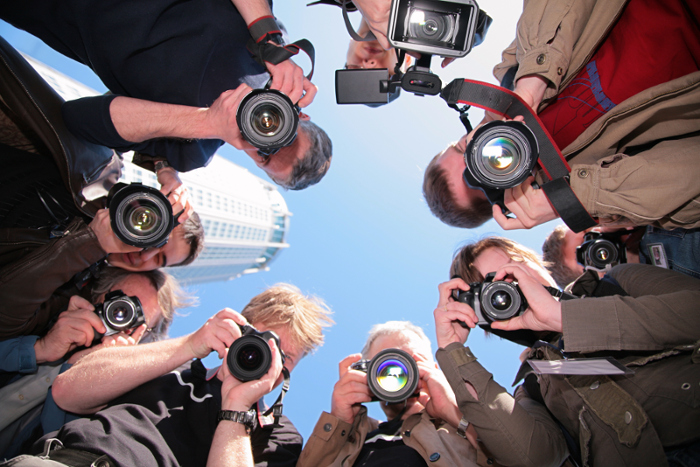 There are many other factors that would identify the professional such as his technical approach in tackling the job efficiently perhaps during a social event; The pro photographer here must be in total command of the situation. He must deliver. The speed that a job is executed during a rigid timeframe is clearly evident. Despite the pressure sometimes created by difficult individuals facing the camera, or other hard situations, the pro would still manage to somehow capture great images. The photographer's experience here immediately stands out.
The real problem for a potential client who is seeking a professional photographer comes out in a situation that an enthusiastic amateur photographer would succeed in presenting a good first-hand impression thanks to an attractive corporate identity to the extent that the customer would be immediately convinced that he is dealing with a 'professional'! Looking at the portfolio of any photographer one would immediately get the right signal regarding the status or ranking of any photographer. The old saying goes that ultimately, the "pudding is in the eating", meaning that the result of a true professional is substantially superior from that of the enthusiastic amateur, who might be posing like a pro to earn some extra cash.
To put matters right, we are not in any way stating here that the beginner would never be given his chance to start his career and to succeed. All professional photographers were amateurs at an earlier stage of their careers.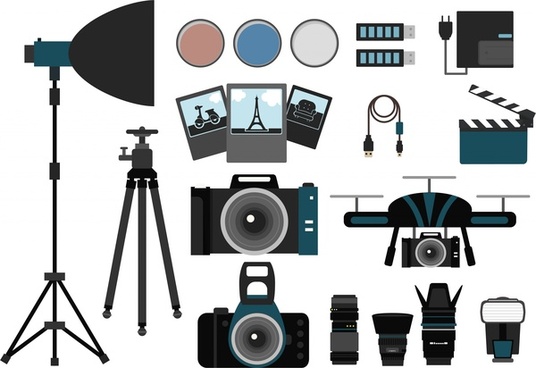 On the other-hand the enthusiast would need to follow the right path which could be a rather long process moving one step at a time, for example, one should start taking photos of friends or family members to gain more and more self-confidence in the job. One would need to master the professional criteria in all the technical levels of running the business and that includes the technical aspects of photography. There are occasional cases that an enthusiast would eventually distinguish himself in a particular area of photography. "Being at the right place at the right time' might be one of the fundamentals of photojournalism to give an example. We regularly come across photos in the media that were photographed by enthusiasts. Given the 'will', determination and patience over the period of a number of years, a talented 'enthusiast' might be transformed into a successful candidate to become eligible to earn the status of a true professional photographer. Before getting into this line of business one must have absolute self-confidence in his professional approach. One cannot risk letting down his esteemed clients. A professional photographer must deliver high-quality images that are his job and that is what he is being paid for.
HOW CAN ONE IDENTITY A TRUE PROFESSIONAL?
Before answering this question, one would need to establish the right category or specialization in the diversity of photographic art. Not all photographers master all the categories of photography. One should, therefore, identify the type of job that one might be after. Do we need the photographer for wedding coverage, for a baptism, or coverage of a PR event? Are we after a studio photoshoot or just photos for an American visa?

In case that you are seeking a wedding photographer, are you so sure that the photographer that is being recommended on the social media or by your aunt, is competent enough to finalize the full process or the COMPLETE job following your wedding day? Or perhaps this supposedly so-called 'professional' will forward you all the 'unedited and uncorrected images' on a disk, get paid and you'll probably never see him again? …How about the final design of the pages, or the production of the final album? …who is taking care of all this? This is ALSO the job of a professional photographer. These are the questions that one should ask before paying a deposit to hire a professional. The logical approach should always be that of finding a competent professional who can do a complete job from 'A to Z', In other words, coverage of the full wedding process that includes the pre-wedding, full coverage on the big day, the post-wedding and of course the final digital album 'too'.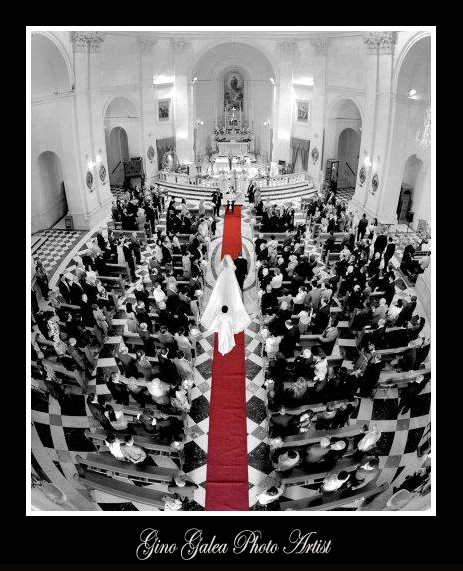 Coming across the recommendations on social media such as Facebook, where somebody would seek "assistance" in finding a so-called "Professional" photographer for a specific family event. The response would be a never-ending list of the so-called professional photographers. I am not saying that there are not genuine and competent professionals listed there too. Yes, there are some great photographers listed there too however it looks more like a lobbying exercise during election time than genuine 'tried & tested' recommendations! We regularly come across situations where a customer ended up extremely disappointed just because he assigned amateur thinking that he was commissioning a genuine professional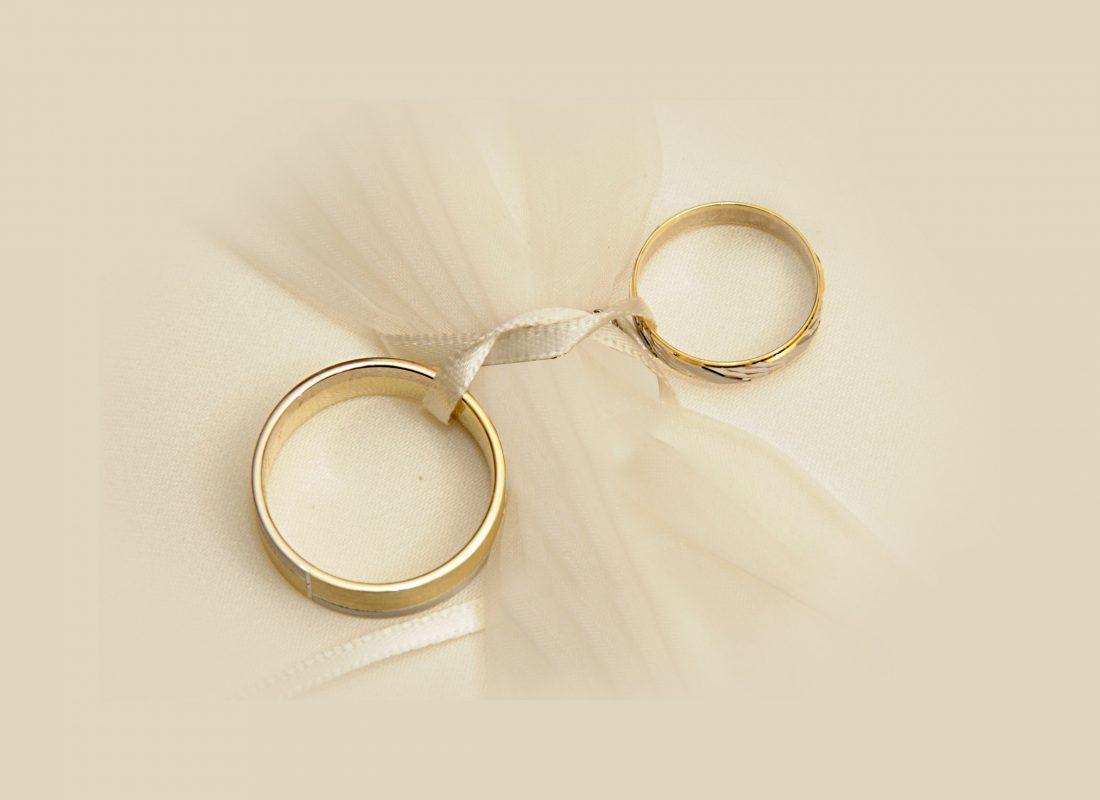 We must have a word about the diversity of photographic art. There are many categories in the art of photography such as studio, commercial, photojournalism, 'passport/photo identification', stock libraries, fine art, aerial, portrait photographers and the rest. These are some of the specializations that one should identify before commissioning a professional photographer. Once you established the type of professional that one might be after, one may have a look online at the portfolio, prices, reviews, style, extras, efficiency, delivery and the rest. The word of mouth is probably the best and most reliable recommendation. Once you've had a good overview of the service provider, one may approach the right candidate for the job to discuss in more detail. At the end of the day, what really matters is the final result, namely, "the photo" or "the digital album".
IMPORTANT LINKS :
Public Registry (Registration of marriage/weddings)https://identitymalta.com/public-registry/
Beautiful photos are judged on technical quality such as lighting, detail, composition, artistic style, presentation, colour punch and the rest, which are directly influenced by the trends current abroad. Social media plays a great part in this process.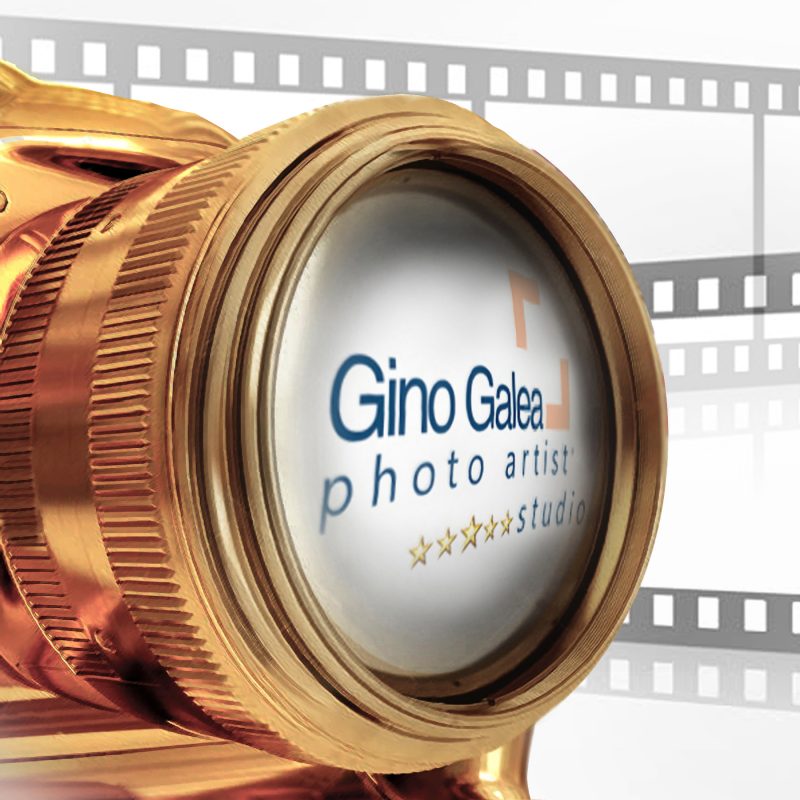 Other related links: https://mt.usembassy.gov/
https://identitymalta.com/passport-photograph-guidance/