Over the years, going back to 1980, photographer Gino Galea created an amazing collection of celebrity portraiture, high profile personalities, and VIP. Over three decades, Gino was the official photographer of the national airline Air Malta plc where he was regularly posted to cover the arrival of a long list of celebrities and VIPs as soon as they stepped down on the apron on their arrival at Malta International Airport.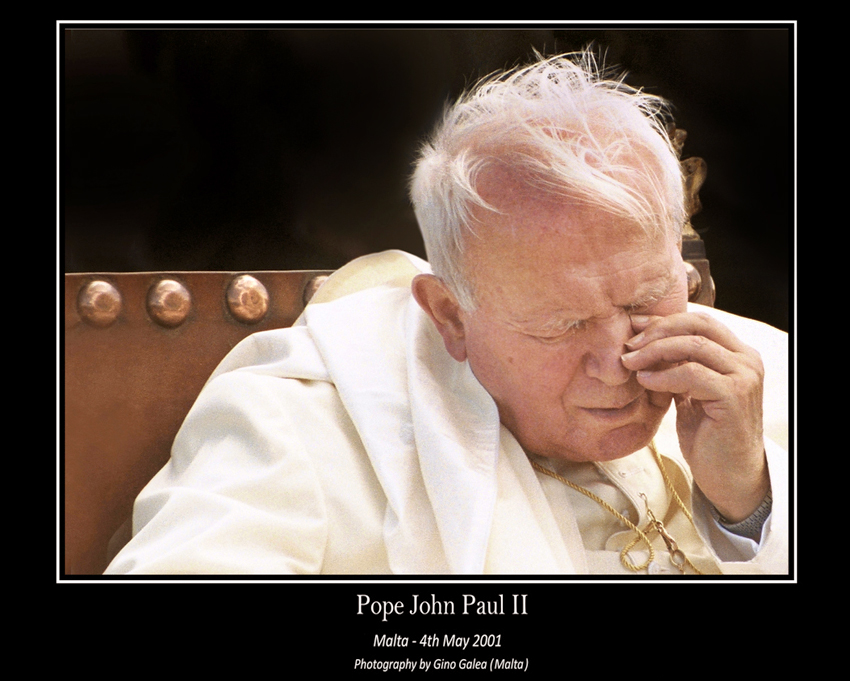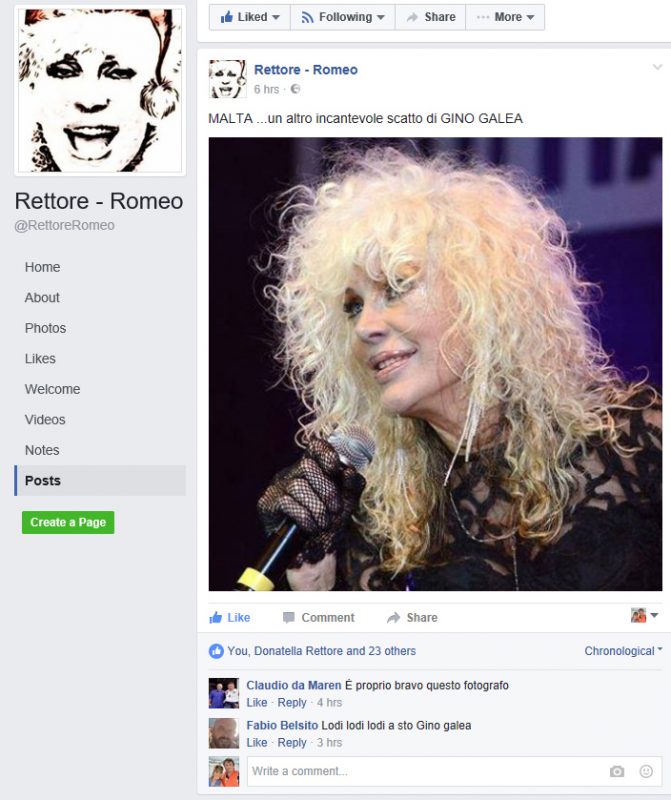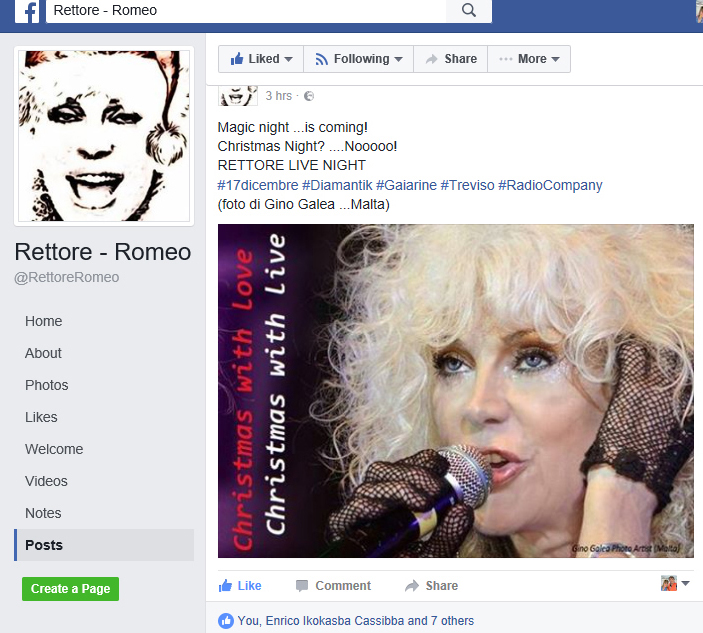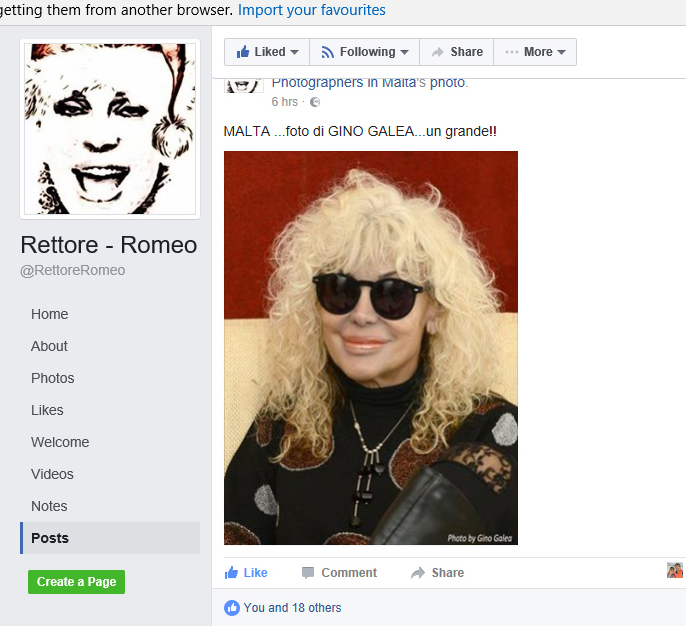 Gino Galea is regularly commissioned to cover major events organized by local entities and sponsors where the 'stars' are the protagonists. This included concerts, backstage activities, football matches, and other PR events.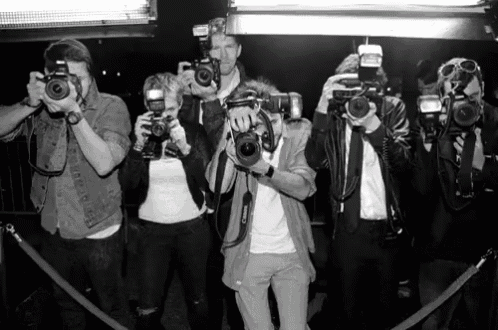 Quote Gino, " There were many difficult situations that I had to ensure that I must capture a good set of unique portrait photographs of the celebrity concerned, that are required by the PR section that is involved. These are the media photos that would last through. Working under such great pressure with very important personalities, in a very rigid time-frame is no easy task. This would normally mean a few minutes, not to say seconds to capture such important images".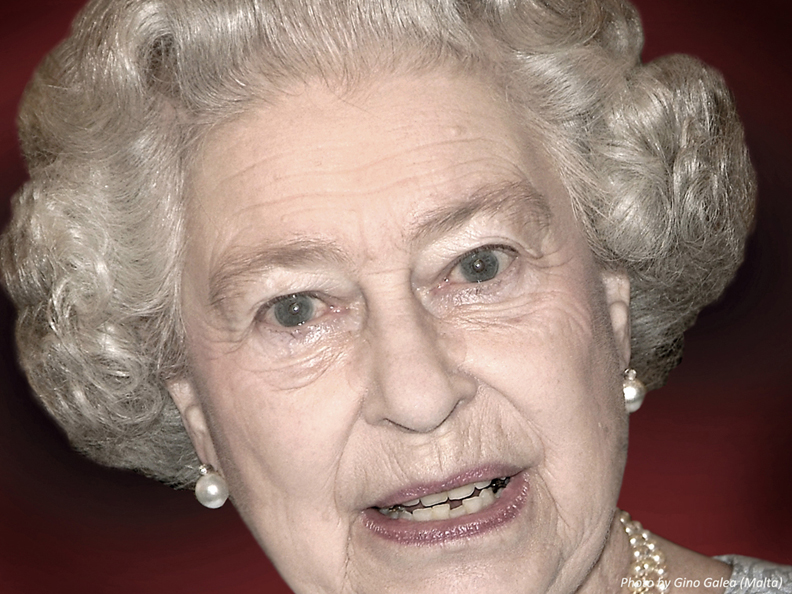 This type of photography would raise a lot of interest here in Malta like everywhere else around the globe. It s that sort of category in professional photography that creates a lot of interest, wheater it is on stage during the performance or perhaps backstage.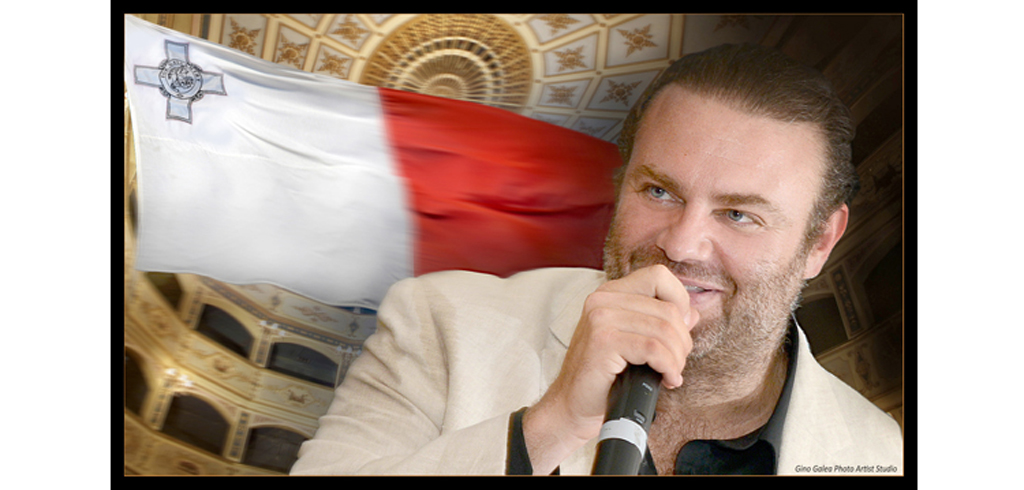 Gino Galea continues, "The problem in these situations is not specifically the VIP, but the crew or representatives that are accompanying them. "In most of these situations, this is acceptable and understood due to the fact that many paparazzi photographers invade their privacy and impose themselves on a celebrity, to the extent that even when they are on a private vacation they are constantly being disturbed and frustrated. In reality, there are those celebrities that hate to be disturbed, particularly when they are in a relaxed or a private event; There are others that enjoy the contact and communication with their fans. Despite this collection, personally I hate to be considered as a paparazzi photographer because I am simply not. In my position and role, the celebrity concerned is normally aware and officially informed that he or she is facing the official photographer commissioned by the sponsor or organizer at a point in time, so 'prudence' is the magic word when dealing with celebrity photography".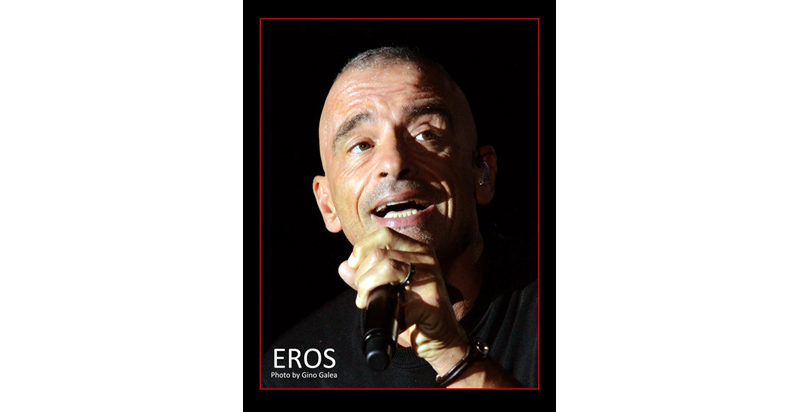 The day to day routine is a rather different matter from celebrity portraiture which is not a daily commitment for the photographer. Gino is normally assigned to the coverage of social events such as wedding photography, PR, destination weddings, studio portraiture and that includes anything from a 'simple' passport photo to a graduation photoshoot or kids session, family, glamour photography which is all assignments that one would enjoy doing while meeting people. Generally speaking, the atmosphere during such activities is rather a jolly situation, so it is always a beautiful experience for the photographer.
PETER ANDRE
https://timesofmalta.com/articles/view/pressure-to-strip-peter-andre-of-valletta-culture-ambassador-title.456855
"Looking back over the years, I think that I was really lucky to do a job that I really loved. If it was ever possible that I had to be 'reborn' once again, I would pursue the same career once again and would definitely go in the same direction'. Coming face to face with these interesting personalities, even though for a short while is always a nice experience.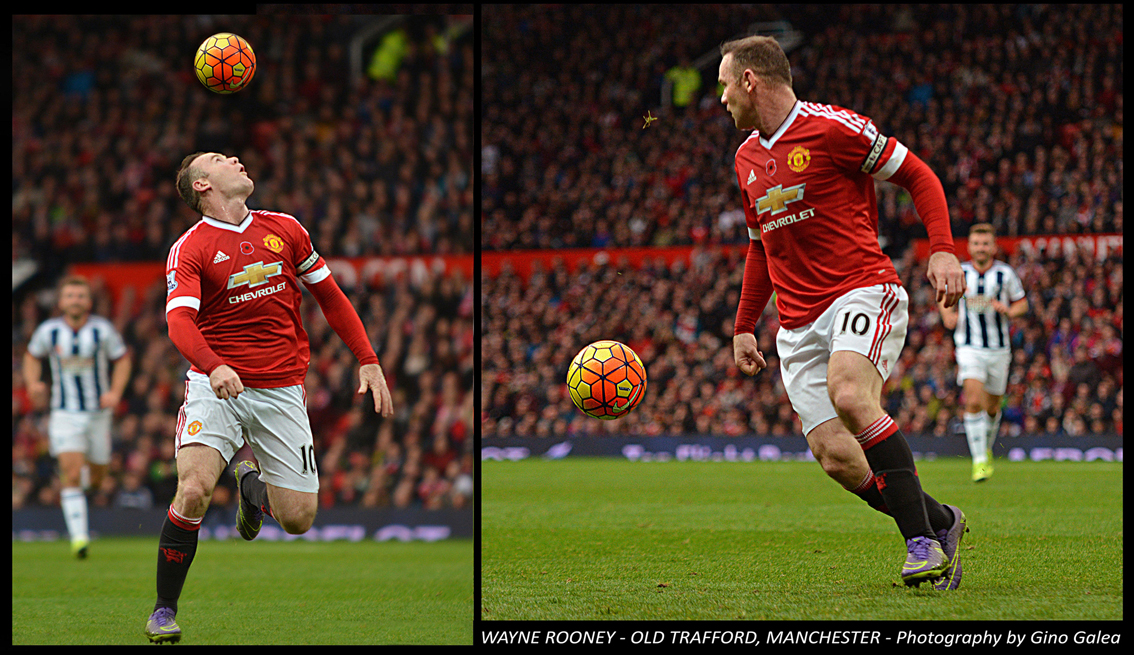 "On a different note, as a professional photographer and thanks to 'my camera', I regularly end up sitting at the center where such 'news' is happening during the activity concerned. In most situations, we are probably required to specify and direct the position of the final set-up, including the backdrop for technical reasons. When that is secured, we click the shutter to take that picture "that would tell a thousand words', says Gino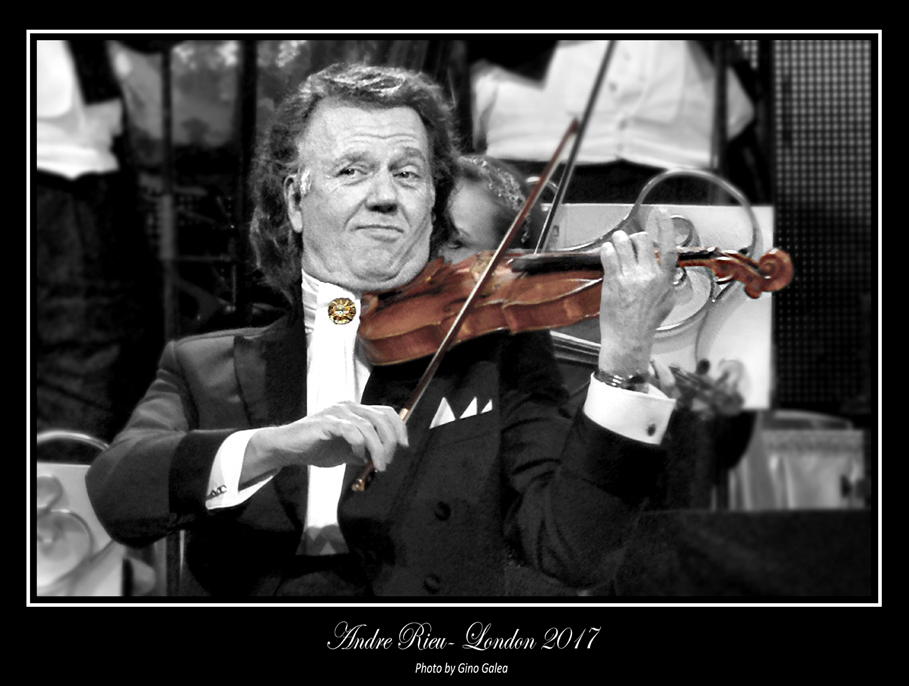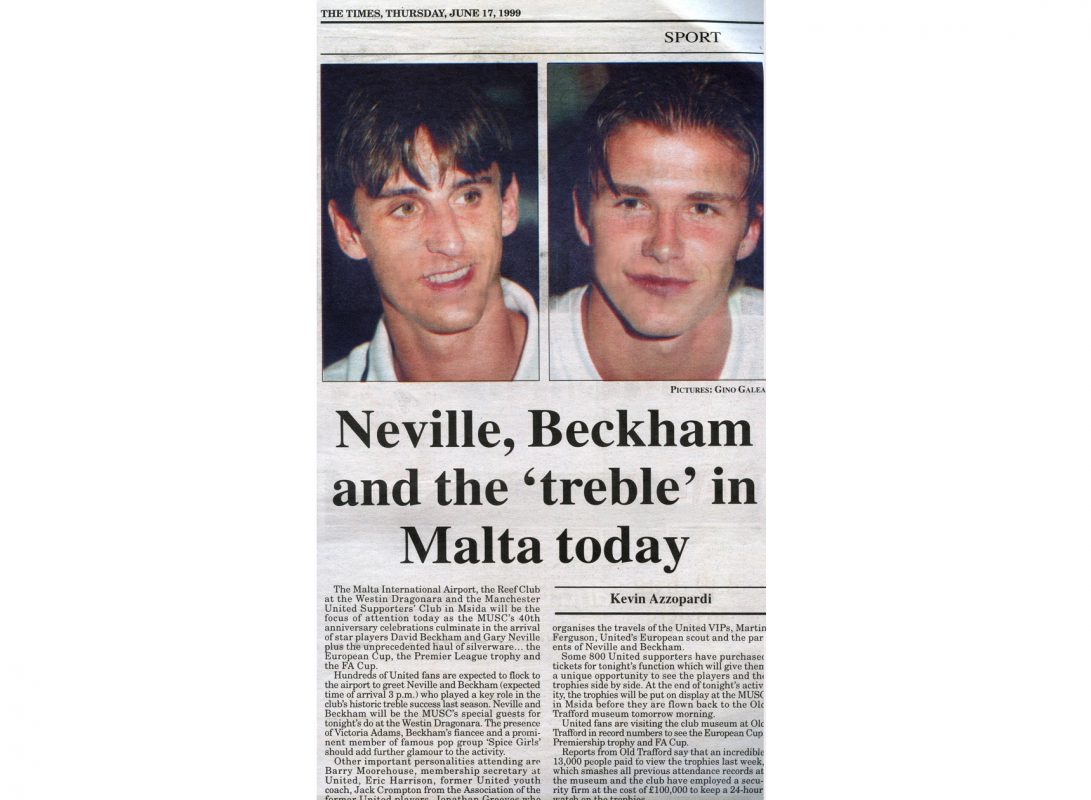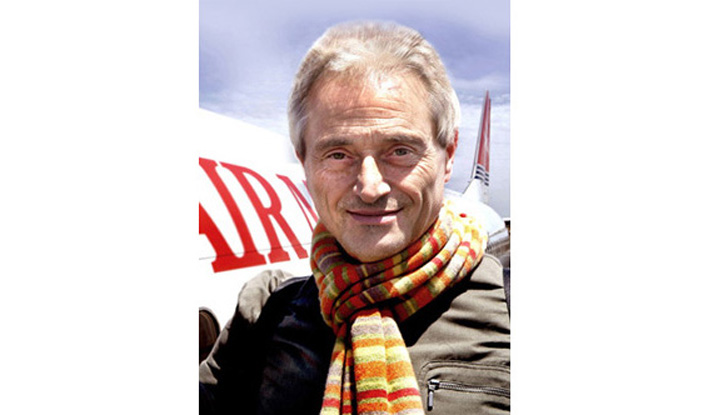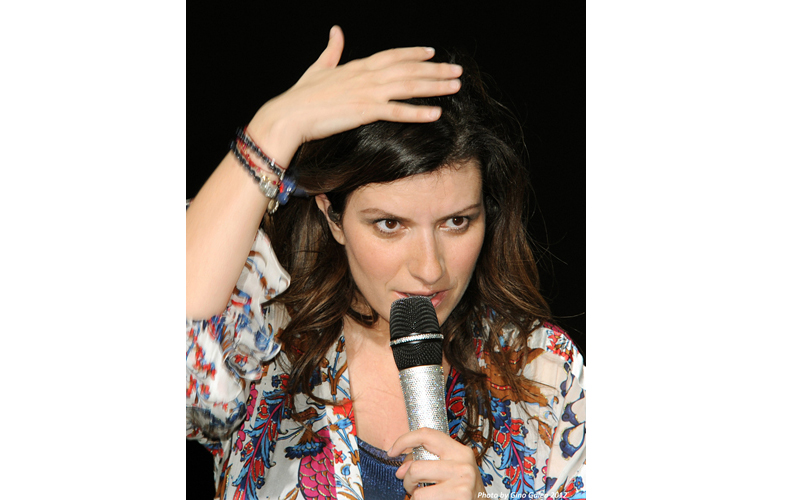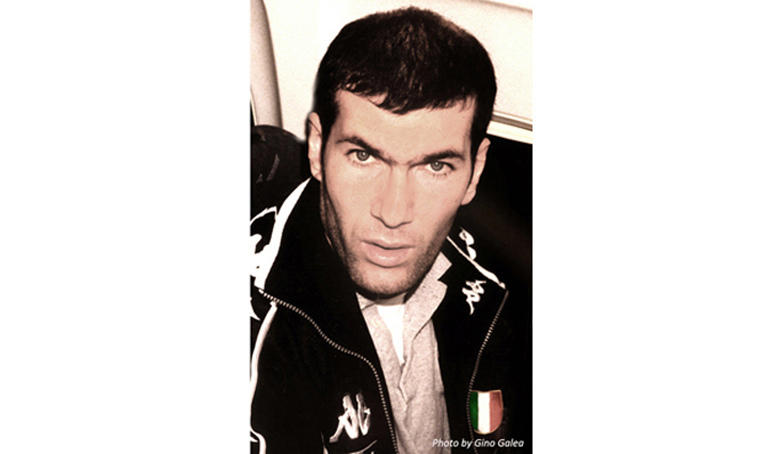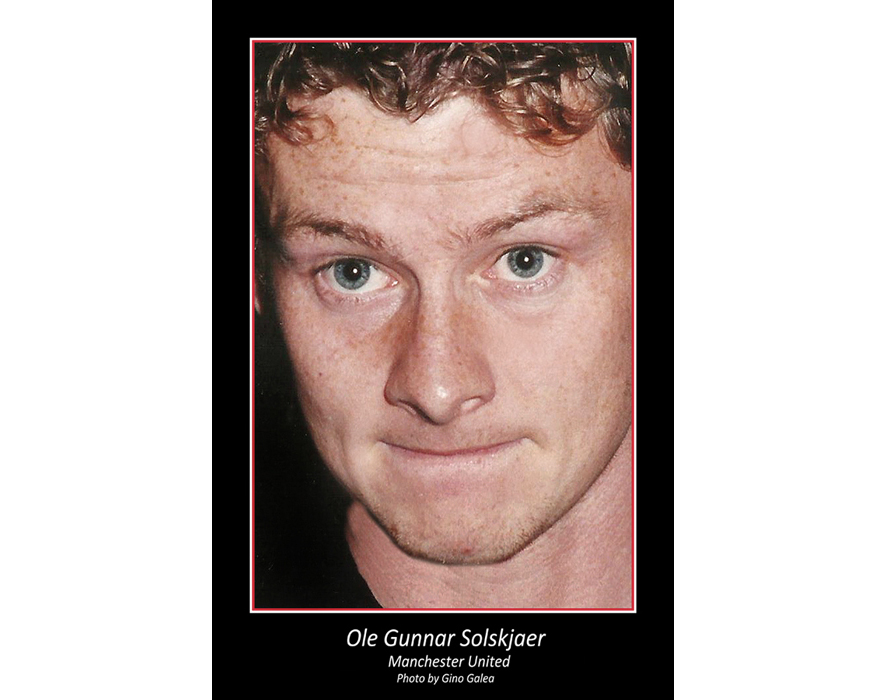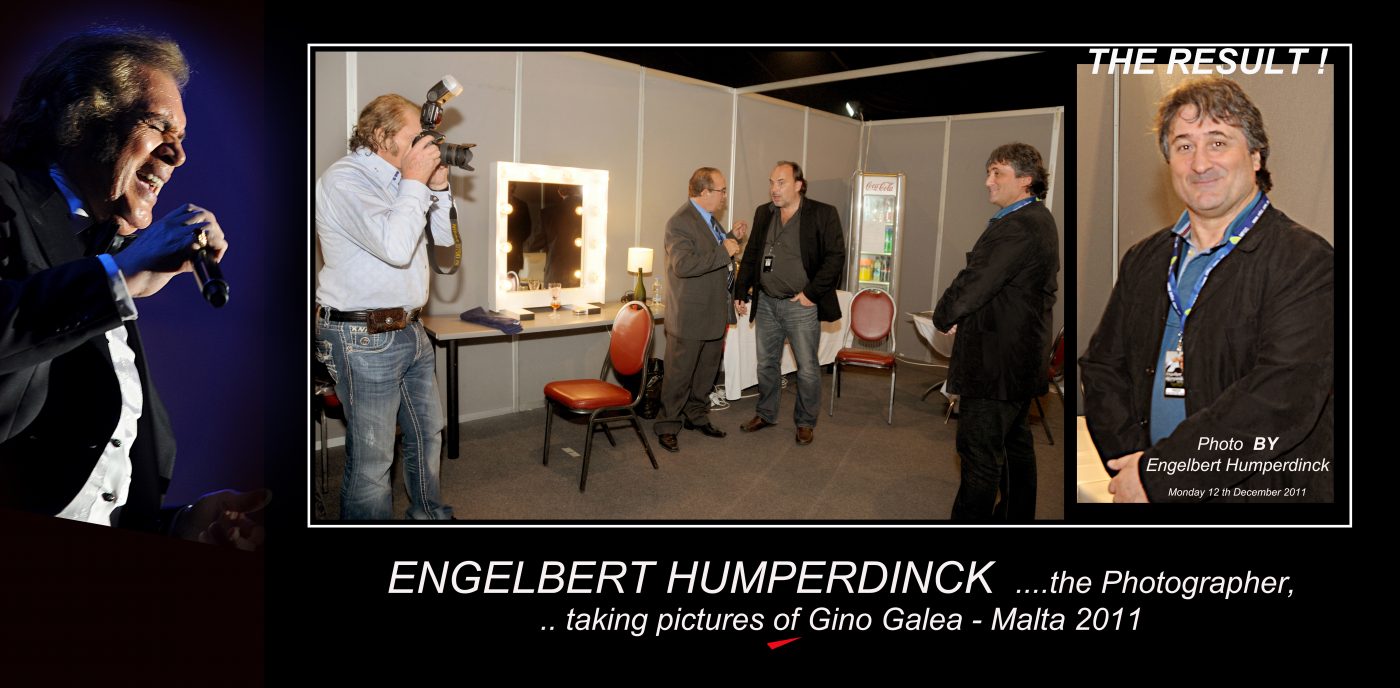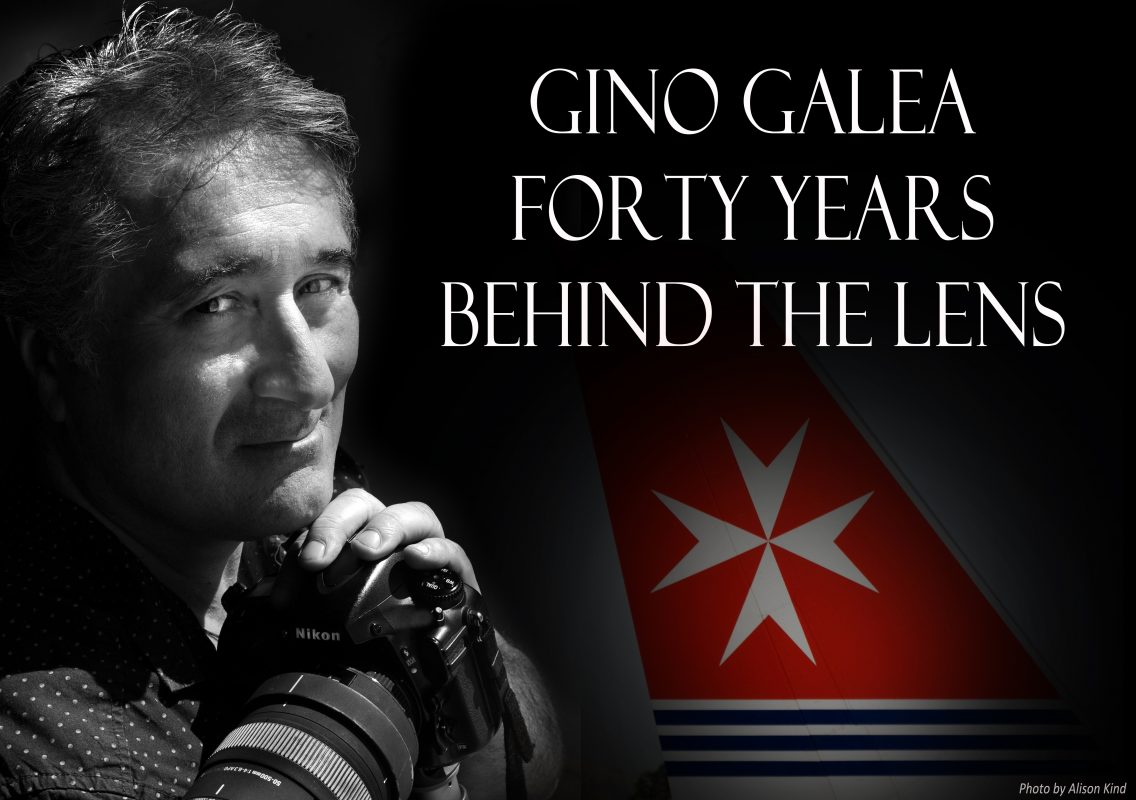 Copyright Gino Galea – All rights reserved
FACEBOOK: https://www.facebook.com/CelebritiyPortraitureMALTA/
You are welcome to LIKE our official page on Facebook: https://www.facebook.com/maltaweddingphotographers/
PHOTOGRAPHIC SERVICES
'Gino Galea Photo Artist' studio is situated at 198 Eucharistic Congress Road, Mosta, Malta. The services include portraiture, wedding coverages around Malta and Gozo, PR Photography, Photo restoration, passport photos, destination weddings, Malta photos or fine art photography for publications and interior decor, www.maltaphotos.com, Photo sessions outdoor and at the studio. Graduation photoshoots, photo reproductions, filming, etc. https://www.google.com/search?q=gino+galea&oq=G&aqs=chrome.1.69i59l3j69i60l3.8239j0j8&sourceid=chrome&ie=UTF-8
AIR MALTA Group of Companies
Official Photography 1980 – 2013
Gino Galea bills as a 'photo-artist' which explains his highly creative approach to photography. His accolades, awards, and qualifications are many and have seen him make the news for his skills regularly. Reportedly taking his inspiration from the beauty of the Maltese Islands, Gino takes a new and passionate perspective on all his photographic endeavors but one that he also applies lovingly to wedding photography. His unobtrusive style ensures he catches moments of real emotion between a bride and groom and their friends and family. His state of the art equipment makes a sturdy vessel through which he can create his cherished masterpieces. If you're looking for passion and creative flair from your wedding photographer, it's worth arranging a meeting with Gino Galea.
Gino has served as the official photographer of Air Malta for more than three decades, having regularly contributed images in all the Maltese national airline's local and overseas publications. Joining the Malta Photographic Society in 1989, he developed greater confidence with the photographic art form, he won the Mazda Photo Contest in 1992 and again in 1994. By then, his photos had appeared in Time and National Geographic magazines. Concurrently, Gino received his Associateship from the Royal Photographic Society. Always wishing to take his art to a higher level, Gino was awarded his Associateship of the Master Photographers Association (A.M.P.A.) and the Licentiate of the British Institute Of Professional Photography (L.B.I.P.P.) in 1996. Gino's lens has captured a number of dignitaries and celebrities, including a number of sportsmen, royals, pop stars and other high profile personalities which has further raised his international profile. He is widely considered as a pioneer of celebrity photography in Malta since his first type of assignment goes back to the early 1980s. His vast portfolio includes portraiture of the stars going back to the early eighties. His impressive list includes H.M. Queen Elizabeth, Tony Blair, Sir Alex Ferguson, David Beckham, Ryan Giggs, Engelbert Humperdinck Sir Cliff Richard, Peter Andre and the rest.
At the turn of the millennium, in the year 2000, Gino Galea became the very first photographer to attain a Distinction of the Malta Institute for Professional Photography thanks to his 'Associateship'. He also achieved a further Distinction in his Associateship of the Malta Photographic Society. Further international recognition came in 2001, with an accolade of major awards, most notably the best picture in the Press and PR photo for a picture of an ailing Pope John Paul II, during his second visit to Malta. Moreover, Gino held numerous solo exhibitions outside Maltese shores, namely Casablanca, Istanbul, Catania, Ragusa, Athens and lately Brussels of course. To this day, Gino remains committed to the camera as his art form, finding time to seek new approaches and interpretations to immortalize an image.
His commercial Mosta studio is highly reputed for the artistic approach to portraiture and high profile wedding photography. Gino Galea's popular TV spots related to his photo shoots with models and high profile personalities on programs such as 'Cinderella' and now 'Looks', have given new momentum to fashion photography on the island. He is also a regular contributor on RTK Radio through his 'phone in' program for the past twenty-four years.
You are invited to also visit: www.maltaphotos.com
Mob : (356) 79425561
Email: photoartist@ginogalea.com
.
.
.
.
.
.
.
.
.
..
Maltaphotos#photography#malta#graduation#university#portraitphoto#photostudio#photo#studio#session#photographers#mosta#weddingphotographers#wedding #ginogaleaweddings #weddingphotographymalta#weddingphotography #ginogalea##passportphotos#malta#passport#officephotographer#visaphotos#licencephotos#identityphotos#americanvisaphotos#visaphotos#images