Weddings in Malta by 'Gino Galea Photo Artist' studio of Mosta (est. 1980)
The Maltese islands offer the ideal setting for any type of wedding. It is undoubtedly a paradise to any creative photographer who has a sense of imagination, lighting, and composition. Valletta, the capital, offers unparalleled architecture, character and beautiful lighting to compose award-winning wedding photography! Valletta is an inspiration to all artistic wedding photographers.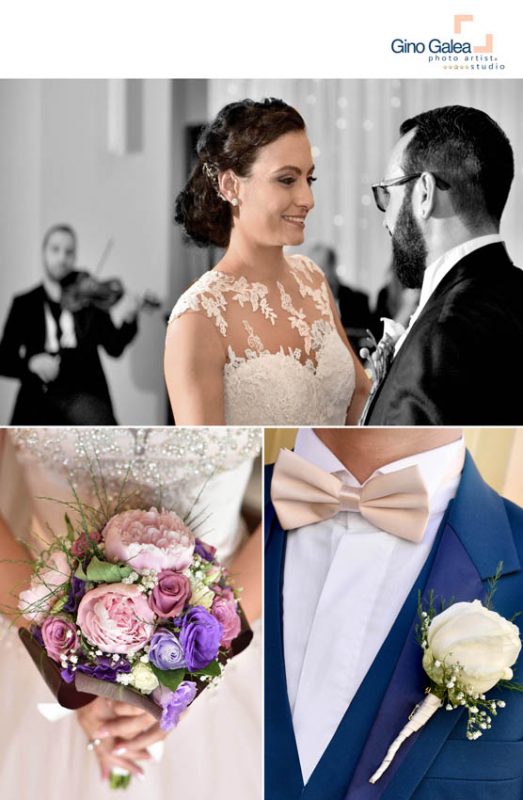 The same applies to Mdina which is undoubtedly a typical representation of weddings in Malta. The narrow streets, coupled with the orange cast on its limestone-based architecture, during the 'golden hour' serves as a great attraction both to the newlyweds and the enthusiastic professional photographer. No wonder couples in search of 'destination weddings' tend to choose "The George Cross Island" to fulfill their wedding dream!
Gozo, the sister island, offers a similar poetic setting like that of Valletta and Mdina for wedding photographers. The sunset locations in the north/west locations once again offer outstanding photos to enhance any wedding album.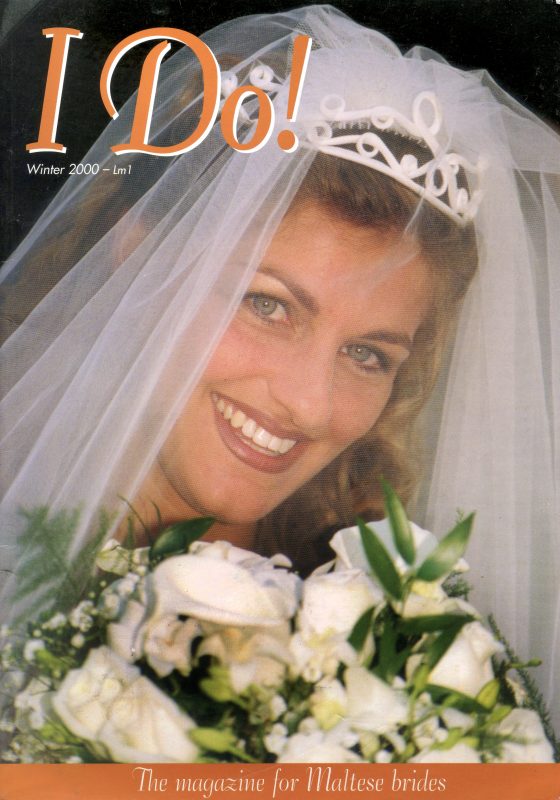 When I meet the couple to discuss the final preparations, and that includes the pre-wedding location photoshoot, one would have to adjust the time factor according to the location. The album is 'permanent'. The rapport between the couple and their photographer is crucial, consequently one must ensure that their wedding album would be a unique symbol of their wedding and an unforgettable experience.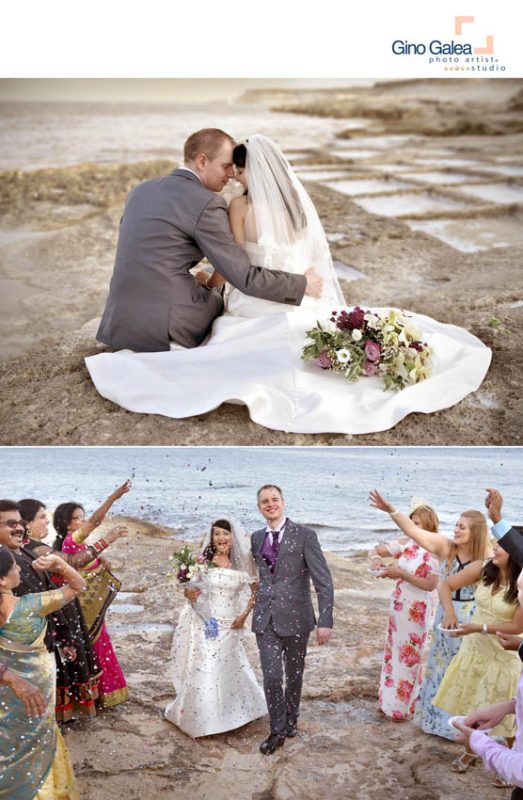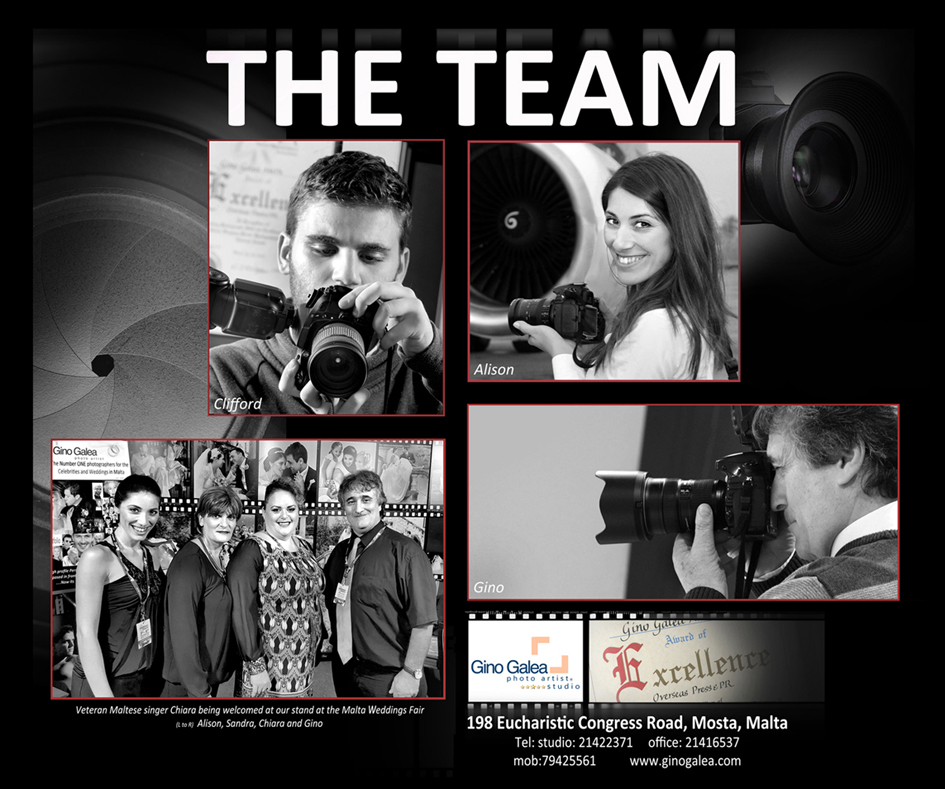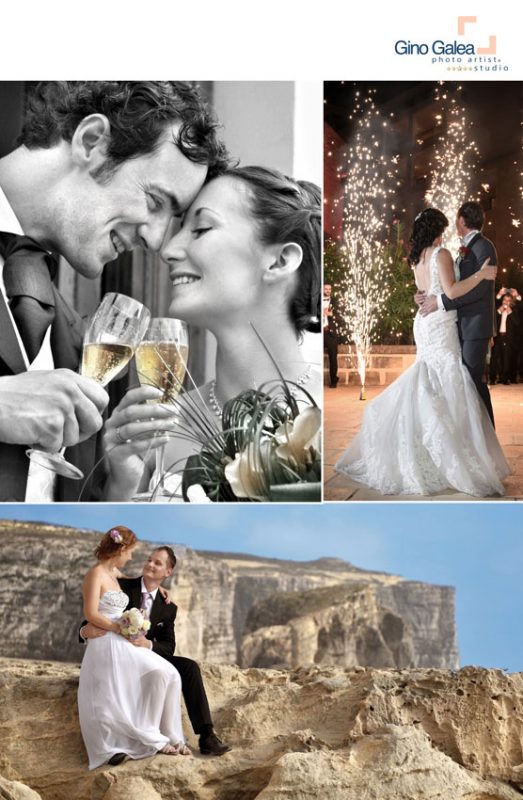 email: photoartist@ginogalea.com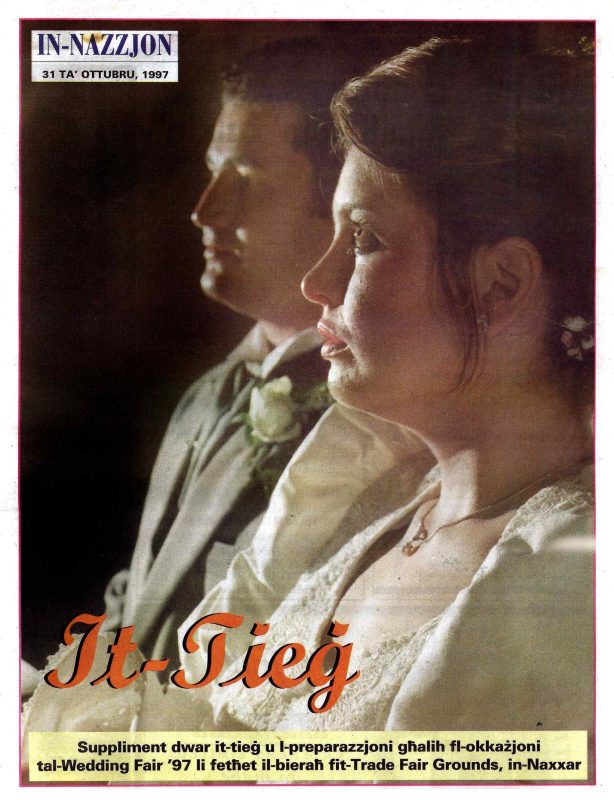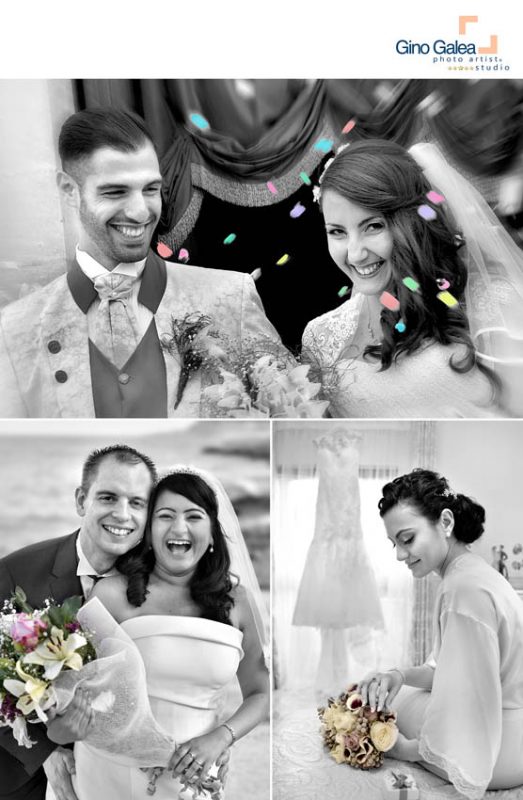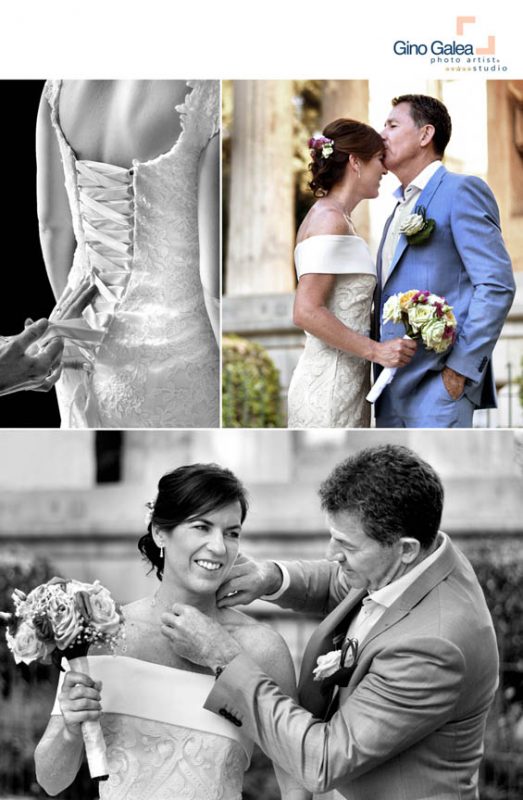 MEDIA – INEWSMALTA :
http://www.inewsmalta.com/article.php?ID1=72600&fbclid=IwAR3Hu1Ey1mYYc52k4bhWVY2OIF_Dz8eomYNAm4YjuFtVy93pp4HlTzGFlUo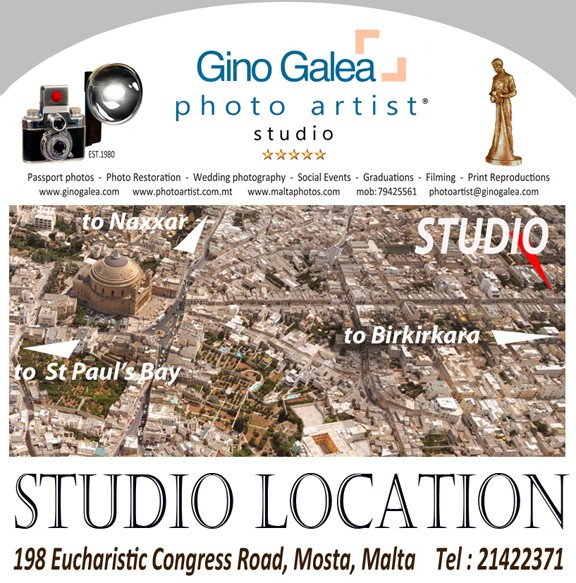 Media/Newspapers
.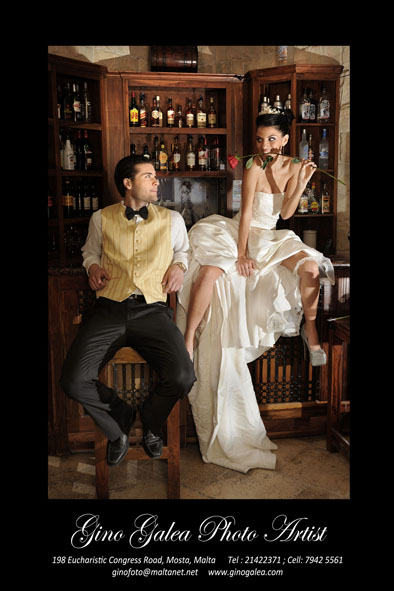 Have you seriously thought about your reliable wedding photographer in Malta?

May we remind you that the wedding album IS that ever-important link that would portray your special wedding in the years to come…
In other words, you just can't gamble with your wedding photographic services. They are of paramount importance! Many people consider 'Gino Galea Photo Artist' studio as the obvious and logical choice based on the facts thatALL the packages are a good value for money, enjoy a high reputation, excellent artistic standards and above all selling at reasonable prices
Mob: (0356) 79425561
Fixed line: (0356) 21416537
photoartist@ginogalea.com
You may also find us on FACEBOOK
198 Eucharistic Congress Road, Mosta, MALTA
#weddingphotography#malta #weddingphotographer#weddingday #photographers #