Enquiries: 21422371, 21416537 or 79425561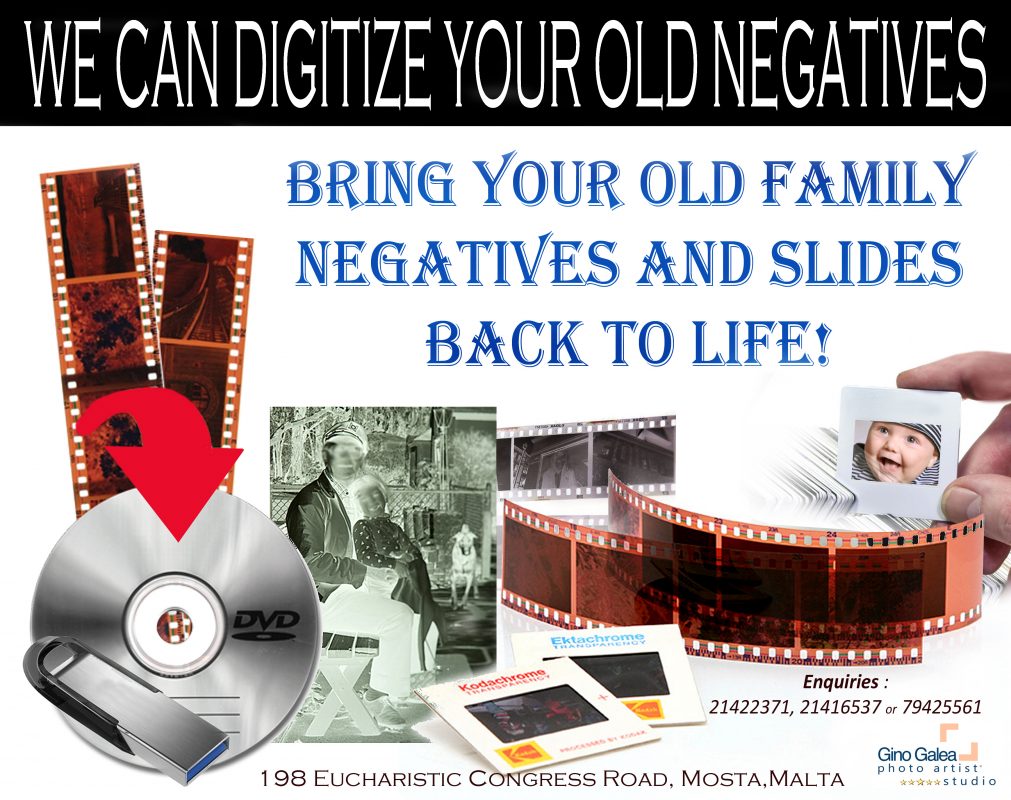 The digital era is now a solid part of our daily lives, not just for us photographers but the society as a whole. It has already been with us for two decades already.
On the other hand, many of us still possess to this very day their old 35mm negatives, probably related to their wedding photography, holy communions, studio, engagement party, your first holiday abroad and the rest. They are still precious no matter the format that they were recorded into, in the 'old' days. You may ask your wedding photographer to purchase your wedding negatives since there IS a way to recover the data and turn it into a digital file to be cherished by all.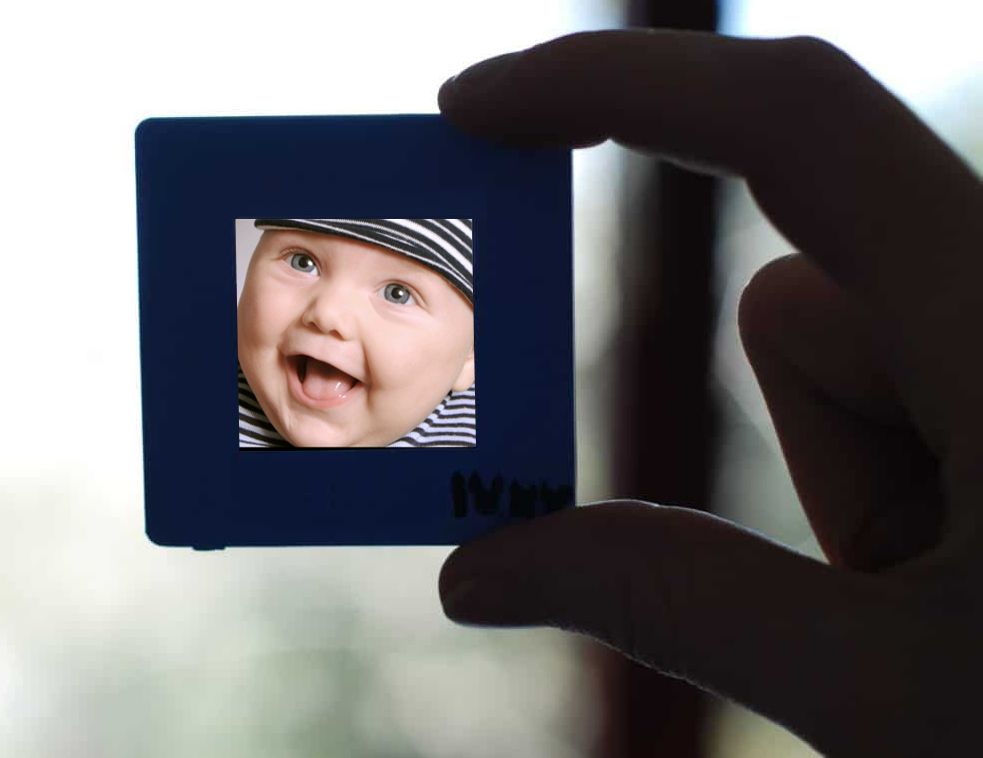 You are very welcome to get your slides (transparencies) or your old 35 mm negatives to be professionally digitized and 'bring them back to life' to be enjoyed and passed to the future generations. Additionally, we also offer you editing services of old negatives and slides. Just get in touch, we may help you in this exercise to get them all in a digital format and perhaps shared online with your loved ones. Just take action right now before it would be too late and you lose your childhood images forever!
We also specialize in wedding photography here in Malta, destination weddings, passport & visa photos, portraiture, studio photography, maternity photoshoot, kids portraiture, PR photography, graduation sessions, holy communion photo shoots, family portraiture, pre-weddings, post weddings, videography/filming, and other social events.
Get in touch on 21422371, 21416537 or 79425561
www.ginogalea.com
www.photoartist.com.mt
email: photoartist@ginogalea.com
Get in touch with Gino directly on FACEBOOK
You are welcome to LIKE our page on Facebook: https://www.facebook.com/maltaweddingphotographers/
.

.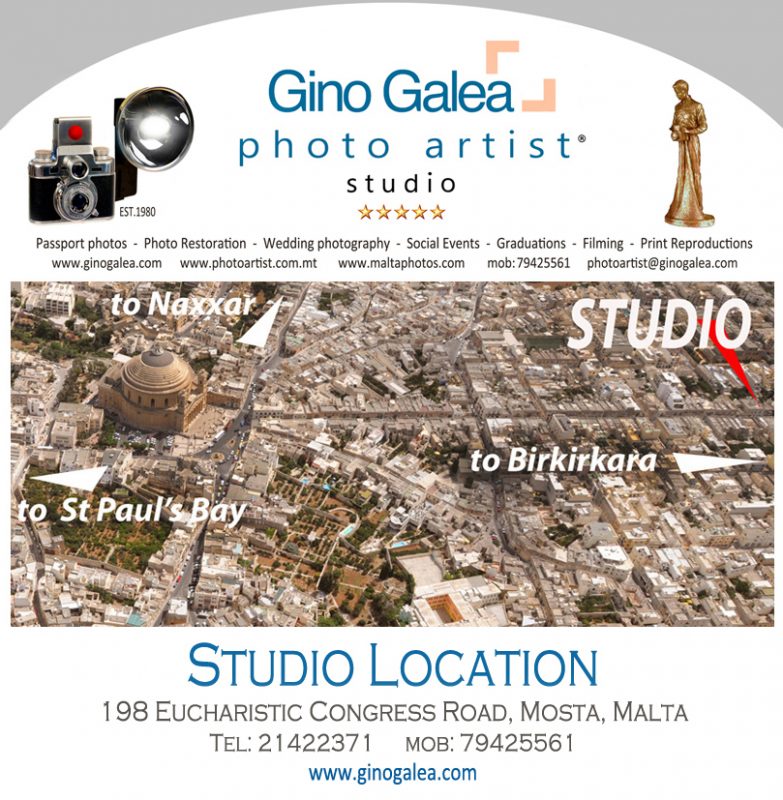 .https://www.mixcloud.com/gino-galea/
.
.
.
.
.
.
Maltaphotos#photography#malta#graduation#university#portraitphoto#photostudio#photo#studio#session#photographers#mosta#weddingphotographers#wedding #ginogaleaweddings #weddingphotographymalta#weddingphotography #ginogalea##passportphotos#malta#passport#officephotographer#visaphotos#licencephotos#identityphotos#americanvisaphotos#visaphotos#images#fineart #decorative frames#
.