Photography by Gino Galea Photo Artist studio, Mosta, Malta
www.maltaphotos.com
GINO GALEA·WEDNESDAY, 3 JANUARY 2018·3 MINUTES3 reads
ATTENTION: All Publishers/ Web & Graphic Designers/ Educators/ News Editors / Media Directors/ Home Decorators / Printers and of course the general public… maltaphotos.com is finally here!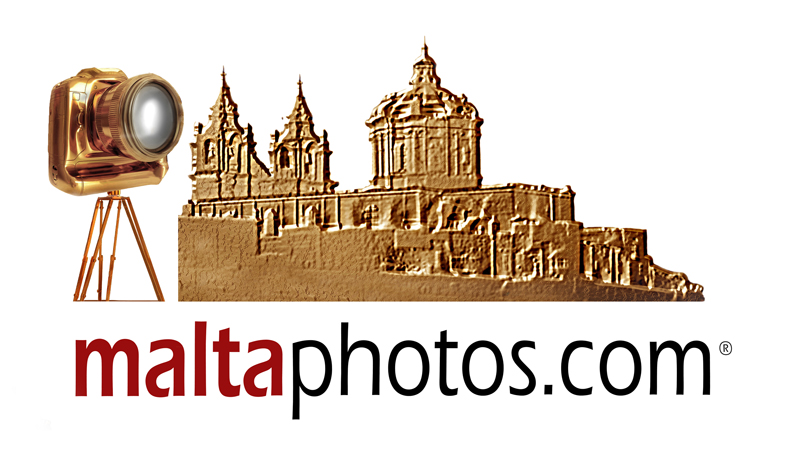 The City of Valletta, the capital city of Malta, was declared "European Capital of Culture 2018" – this vast website is launched to coincide and support this historic event. You are very welcome to browse through this extensive online library of quality images :
                              www.maltaphotos.com 
You are about to delve into a very vast and extensive library containing many thousands of images that portray the unique charm, glamour, and characteristics of the Maltese Islands; and that includes its capital Valletta.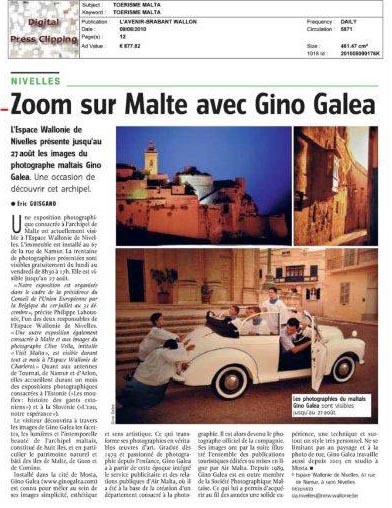 Mainly it comprehends aerial views, landscapes, seascapes, landmarks, the people and their identity, their attire and habits besides traditions, customs and much, much more. All the images that are being produced within the respective galleries were captured over the years by veteran and award-winning photographer Gino Galea, going back to the early eighties, across the years up to this very day; lately closely supported by photographers Alison Kind and Clifford Galea Valletta – a span of almost four decades!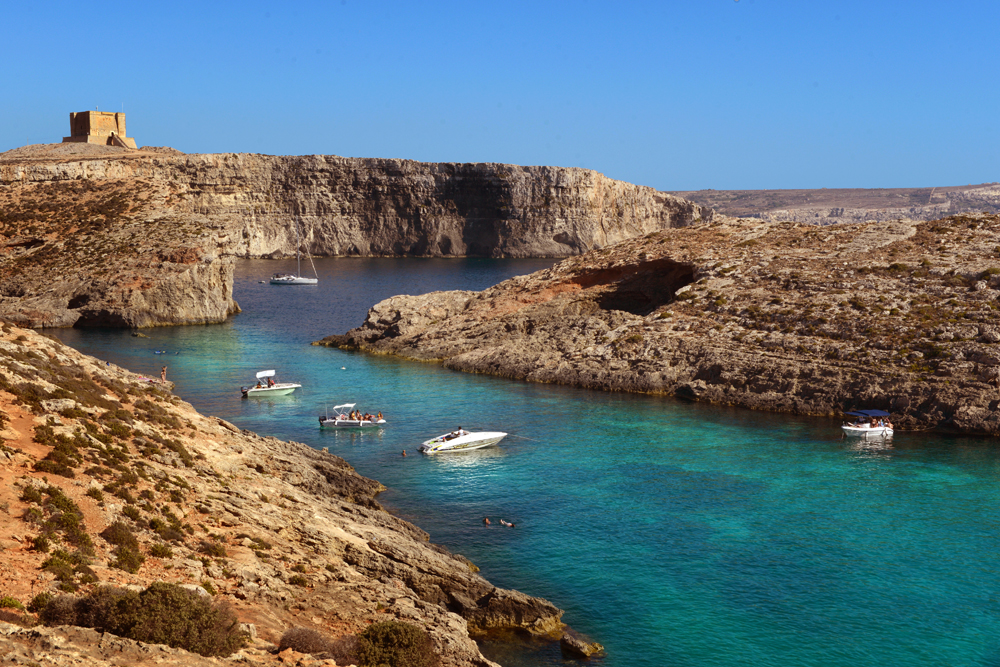 This image-bank contains an invaluable source of quality photographic images that can be printed to order on the desired medium of your choice. You could also have the desired image in high-resolution form – the choice lies entirely with you! Just combine your preferred image with the printing material of your choices such as a canvas or acrylic frame and you will have fine art that enhances the décor of your home or offices at a very reasonable cost. One may also go for a Black & White or sepia print! Each gallery within this library which is still evolving by the day is constituted by a number of original high-quality images that are indispensable for publishers, website designers, tutors, students, tourists, and would-be visitors.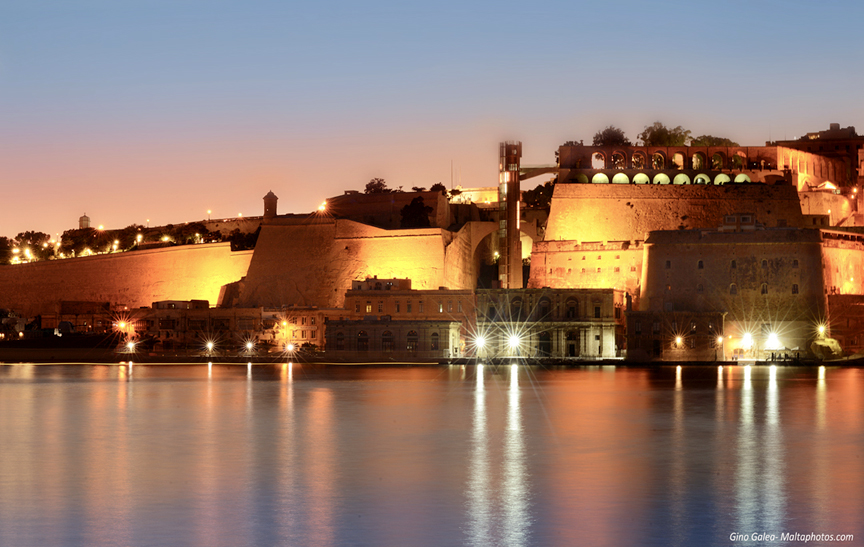 Even expatriates or more precisely, the Maltese communities abroad, would undoubtedly love to browse through particular galleries as their contents would definitely bring a tear of joy to their eyes while reviving past memories of their home country.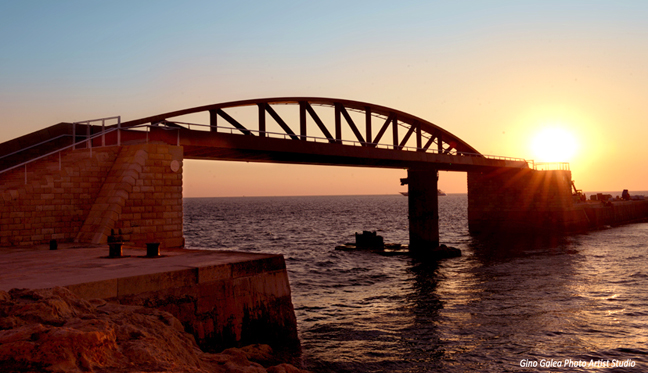 Visit: www.maltaphotos.com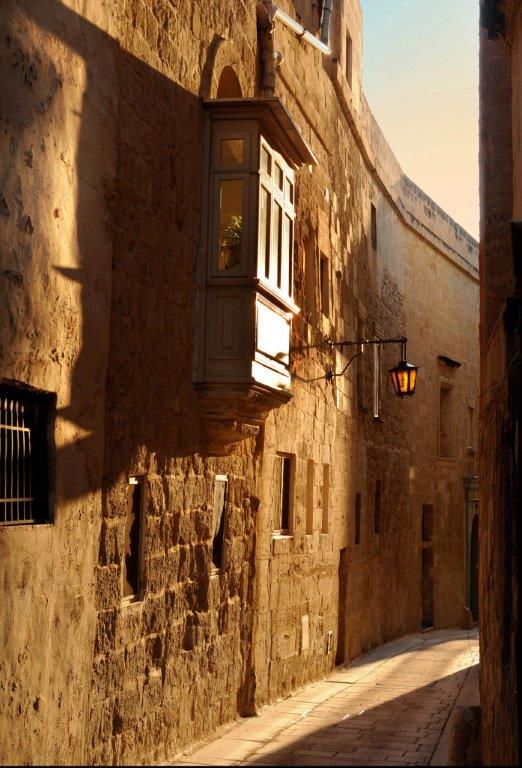 You are welcome to LIKE our page on Facebook: https://www.facebook.com/maltaweddingphotographers/
.
.
.
.
.
.
Maltaphotos#photography#malta#graduation#university#portraitphoto#photostudio#photo#studio#session#photographers#mosta#weddingphotographers#wedding #ginogaleaweddings #weddingphotographymalta#weddingphotography #ginogalea##passportphotos#malta#passport#officephotographer#visaphotos#licencephotos#identityphotos#americanvisaphotos#visaphotos#images