by Gino Galea
In this day and age, the art of photography has become accessible to the general public at a relatively cheaper price tag than it used to be twenty years ago.
This is indeed a step forward and good news for all society. The common people and that includes kids, can take a relatively good photo with minimal effort. Many are also in control of some basic tools to edit and correct a photo! I am referring to cropping, contrast or colour saturation of any photo. Eventually, that very same photo might be posted on social media. Almost instantly the individual concerned will start to enjoy the comments from their friends and relatives! Perhaps the cousins living in Melbourne will post his comments about that photo and possibly share it again with his friends! This whole process could be done within minutes by a smart ten-year-old, Such technology was unthinkable just two decades ago that such a process could be done from a mobile phone. This is the beauty of technology. And by the way, as we speak, it is still evolving at a fast pace.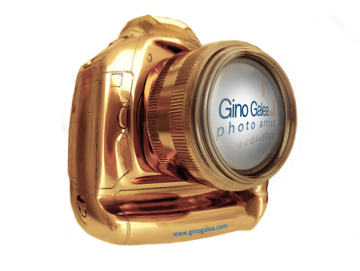 On the other hand, it is only natural that one would start to think that he can tackle any job or assignment like a pro within a few months, not to say weeks. If this same person or emerging 'professional' photographer would visit a studio asking for a quote, he would start to think that he is being overcharged by that studio! The difference between a professional photo produced by a true professional photographer and an enthusiastic amateur is pretty evident for all to see. The execution of a photographic coverage by a pro simply speaks for itself too. the speed and the experience would bear fruit.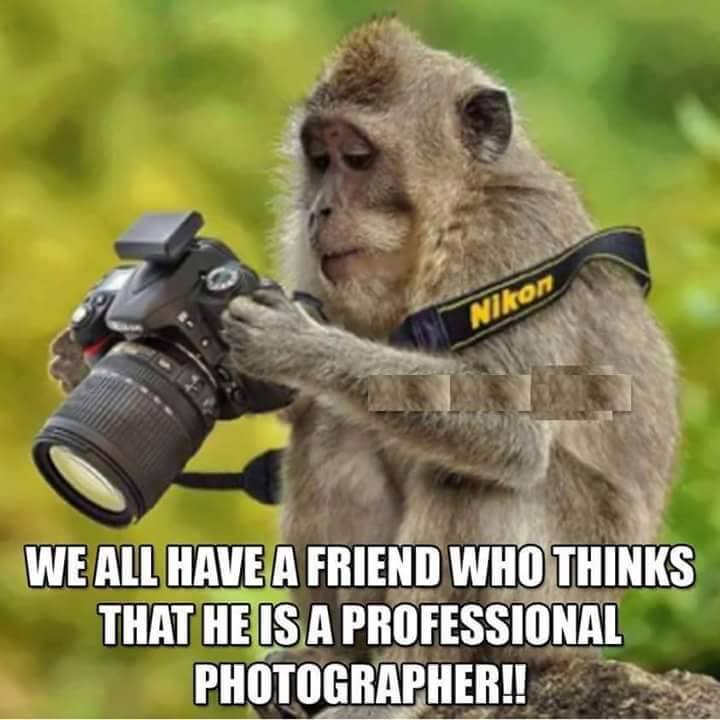 The problem would be that you come across situations where the enthusiastic amateur photographer would present professional corporate identity to the extent that the customer would become convinced that the end result is also at par with such corporate identity. The saying goes that ultimately, the pudding is in the eating..meaning that the result of the true professional is so substantially superior from that of the enthusiastic amateur. lets be frank, we are not in any way saying that the beginner would never be given a chance, since all professionals were amateurs at some stage in their careers, but on the other hand the amateur would need to follow the right path and should move on step after step to get up through the so-called ladder. There are the occasional cases that the latter would shine in his or her photography while given the right support and opportunity the time would definitely come for that enthusiast to shine and become eligible to have become a true professional photographer.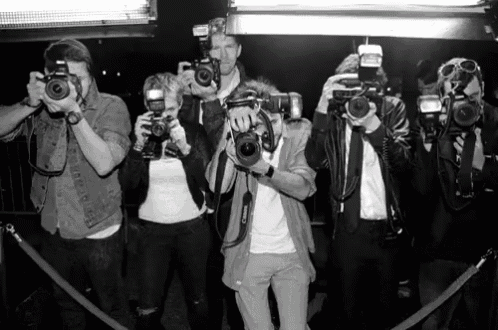 One would, therefore, ask the question, how can you identify a pro? To answer this question one would need to establish the right category or specialization in the vastness of photography before the selection of a pro photographer.
The proper professional would be able to provide his clients, not just assets of digital images on a Pendrive but the full complete design on a digital and artistic album too.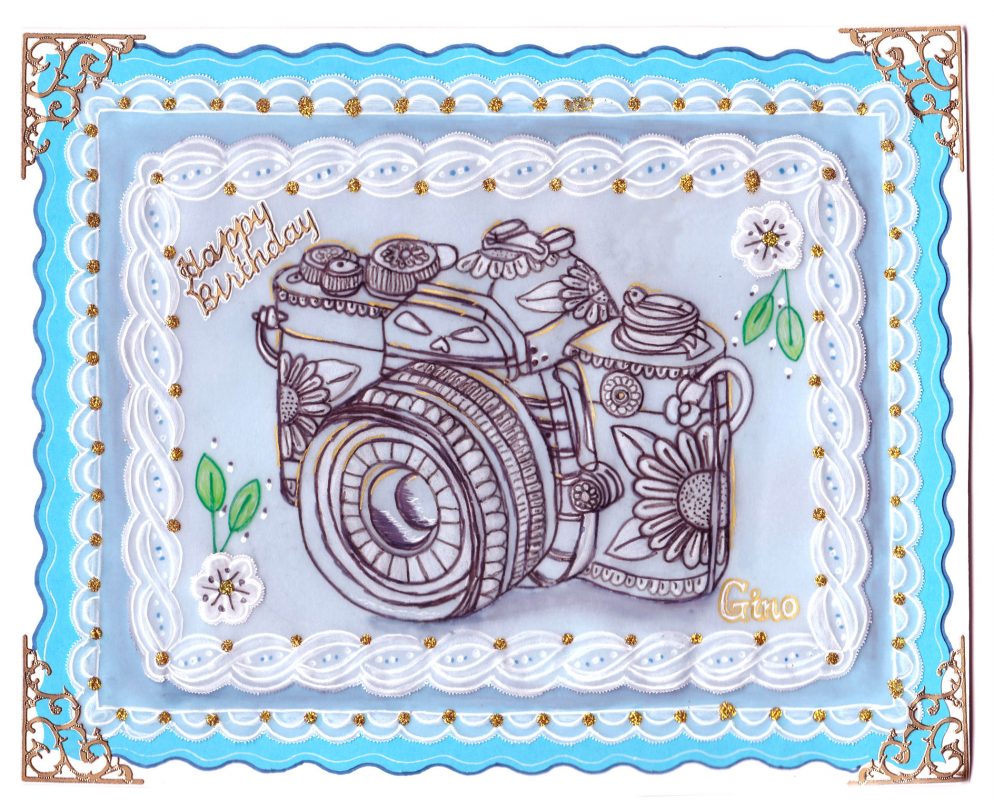 There are many professional categories in the art of photography. To mention a few, the following are all professional branches of photography such as local weddings, destination weddings, studio, commercial, photojournalists, passport or photo identification photographers, aerial photographers, stock libraries, PR, fine art, portraiture and the rest. These are all specializations or areas in photography that would need to be identified before commissioning a professional photographer. The consumer or the client would need to decide on which specific type of job they are hiring the photographer. Is he required for wedding photography in a typical Maltese wedding hosting 500 guests, or maybe a small 'destination wedding' hosting just fifteen visitors? Once again, yes, there is a substantial difference between these two types of weddings. Are you after a simply an edited CD or pen drive containing all the images recorded by the photographer in high resolution, or perhaps you intend to produce a wedding album in due course? Once again the difference here is substantial including the price factor. When hiring a pro, one should always keep in mind that not all photographers are able to produce, design and complete a digital album!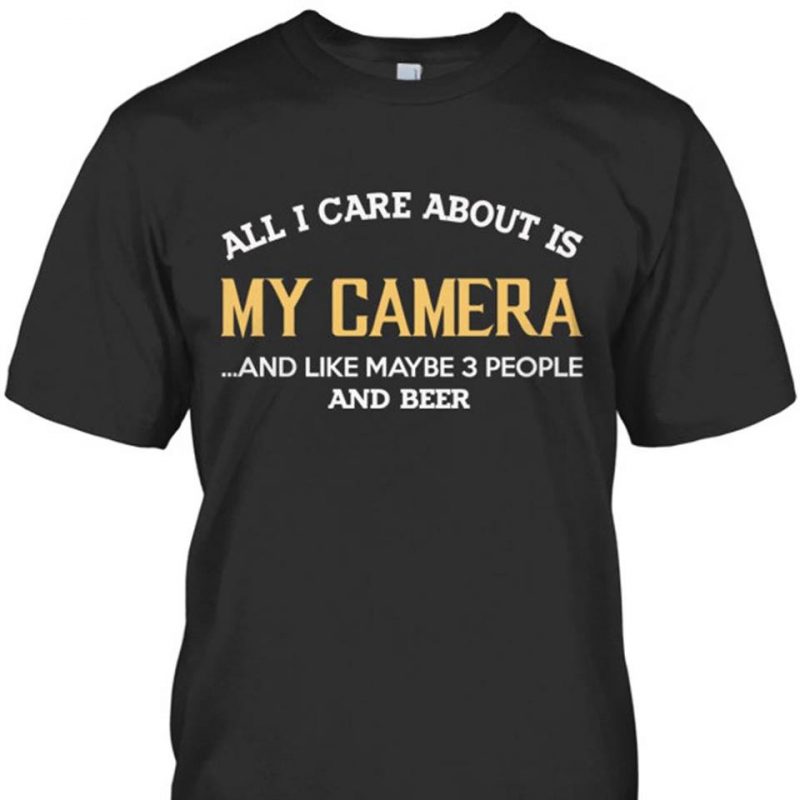 Once you established the type of professional that one might need, you may have a look online at the price factor, qualifications, portfolio, reviews, style, the ever-important 'word of mouth', efficiency, delivery and the rest.
Once you secured a good overview of that studio and its reputation one may then approach the prospective candidate or pro photographer to discuss in more detail. Ultimately the most important thing is the end result that is the photo. lighting composition, artistic style, presentation and color punch.
Just like the trends abroad, here in Malta and Gozo, we regularly come across situations where a customer ended up hugely disappointed just because he assigned the amateur thinking that he was commissioning a genuine true professional!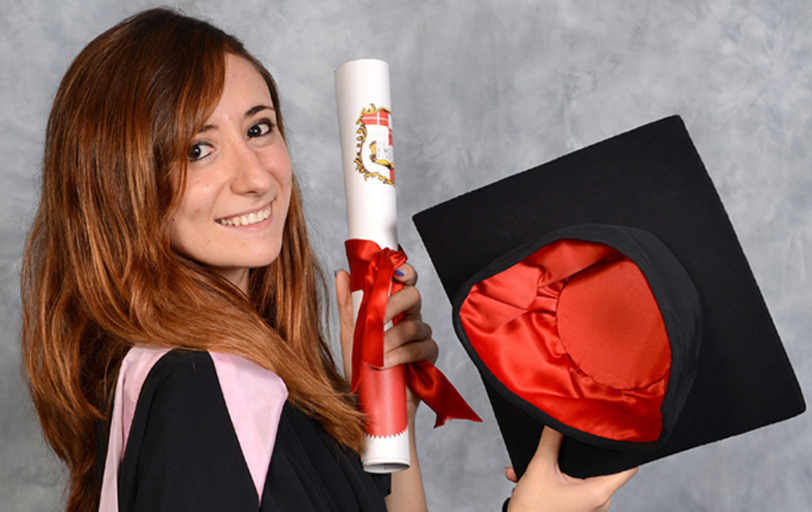 #malta#graduation#university#portraitphoto#photostudio#photo#studio# session#photographer#mosta#weddingphotographers#fotografer#wedding #gino#university#gradwati#communions#portraiture#
Your wedding day will of course be unique….
and so too should your wedding album!!
Call us now on 21422371 for your appointment
'Gino Galea Photo Artist' studio is a powerful symbol of local photographic art ! They can do more than just document the events on your wedding day ! This family run studio is directed by Gino Galea ARPS AMPA LBIPP ASWPP AMPS AMIPP DipPP, being a Master Photographer himself, who knows well his profession for he can capture the spirits of your friends and loved ones. He is closely supported by his daughter Alison Galea Valletta B.Sc. I.T. (Hons) LSWPP LMIPP ,
who is an IT graduate and a qualified pro photographer from the 'Society of Wedding Photographers of UK', with exceptional artistic flair in wedding photography.
They say that 'a photo is worth a thousand words' …So, who else can record your life time occasion if not the award winning photography of Gino Galea Photo Artist whose photos are of course 'priceless' and ' timeless' at the same time ! This is a unique combination of artistic talent, experience, technical ability AND the powerful image editing tools, thanks to the potential of this unique studio based very close to the world famous, Mosta dome.
Beautiful wedding photographs are very special moments in life, carefully preserved in striking prints. Your wedding photography can be formal and elegant, candid or a wonderful combination that is uniquely YOU! Black and white, colour, sepia or digital images can all play a part in remembering your wedding day and its affection.
Your flowers, gown and colour choices will all be preserved in time, along with the faces of those who meant the most to you on your special day.

Today's couples want to enjoy their day with as little interference as possible, and they certainly don't want to be lined up for what seems like long wasted hours whilst the photographer grinds through the same old tiring poses and forced smiles. Above all they do not wish to have their wedding spoilt by a photographer who dominates THEIR day.…Yes of course there has to be a few very essential family pictures, together with those few magical poses that makes all the difference, but these can be taken quickly and effortlessly thanks to the vast experience of this team of photographers. The rest will have a relaxed, reportage, casual and a spontaneous feel.
Gino Galea Photo Artist are the right people for the job.. they DO know the right balance to ensure that the newly weds enjoy their day to the full ! One should keep in mind that despite all those tiring preparations…the moment you step out for your honeymoon your wedding day turns out to be just history. The only real thing that will make you re-live your wedding day is that exquisite lifetime digital photo album and probably that unique video/DVD !

…Why The photo artist ? Like all other things in life, a photograph can be simply a memory or something special, which rises above all others ! Gino Galea did not want to be like the rest, so being an artist himself, he went on to the artistic side of photography making his work stand out above the rest at highly competitive and decent rates! To further enhance the difference from other entities Gino chose the photo artist as the official logo. This embodies all that 'Gino Galea Photo Artist' stands for Artistry, Creativity, Quality, and Style.
'When the moment is yours, cherish the memories forever with the camera artistry of Gino Galea..the Photo Artist'
Call us now on 21422371 for your appointment
link : http://www.facebook.com/ginofoto
Facebook Page : http://www.facebook.com/reqs.php#!/pages/Gino-Galea-Malta-Weddings-Photographer/168301099861279
Opening hours :
Monday to Friday: 9.00 am – 12:30 pm & 4.00 pm – 7.00pm
Saturdays: 9.00 am – 12:30pm
Postal Address : 'Gino Galea Photo Artist', 198 Eucharistic Congress Road, Mosta MST 9037, MALTA
Contact Details : Studio : (356) 21422371; Office : (356) 21416537 Cell : (356) 79425561
Email: photoartist@ginogalea.com Website : www.ginogalea.com www.photoartist.com.mt
'Your wedding day will of course be unique… and so too should your wedding album'
---