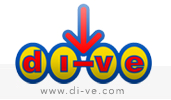 Sunday, December 07, 2008 80CET
Alison Galea Valletta LSWPP from Attard has just been awarded the prestigious Licentiate from the Society of Wedding and Portrait Photography based … Read more
Alison Galea Valletta LSWPP from Attard has just been awarded the prestigious Licentiate of the Society of Professional Photographers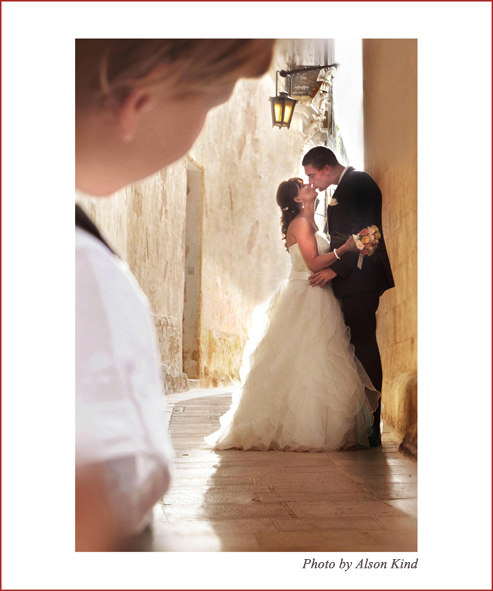 from the Society of Wedding and Portrait Photography based in the United Kingdom becoming the youngest local photographer to receive this coveted qualification at the age of 20.

The distinction is awarded to photographers who would portray good camera techniques, full control of lighting and a good sense of communication with the models, in this case the newlyweds.

Alison Galea Valletta has been directly associated with the art of photography through the inspiration of her father Gino Galea and of course modeling, being a successful model herself. Alison is presently in the final year of her studies at the University of Malta where she is reading for a Bachelor of Science degree in Information Technology.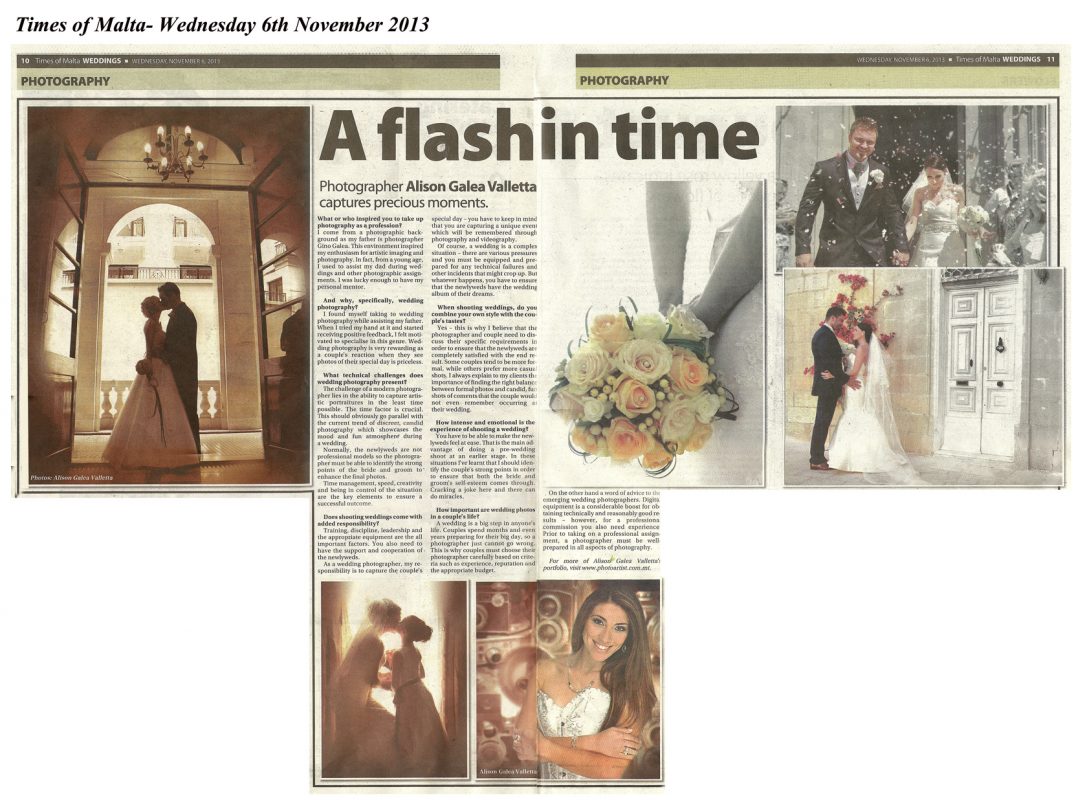 www.photoartist.com.mt
.
.
.
.
.
.
.
.
Maltaphotos#photography#malta#graduation#university#portraitphoto#photostudio#photo#studio#session#photographers#mosta#weddingphotographers#destination#wedding #ginogaleaweddings #weddingphotographymalta#weddingphotography #ginogalea#alisonkind#passportphotos#malta#passport#officephotographer#visaphotos#licencephotos#identityphotos#americanvisaphotos#visaphotos#images#fineart #decorative frames#