Photographer Alison Galea Valletta captures precious moments.
What or who inspired you to take up photography as a profession?
"I come from a photographic background as my father is photographer Gino Galea. This environment inspired my enthusiasm for artistic imaging and photography. In fact, from a young age, I used to assist my dad during weddings and other photographic assignments. I was lucky enough to have my personal mentor."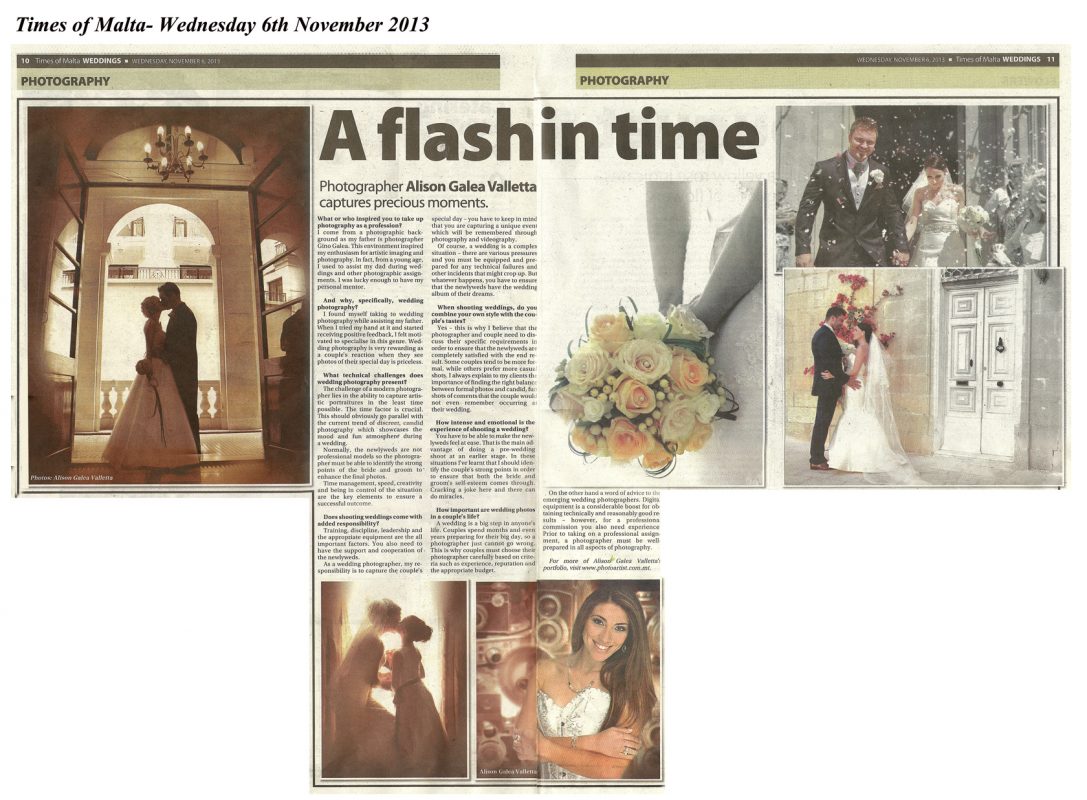 And why, specifically, wedding photography?
I found myself taking wedding photography while assisting my father. When I tried my hand at it and started receiving positive feedback, I felt motivated to specialize in this genre. Wedding photography is very rewarding as a couple's reaction when they see photos of their special day is priceless.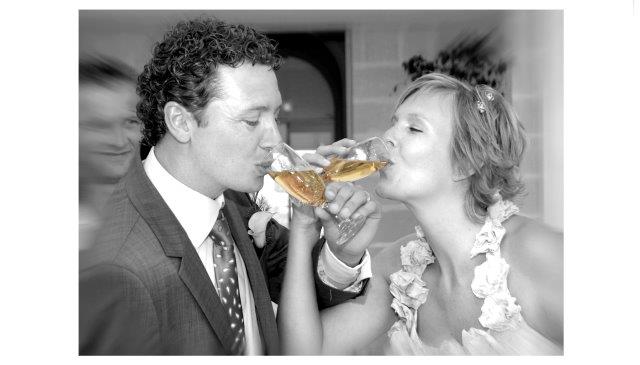 What technical challenges does wedding photography present?
The challenge of a modern photographer lies in the ability to capture artistic portraitures in the least time possible. The time factor is crucial. This should obviously go parallel with the current trend of discreet, candid photography which showcases the mood and fun atmosphere during a wedding.
Normally, the newlyweds are not professional models so the photographer must be able to identify the strong points of the bride and groom to enhance the final photos.
Time management, speed, creativity and being in control of the situation are the key elements to ensure a successful outcome.
Does shooting weddings come with added responsibility?
Training, discipline, leadership and the appropriate equipment are all important factors. You also need to have the support and cooperation of the newlyweds.
As a wedding photographer, my responsibility is to capture the couple's special day – you have to keep in mind that you are capturing a unique event that will be remembered through photography and videography.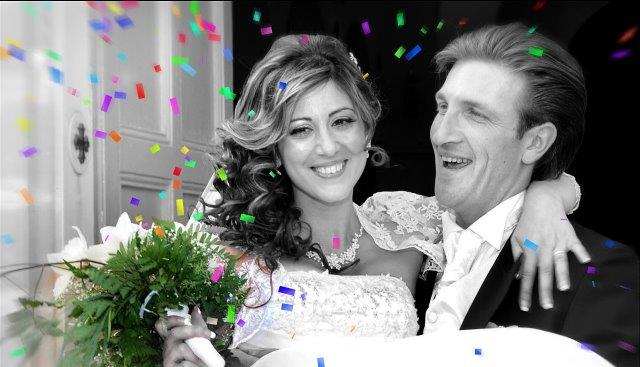 Of course, a wedding is a complex situation – there are various pressures and you must be equipped and prepared for any technical failures and other incidents that might crop up. But whatever happens, you have to ensure that the newlyweds have the wedding album of their dreams.
When shooting weddings, do you combine your own style with the couple's tastes?
Yes – this is why I believe that the photographer and couple need to discuss their specific requirements in order to ensure that the newlyweds are completely satisfied with the end result. Some couples tend to be more formal, while others prefer more casual shots. I always explain to my clients the importance of finding the right balance between formal photos and candid, fun shots of comments that the couple would not even remember occurring at their wedding.
How intense and emotional is the experience of shooting a wedding?
You have to be able to make the newlyweds feel at ease. That is the main advantage of doing a pre-wedding shoot at an earlier stage. In these situations, I've learned that I should identify the couple's strong points in order to ensure that both the bride and groom's self-esteem comes through. Cracking a joke here and there can do miracles.
How important are wedding photos in a couple's life?
A wedding is a big step in anyone's life. Couples spend months and even years preparing for their big day, so a photographer just cannot go wrong. This is why couples must choose their photographer carefully based on criteria such as experience, reputation, and the appropriate budget.
On the other hand a word of advice to the emerging wedding photographers. Digital equipment is a considerable boost for obtaining technically and reasonably good results – however, for a professional commission, you also need experience. Prior to taking on a professional assignment, a photographer must be well-prepared in all aspects of photography.
For more of Alison Galea Valletta's portfolio, visit www.photoartist.com.mt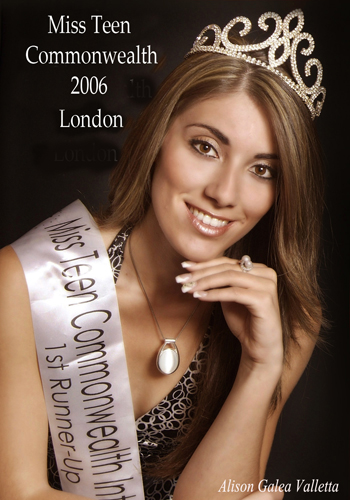 "The fact that weddings in Malta are becoming more and more of a bigger event, the professional photographer would also need to adapt himself accordingly. He/She would have to be even more synchronized with the organization of such an event bearing in mind the rigid timeframe that the newlyweds or the situation would 'dictate'. One cannot forget that in this day and age, with all the innovations that are being introduced in a typical Maltese wedding, there is also a price tag behind all of this. One would, therefore, understand that the newlyweds would need to ensure that they would enjoy their day to the maximum considering that in the space of eight hours the hefty bill of a good Euros 24K for maybe around 330 guests! In these parameters, it is no surprise that the experienced photographer should not take more than twenty minutes for picturing the family groups and perhaps another fifteen minutes to record those lifetime beautiful romantic portraits, and that includes the bridal party too."
PS: Just a small update, following the marriage, Alison's new surname became 'Kind'.
TIMES OF MALTA – 6th November 2013
https://timesofmalta.com/articles/view/A-flash-in-time.493887
More about Alison Kind of 'Destination Wedding Photography'
Alison Kind B.Sc. I.T. (Hons) LSWPP LMIPP, (nee' Galea Valletta) a Maltese professional photographer hailing from the picturesque village of Attard. She comes from a photographic background where imaging and cameras happen to be the 'daily bread' for Alison happens to be the daughter of Gino Galea, an established Master photographer. This type of environment conceived a lot of enthusiasm for artistic imaging. Alison, whose surname is partially synonymous with the famous capital city of Malta, is an integral part of a hard-working team in the photographic profession.
Despite her love of photographic art, like many other young girls of her age, she had another dream…that of representing her country in a glamour contest abroad! Her dream came true way back in 2005 when she placed a prestigious, first runner up in the Miss Teen Commonwealth after Miss Bahamas held in London. Ever since she represented Malta abroad in no less than eight times. The list includes Germany, Malaysia, and sunny Spain. In November 2009 she tasted further success where she proudly carried the Maltese flag once again, this time in Boracay Island in the Philippines for Miss Earth International 2009.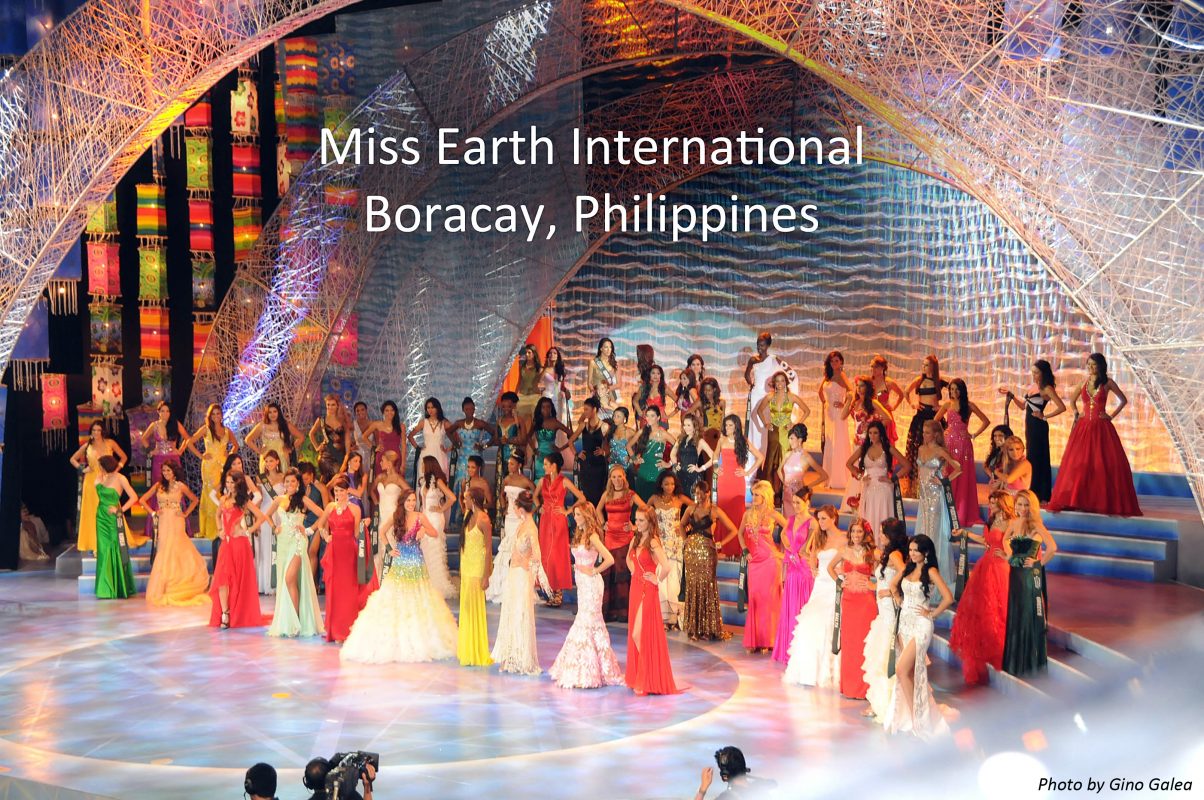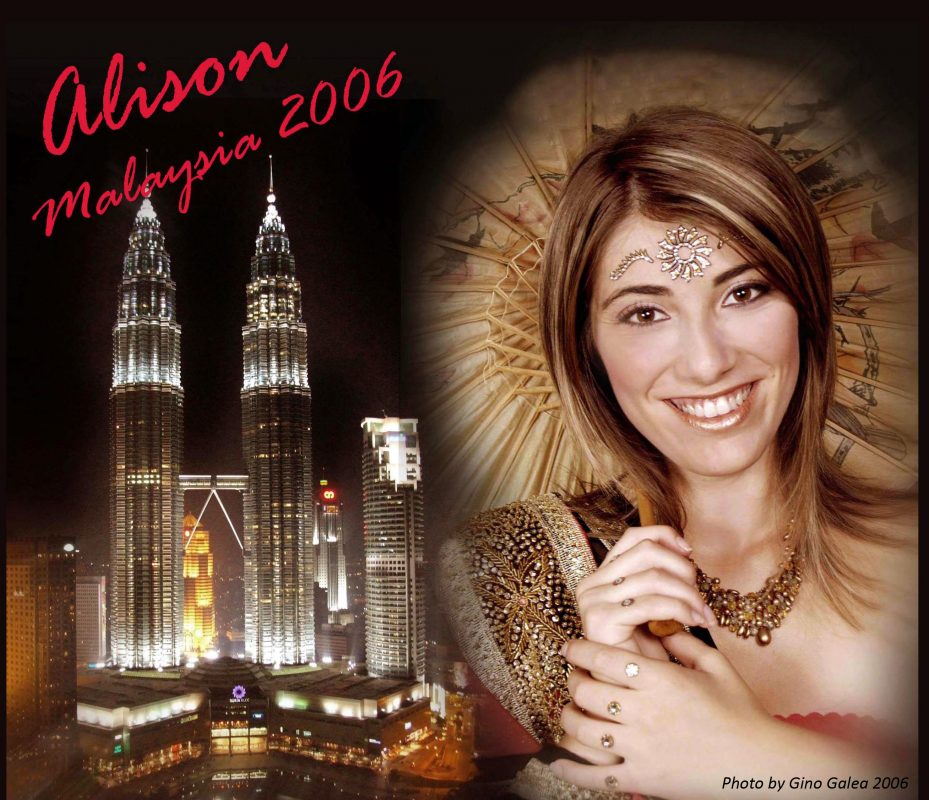 Alison Kind (nee.Galea Valletta) – Miss Republic of Malta 2010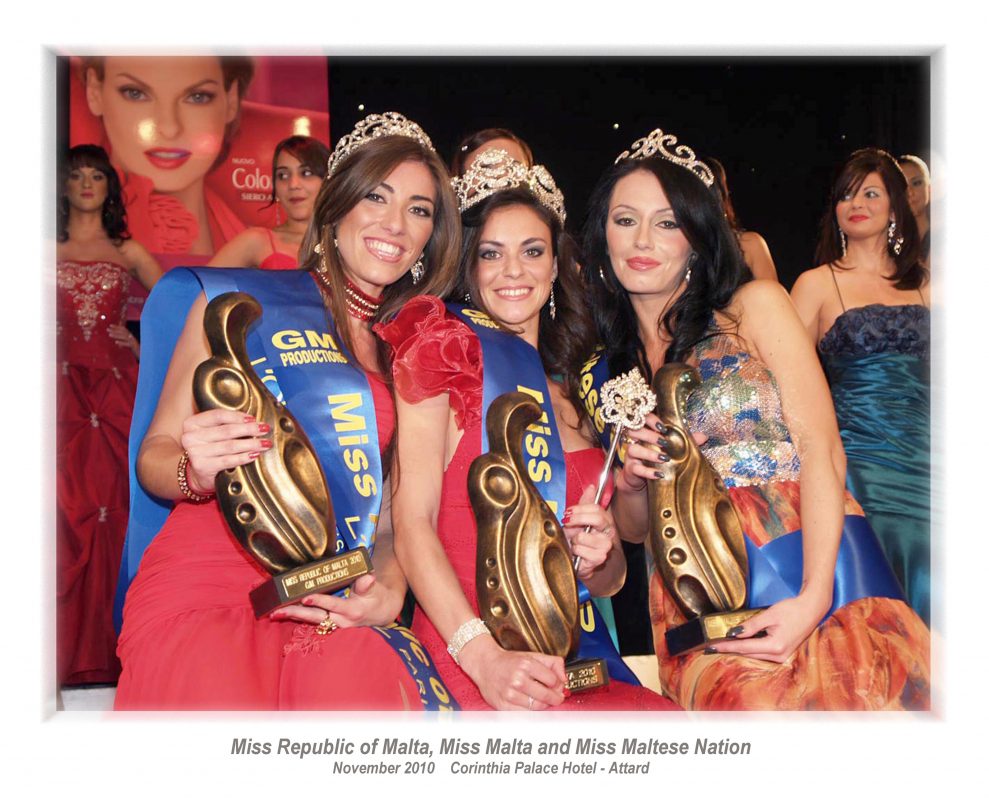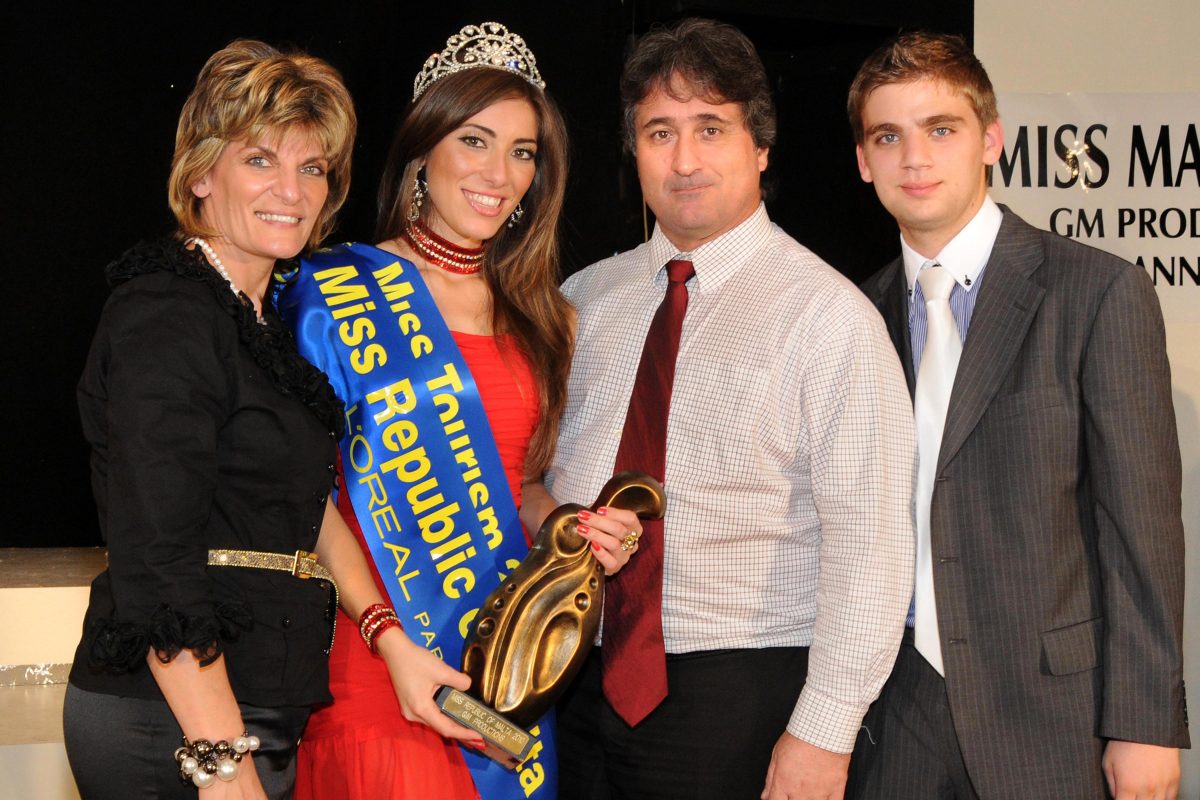 Alison in Mannheim – Germany 2006
For represented Malta in the 'Miss Queen of the World' International contest.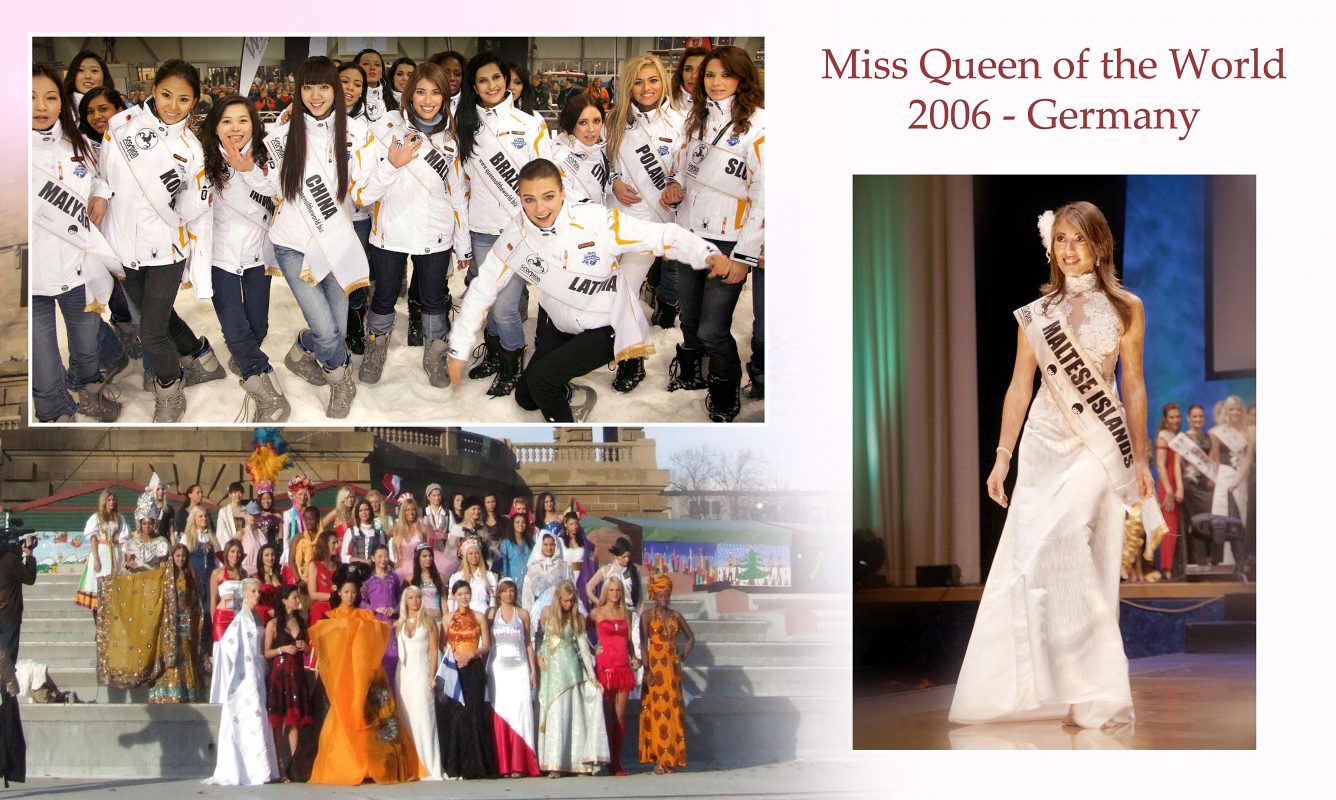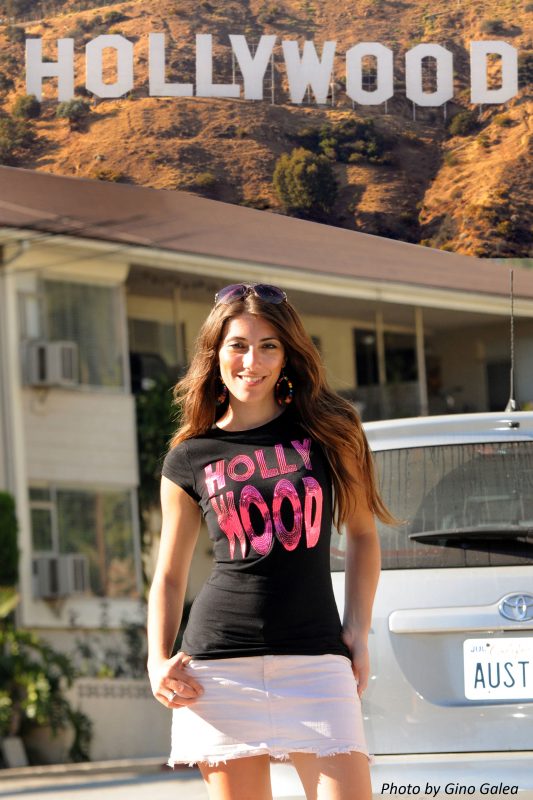 Interestingly enough, her first step towards the art of photography as a profession commenced in 2001, when young Alison attended a course together with her dad as an introduction to the use of the editing software at the Malta University. Many years later in 2009, Alison received a prestigious Licentiate of the 'Society of Wedding Photographers' of the United Kingdom. It was followed by another similar distinction that of the 'Malta Institute of Professional Photographers' that very same year. At such a young age, she was introduced to assignments related to small weddings mainly related to foreign couples who decided to 'tie the knot' in Malta. She immediately succeeded to establish herself in wedding photography.
She already made a name for herself thanks to her artistic flair, time management and of course 'speed' in the execution of wedding photography on the big day. Alison's style illustrates a perfect balance between the 'reportage' type of coverage blending harmoniously with the ever-important traditional style illustrating the formal and informal wedding portraiture with a difference. Alison is well known for her warm and relaxed approach with her clients. She handles her models very professionally to calm them down to enjoy their experience in front of a camera! She is also reputed with capturing the personality, the atmosphere, those special family moments, the mood and the laughter during a typical wedding making Alison Galea Valletta one of the most sought after female wedding photographers in Malta. She is highly creative both 'on location', at the studio and of course at the final editing stage, being an IT specialist, for Alison graduated in Information Technology (B.Sc IT.Hons) at the Malta University in Dec 2009.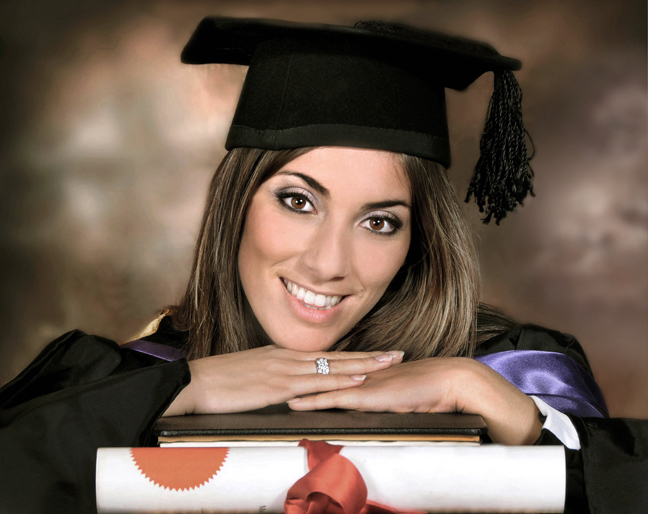 It was simply inevitable that the choice of her theme of specialization for the thesis turned out to be an impeccable creation of a 'software through which a diversity of digital images would be classified in categories at the click of a button'! Her IT background would of course further extend her ability to tackle the unlimited horizons of creativity even further making her a 'complete' photographer. Alison quickly established herself as the logical choice for those couples who preferred the creativity of a 'female' photo artist in a male-dominated industry at the time. Alison specialized also in studio photography particularly children and maternity portraiture. How about the opinion of the photographer herself?

Quote: " I feel very lucky to come from a studio environment, whereas a child I used to play in the midst of cameras, lenses and the rest. Parallel with all this, I've always been motivated by my father's modeling photo shoots illustrating the magic of the catwalk experience. This must-have triggered my 'inner self' towards the beauty of modeling. This took off thanks to the dedication and commitment coming from Sue Rossi's modeling school where I was introduced to the first steps of the ever-important catwalk! This opened new horizons in the modeling world too even though the local modeling opportunities are rather very limited in this respect. However in my real specialization, ie the art of photography, the story is completely different. When I am holding the camera, I concentrate on telling 'a story' through a sequence of pictures. I just want to be in control of that lighting situation! When it comes to wedding photography, I do not like to intervene in the proceedings of the day! On many occasions, I won't even tell you where to stand and when to smile at my camera! I seek to document your special day as discreetly as possible, allowing you to do what you should be doing on your wedding day! In other words, maximize your day.
I like to target the excitement, love those tears of laughter and joy … hopefully to ensure that your photos DO illustrate a genuine representation of your big day…as naturally as possible. That is my corporate philosophy.. ie. to enjoy the day whilst providing a truly professional and artistic compilation forever! Being an integral part of a highly reputed team at Gino Galea Photo Artist studio, it is common practice that I have to guarantee that I would come up with a quality product and quality images! Moreover, as a member of the UK based 'Society of Wedding Photographers', I guarantee to provide professional service and quality images. I am passionately striving to deliver an experience that exceeds your expectations every time. We believe that your wedding photography is an investment today and will of course be priceless tomorrow!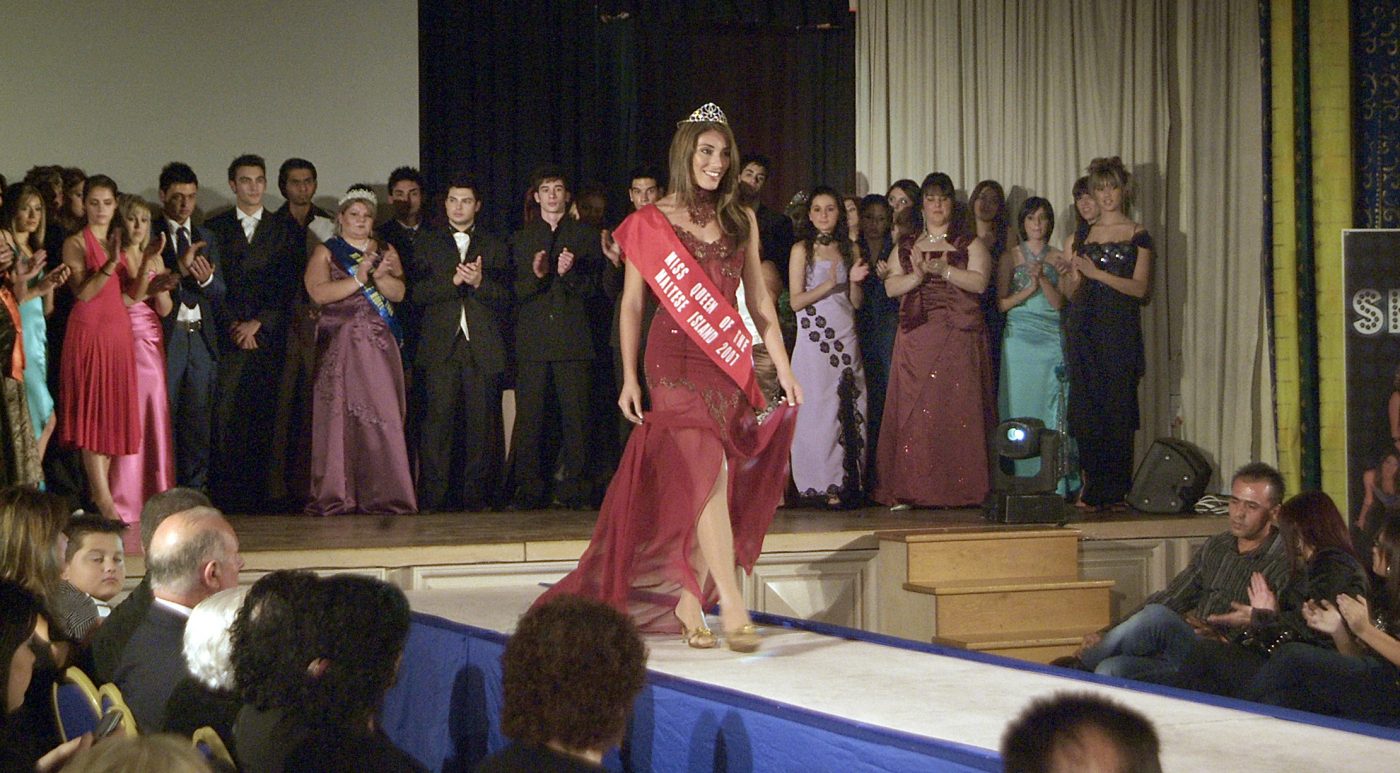 email: photoartist@ginogalea.com
www.ginogalea.com
www.photoartist,com.mt
www.maltaphotos.com
You are invited to LIKE and SHARE our official page on Facebook: https://www.facebook.com/maltaweddingphotographers/
.
.
.
.
.
.
.
.
.
Maltaphotos#photography#malta#graduation#university#portraitphoto#photostudio#photo#studio#session#photographers#mosta#weddingphotographers#destination#wedding #ginogaleaweddings #weddingphotographymalta#weddingphotography #ginogalea#alisonkind#passportphotos#malta#passport#officephotographer#visaphotos#licencephotos#identityphotos#americanvisaphotos#visaphotos#images#fineart #decorative frames#