Gino Galea Photo Artist –
Est.1980
Tel: 2142 2371
Email: photoartist@ginogalea.com
Web: www.ginogalea.com
Address: 198, Eucharistic Congress Road, Mosta, Malta
Quote: "Our wedding photos are for us a treasure which we will cherish forever! Gino delivered us a professional album full of innovative and lovely photos, he welcomed our ideas with positivity and energy and was easy to work with – something that showed in our photos. We had a great time and would advice other couples to invest with this artist so that the memory of their special day can be kept forever and shared." – Kirstin Camilleri Avellino
TESTIMONIAL : TRIPADVISOR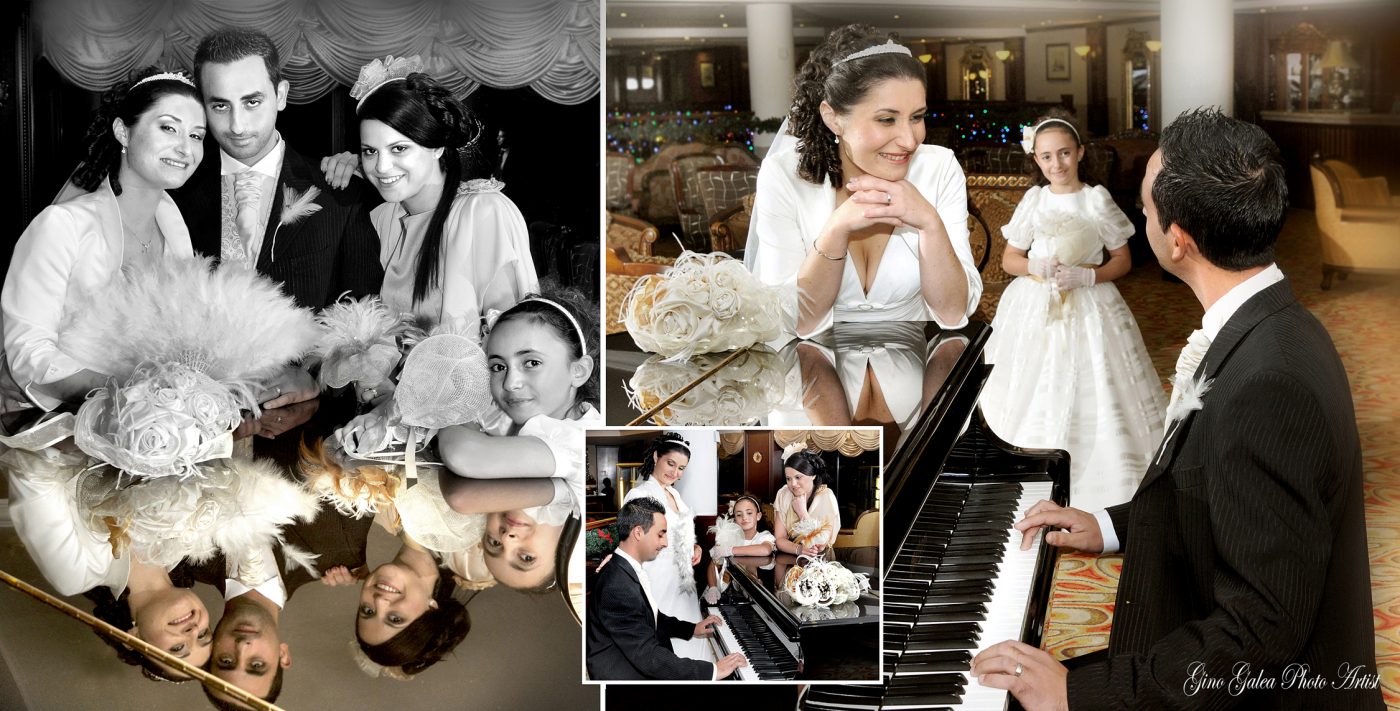 WEDDING PHOTOGRAPHERS IN MALTA
Gino Galea is commonly known as the 'Maltese Photo Artist', explains his highly creative approach to the art of photography. His accolades, awards, and qualifications are many and have seen him make the news and the local media for his skills regularly. Reportedly taking his inspiration from the beauty of the Maltese Islands, Gino Galea takes a new and passionate perspective on all his photographic endeavors but one that he also applies lovingly to wedding photography. His unobtrusive style ensures he catches moments of real emotion between a bride and groom and their friends and family. His state of the art equipment makes a sturdy vessel through which he can create his cherished masterpieces. They are the experts of 'destination wedding photography' particularly the fact that the newlyweds would normally stay in Malta for a just few days following their big day so wherever practical they would take the photos home with them.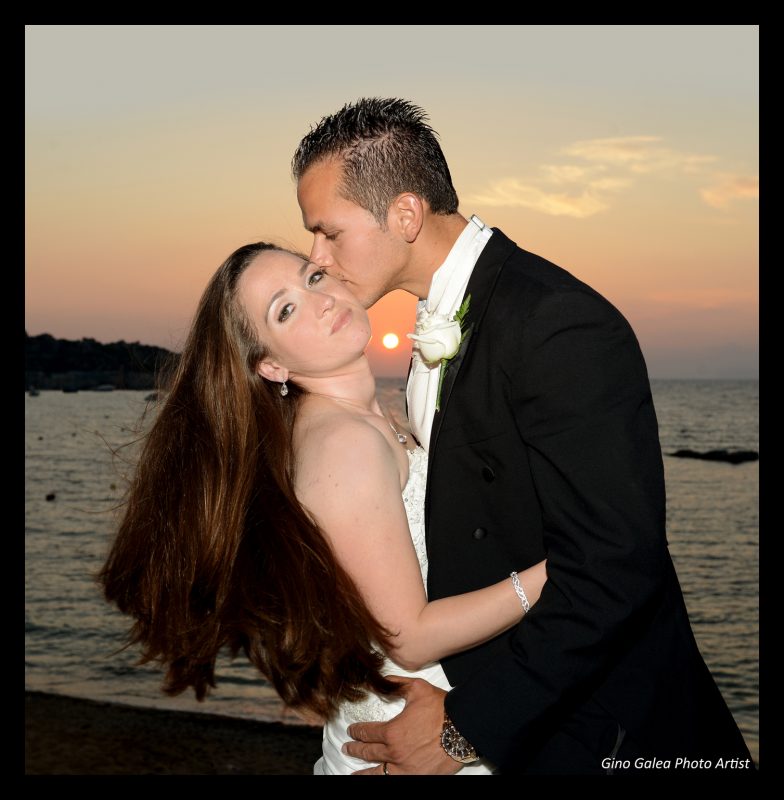 The studio is managed by Alison and Clifford who are well experienced, trained and qualified in the art of wedding photography. This includes the IT sector of this family-run and reputed studio. If you're looking for that creative flair from your wedding photographer, or perhaps that particular artistic image, highlighting the unique charm of the Maltese islands, it's worth getting in touch with the artist www.maltaphotos.com.

One final advice. It is only wise that the potential bride and the groom would go for quality, experience, style, and efficiency on their big day to ensure peace of mind. One must identify the true and genuine professional 'wedding' photographers from the so-called 'enthusiastic photographer' which are in abundance, all posing as a 'professionals', and one should also keep in mind that there are many like this to choose from in the local market, thanks to the advances in technology! On the other hand, there are true genuine professionals who are serious too. One final word, one cannot go wrong or take any risks in the selection of their official photographers when tying the knot in Malta.
We have been n the business for four decades probably making our name as one of the most senior and experienced in this area of destination weddings on the island.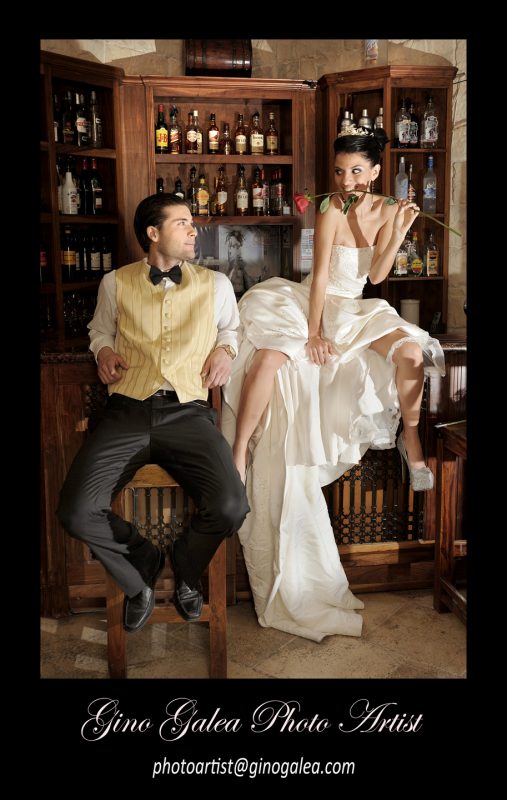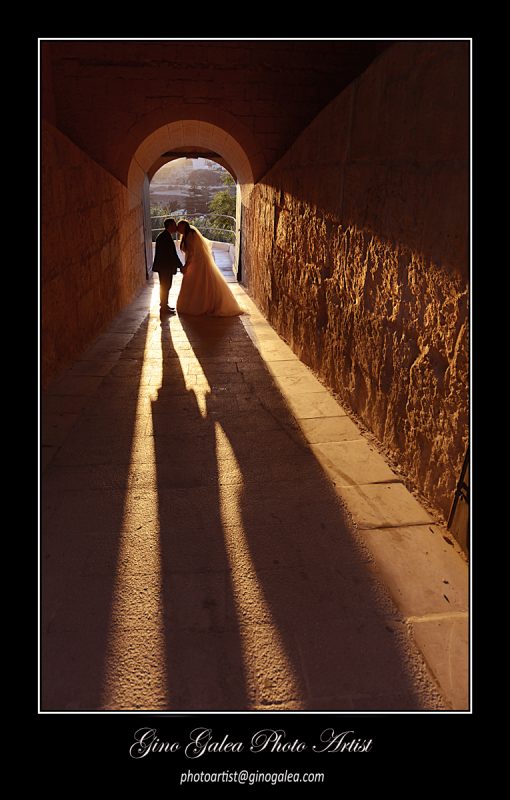 You are invited to LIKE and SHARE our official page on Facebook: https://www.facebook.com/maltaweddingphotographers/
.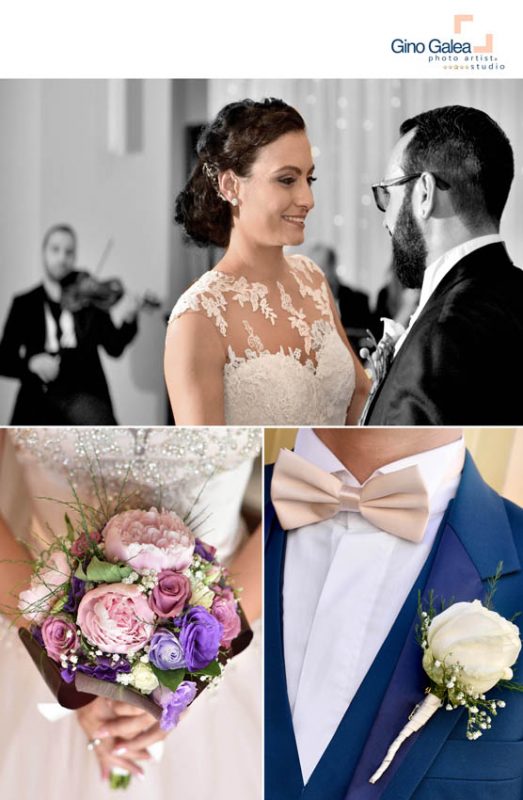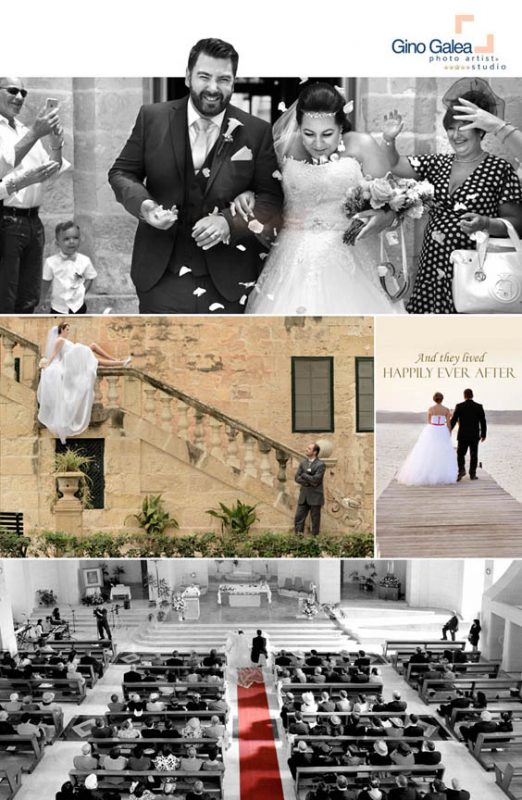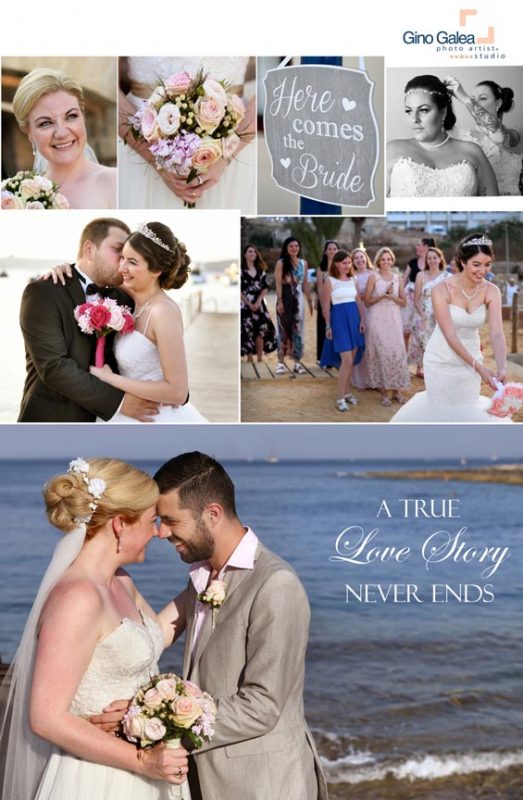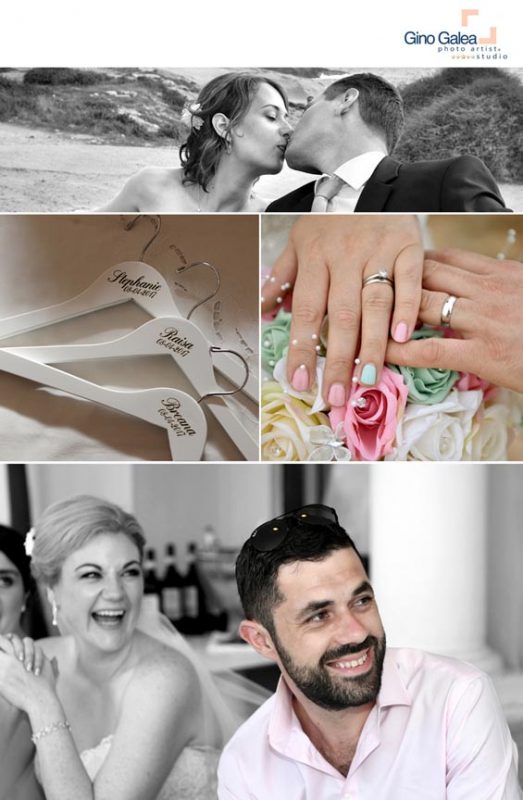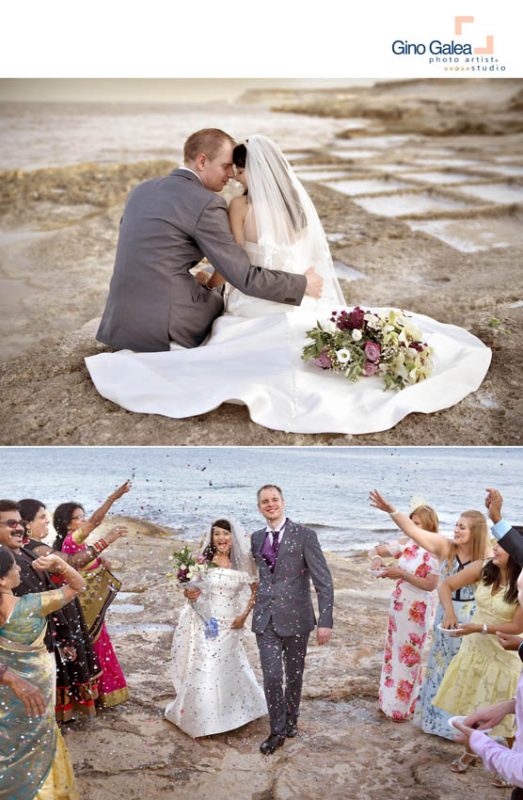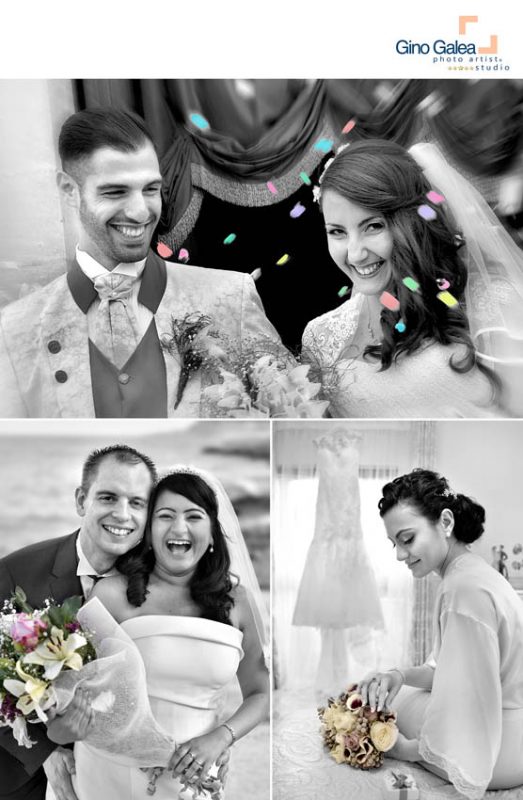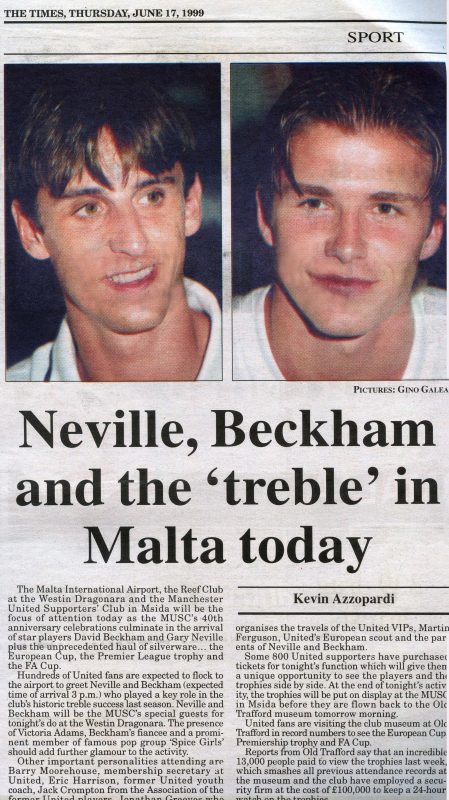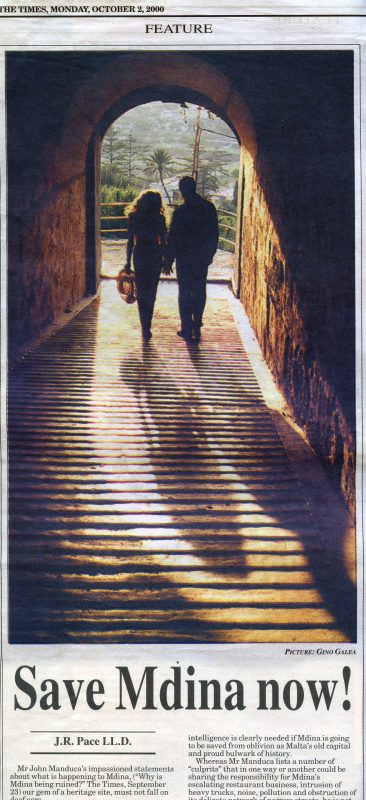 Pre Wedding at Mdina from the collection of Gino Galea,
INTERESTING LOCATIONS TO BE CONSIDERED BY THE BRIDE & THE GROOM DURING THEIR WEDDING IN MALTA https://www.behance.net/gallery/767233/MALTE-LESSENCE-DE-LA-MEDITERRANEE-wwwginogaleacom
https://www.tripadvisor.com/Profile/MALTAWEDDINGPHOTO?fid=310b3ec1-b5f3-4b84-8766-9c7611958d4c
Email: photoartist@ginogalea.com
.
.
.
.
.
.
.
.
.
.
.
.
.
.
.
.
Maltaphotos#photography#malta#graduation#university#portraitphoto#photostudio#photo#studio#session#photographers#mosta#weddingphotographers#destination#wedding #ginogaleaweddings #weddingphotographymalta#weddingphotography #ginogalea##passportphotos#malta#passport#officephotographer#visaphotos#licencephotos#identityphotos#americanvisaphotos#visaphotos#images#fineart #decorative frames#