ARPS LBIPP AMPA AMPS AMIPP ASWPP DipPP
by Sherise Borg
Welcome to the world of Gino Galea's where every image captured, is turned into a masterpiece!
Gino is not just the ordinary enthusiastic photographer, but the award-winning and highly qualified Maltese 'photo-artist', who puts passion and creativity into his daily work. Having more than thirty-two years of direct experience as the official photographer of the AirMalta Group of Companies, he practically lives in a photographic environment. At the turn of the new millennium, he set up his family-run outlet, better known as Gino Galea Photo Artist studio in the heart of Mosta. He is closely assisted by a small but dedicated team of qualified and well-trained photographers that includes his daughter Alison and his son Clifford, both gaining extensive technical experience from their environment since childhood.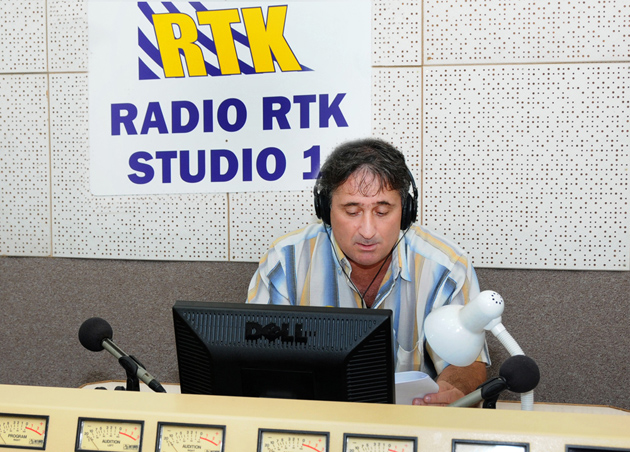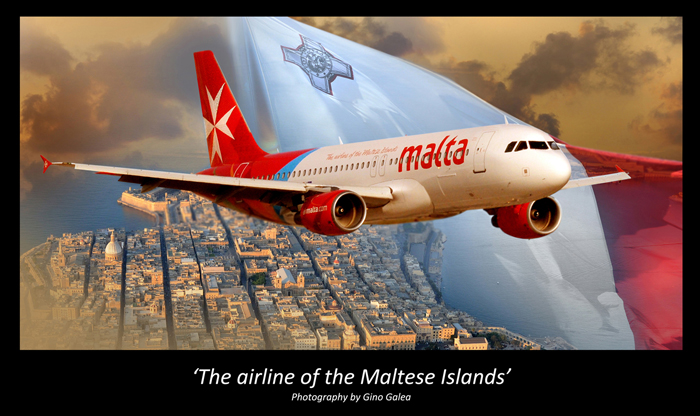 Equipped with the latest camera technology and up to the highest standards, Gino Galea takes pride in compliments he receives for his modern style of photography coherent to the latest trends whilst becoming one of the leading names in the field. He ensures not only capturing the right moment, but doing so in the most simple, yet versatile way. His studio remains characterized by daily activity, assisting other photographers in the industry while excelling in portraiture, wedding photography, images of the Maltese islands, and many other professional services, in which Gino Galea is today an internationally recognized expert in the field. He is regularly invited on various shows not only as a speaker but predominantly as the main photographic contributor in the local media. He is a regular contributor on RTK radio going back for more than two decades, and other Malta Television programs, offering advice to listeners all related to photographic art. The years 2007 and 2008 have seen Gino Galea more consistently involved in regular TV weekly programs. First, it was the weekly fashion TV show, "Cinderella" which lasted for two years. Immediately after he became a regular contributor in the popular weekly program, ie. 'Looks TV Show' which is also related to the educational aspect and fashion photography for the last ten years.

CLIP: https://www.youtube.com/watch?v=Np0sxtVubQ8&fbclid=IwAR3GNofj8l6Y7CjdvivSu3ui8Q28BcoQjfeEWfpJglOHj8EotHZWlEfnifY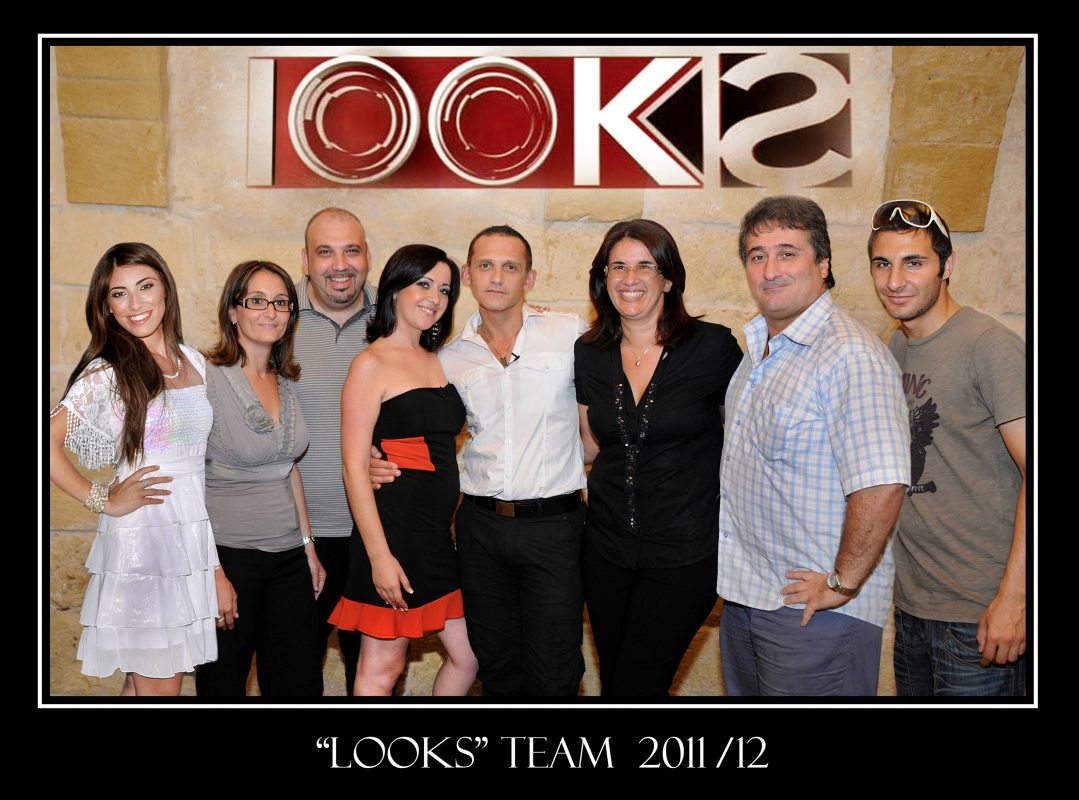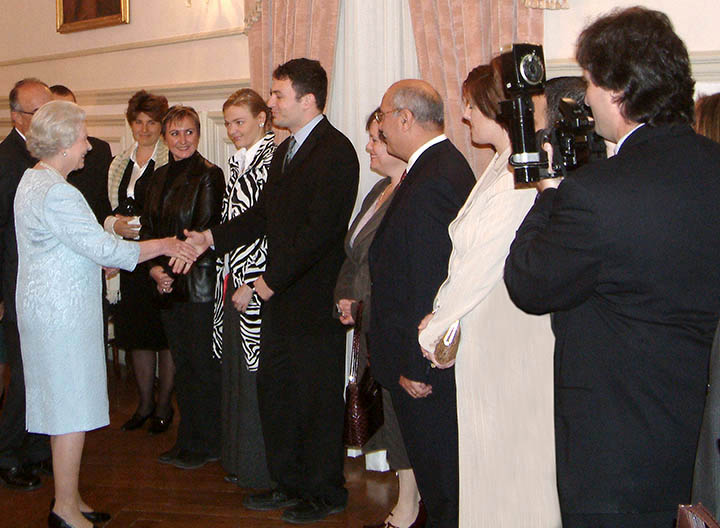 Nowadays, Gino is an inspiration for the new generation of local enthusiastic photographers. Having gained such a vast experience as the official photographer for the national airline – Air Malta plc for more than three decades, together with a unique collection of high profile portraiture associated with a long list of international celebrities and personalities, he can make sure that your experience, would be one to remember, with your very own portfolio of cover page photography.
By Sherise Borg

PETER ANDRE https://timesofmalta.com/articles/view/pressure-to-strip-peter-andre-of-valletta-culture-ambassador-title.456855
You are invited to LIKE and SHARE our official page on Facebook: https://www.facebook.com/maltaweddingphotographers/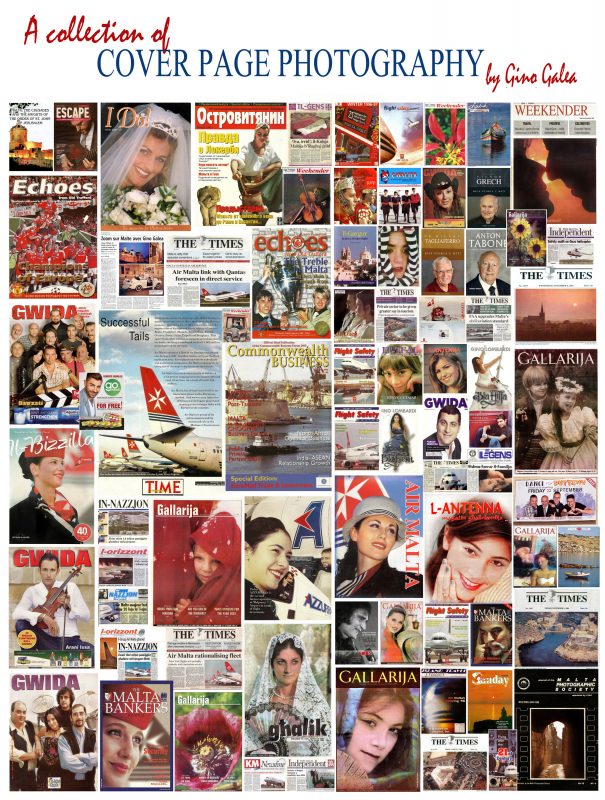 More of our portfolio:
https://www.pinterest.com/ginofoto/
A COLLECTION OF 'COVER PAGE' PHOTOGRAPHY
by www.ginogalea.com
https://www.behance.net/gallery/84446483/photoartistginogaleacom
TRIPADVISOR
https://www.tripadvisor.com/ShowTopic-g190311-i348-k2879016-Any_recommendations_for_a_photgrapher_for_my_wedding-Malta.html
FACEBOOK PAGE
https://www.facebook.com/maltaweddingphotographers
FACEBOOK PROFILE https://www.facebook.com/ginofoto
SWPP : https://swpp.co.uk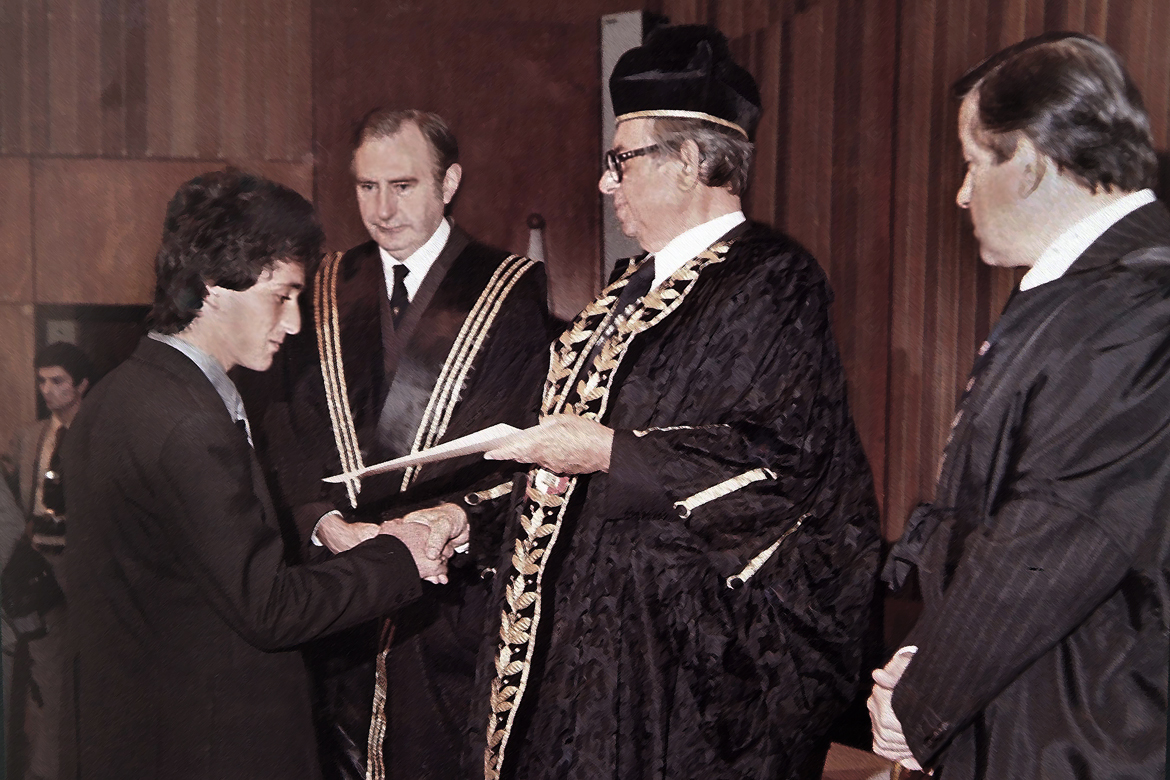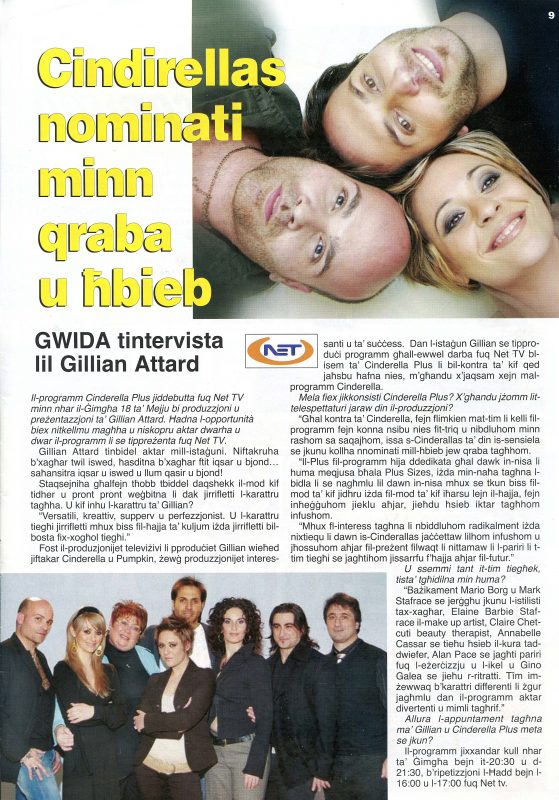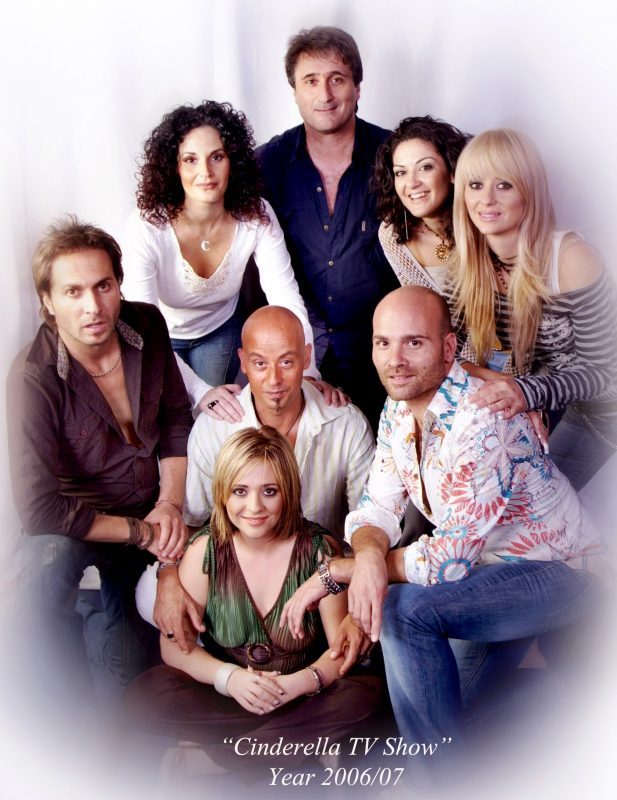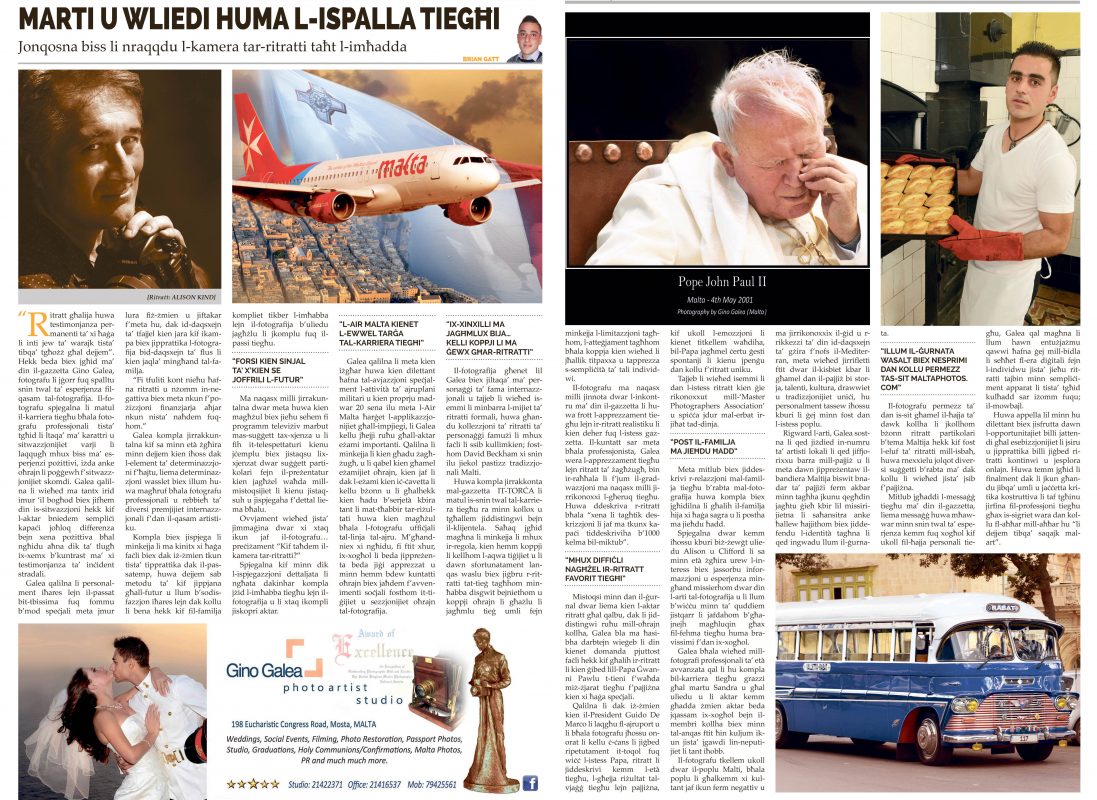 You are invited to LIKE and SHARE our official page on Facebook: https://www.facebook.com/maltaweddingphotographers/
.
.
.
.
.
.
.
.
.
Maltaphotos#photography#malta#graduation#university#portraitphoto#photostudio#photo#studio#session#photographers#mosta#weddingphotographers#destination#wedding #ginogaleaweddings #weddingphotographymalta#weddingphotography #ginogalea##passportphotos#malta#passport#officephotographer#visaphotos#licencephotos#identityphotos#americanvisaphotos#visaphotos#images#fineart #decorative frames#