How about your wedding photographer? Do you have the wedding date available and confirmed?
Many of the 'wedding' days next summer are already booked! I would highly recommend that one does not leave the booking of photographic services for the last minute. YOU CAN SECURE WEDDING PHOTOGRAPHY RIGHT NOW! Just forward the details of your wedding and we'll take care of the rest.
Your next step would probably be in securing a reliable, trustable and artistic wedding photographer. We also handle the wedding professional filming (videography) too.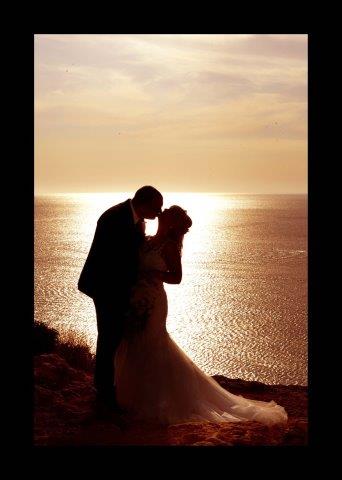 Yes, we regularly have the honour and the pleasure to work closely with countless couples coming to Malta from different cultures from all over the globe! We are proud that they trusted us with their wedding album.
We have been in this business for four decades, since 1980! Over the years, we evolved parallel with the transition of photography from the days of negative film to the current exciting era of digital photography! Photographers in Malta are rather creative and enthusiastic and that also includes studio photographers too.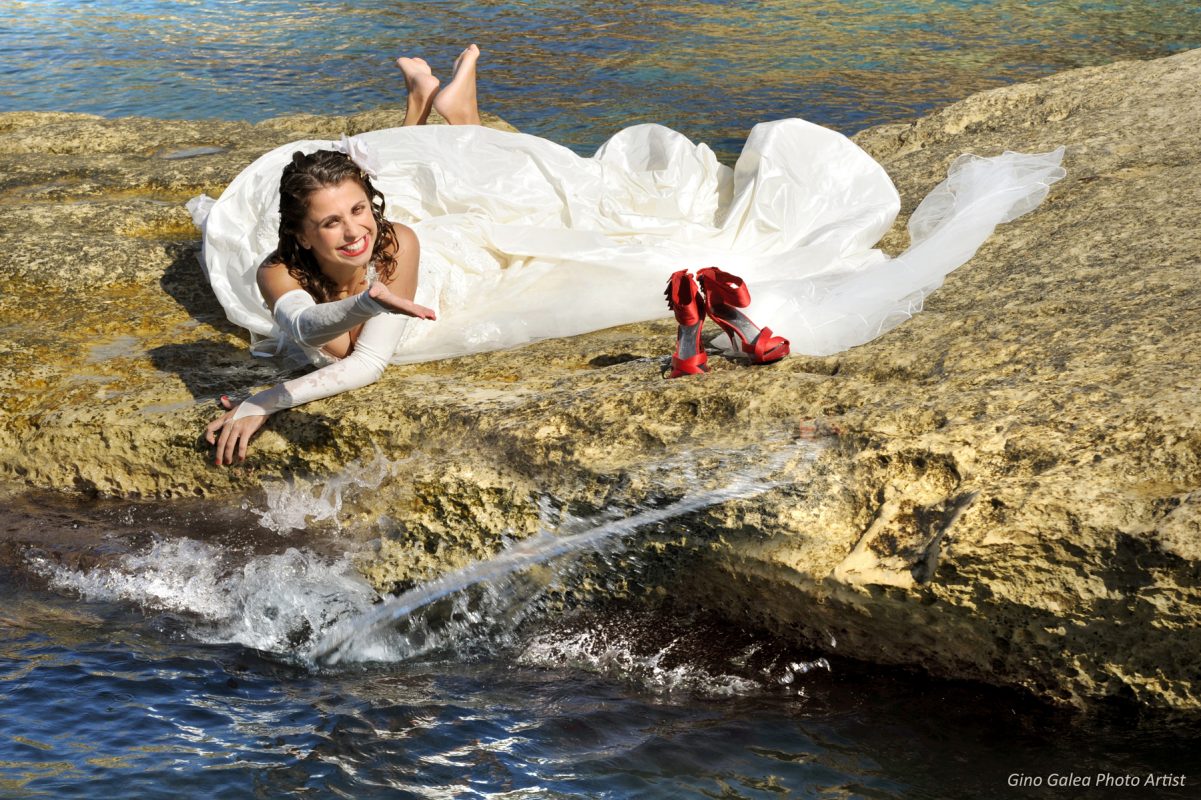 You are very welcome to confirm the date so that we would secure our availability with pleasure. If you are interested in working with us we would guarantee peace of mind. Your official photography cannot go wrong! Just make sure that you're not disappointed, we can block the date right now with immediate effect.
One final word of advice; The moment you step out of the wedding venue, now just promoted to the status of newly-weds, your big day is finally over it would become just history and eternal memories. In contrast with this, our photography, be it on a pen-drive or a beautiful album has always been the most important item in any wedding since it is just permanent and would remain with the bride and the groom all the way! Consequently, there should be your best and most important investment!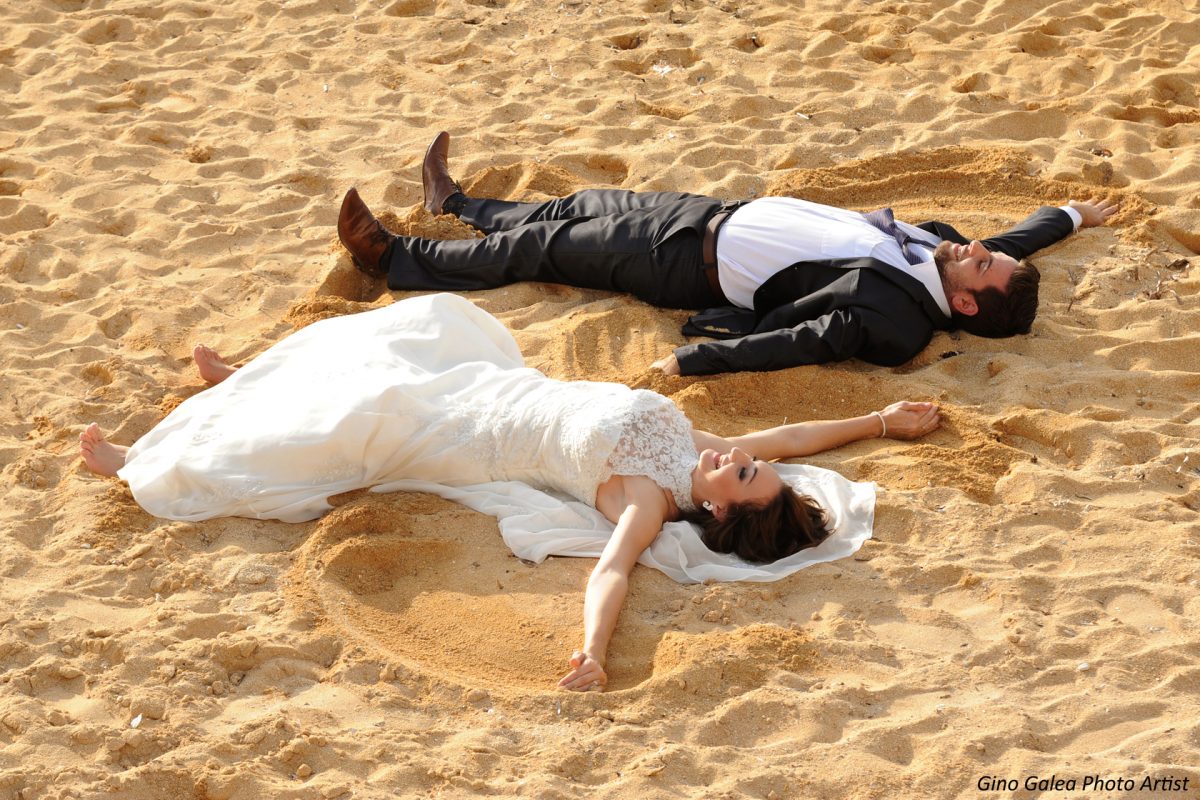 Just get in touch on mob: (0356)79425561
Office: (0356)21416537
We are also on FACEBOOK https://www.facebook.com/maltaweddingphotographers/
BANK TRANSFER /PAYPAL FACILITIES ARE AVAILABLE ON REQUEST