.
Are you seriously considering 'tying the knot' at the 'George Cross Island'…Malta?
.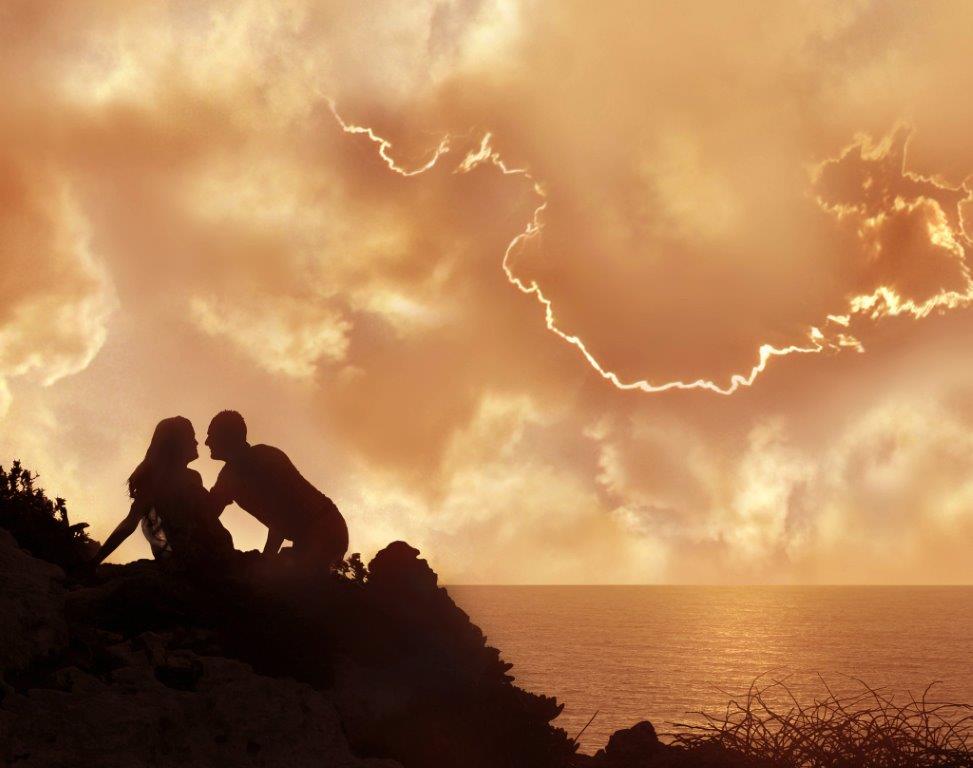 .
Have you ever thought about your wedding photographer and the rest? There are many considerations that one should follow when making preparations to organize a wedding in Malta. This is just an overview of the realities that are associated with destination weddings particularly when dealing with professional photography in Malta and elsewhere.
.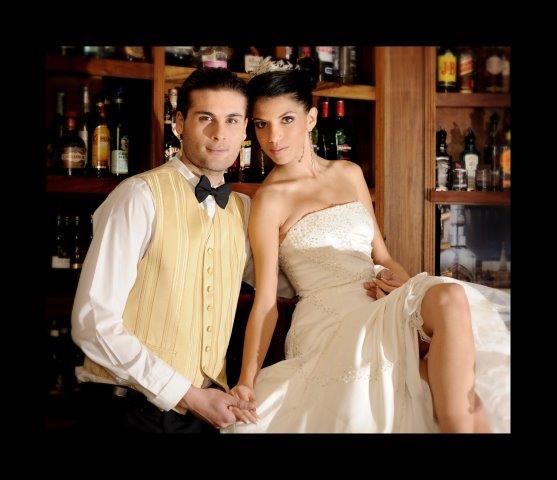 In this day and age, thanks to digital photography, almost everybody, young and old are all tempted to take a chance on picturing their loved ones. be it a compact camera, a mobile phone camera or possibly a single-lens reflex. In other words, these days, many try their luck in this beautiful art of photography. This is another step forward in favour of the new generation when it come to technology and the digital era. Moreover, many would immediately go a step forward to earn some extra cash through photography. There is absolutely nothing wrong in that as long one would go up the professional ladder at the appropriate pace or one step at a time. That is the beauty of this phenomenon, namely the fact that the art of photography is now accessible to all!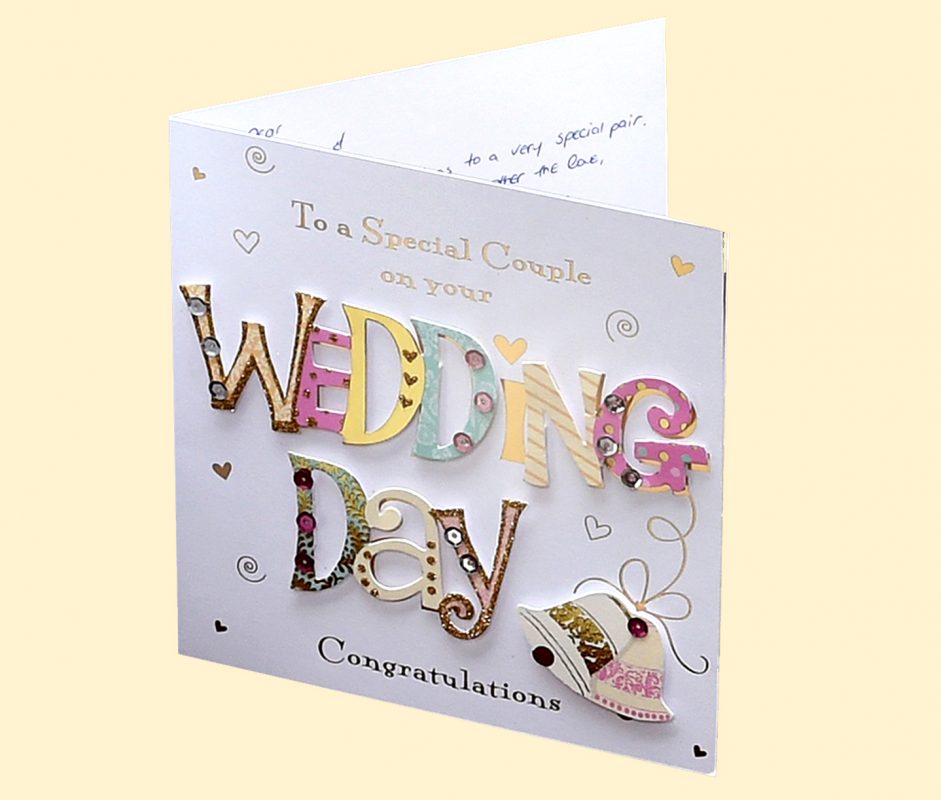 On the other hand, coming to "professional" photography, many more enthusiasts decided to make a career out of this profession. This phenomenon have created a new generation of so-called 'professional' photographers to the extent that on buying an SLR camera pretend that they are authomatically promoted to the professional status. Here comes the risk factor.
The fact that one might have got it right in producing a number of good shots, perhaps picturing his kids or his mother-in-law, or a landscape picture, does not in any way mean that such an enthusiastic photographer becomes a pro! Consequently, one cannot gamble on wedding photography at the expense of the bride and the groom. To become a real professional wedding photographer the process is rather a long one where actually you never stop learning new stuff. Firstly, one should get the right experience, the appropriate qualifications in photography, invest in state of the art equipment, and of course, the efficiency factor, before finally one with gradually getting into the world of professional wedding photography and the rest! One cannot play games on newly-weds, by posing like a professional with attractive promos, grabbing a deposit, and go for their big day. Such an approach would undoubtedly result in a huge disappointment for the newlyweds which is carried forever.
My appeal to the enthusiastic and determined photographer is to move forward, step by step, meaning a number of years, gaining extensive experience in weddings and photography itself, while following the right courses to upgrade his standards through the appropriate qualifications in this beautiful profession of photographic art. Eventually one would gain more and more self-confidence, while start investing in the right equipment with the appropriate back-ups. Gradually one would get there for sure.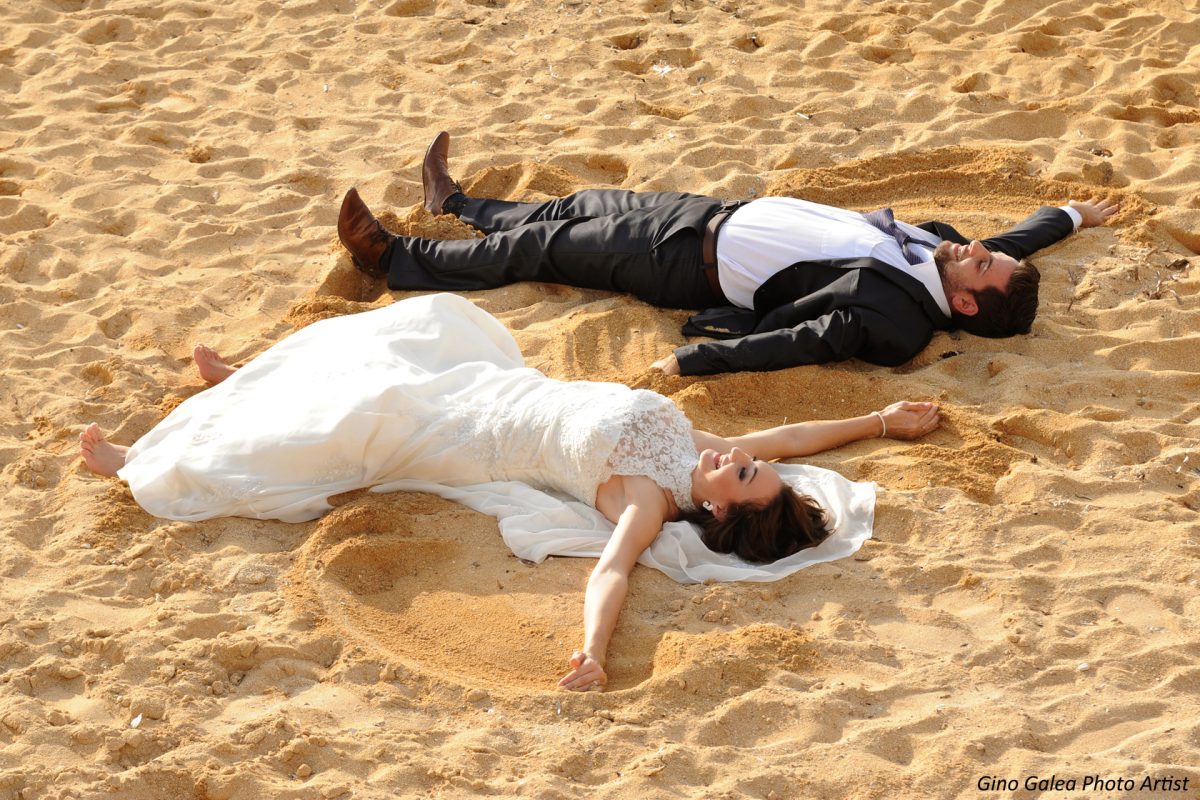 On the other hand, and this includes Malta, there are many great professional photographers out there, however, there are substantially many more 'camera enthusiasts' that are gambling on wedding photography to earn some extra cash.
Here is the real challenge for the prospective bride and groom who are planning their wedding day. Before discussing the price factor or a wedding package, one must ensure that in the first place, he is in touch with a true or real professional photographer. There are many signals that one would identify a genuine professional. The first priority is a strong reputation that is enjoyed by any professional photographer. Other factors are the number of years in the business; the portfolio, corporate image, reviews ( assuming that they are genuine of course), the style of correspondence and above all, the word of mouth of course if that is possible.
Another absurd reality could possibly be that some wedding planners or organizers involved in the business of 'destination weddings' would 'prefer' to recommend, not to use the word impose, their very own service providers; not because the latter is the best in the market, but on the basis that the recommended service provider does offer them the best commission to that wedding planner in question. We came across situations where specific hotels or venues also prefered to recommend their own photographer for this very same reason.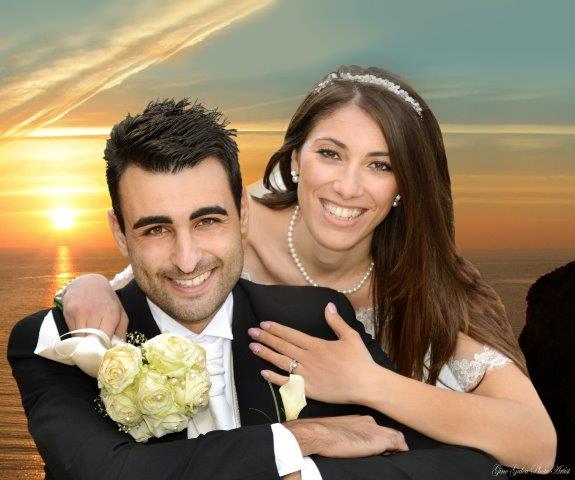 On the other hand, I am not implying that all wedding planners work in such a greedy way! Yes, we do have great wedding planners out there that truly know the job. To start with, following the selection of the destination, in this case in point Malta, one must also ensure that he is selecting a genuine professional and local wedding planner to look after his wedding to the finest detail.
My genuine advice to any prospective bride and groom would be to take their time to scrutinize and evaluate any names that are brought forward by third parties while making their recommendations. There might be a conflict of interest-based on the commission factor. Only then, one should select and confirm his wedding suppliers one by one, and that includes their professional wedding photographer who eventually delivers stunning images that are permanently carried for life!
This problem of identifying the professional from the enthusiast is not solely restricted to photographers but in many other areas and other professions too. That includes musicians, wedding planners/ organizers, filming, car hire and the rest.
I would strongly suggest also a local photographer at a destination wedding who is familiar with the local environment, such as the best areas for portraiture, group shots, and sunsets, the reality of driving a car from one location to another in heavy traffic, the lighting conditions and many other aspects of a local wedding. A beach wedding would be an option!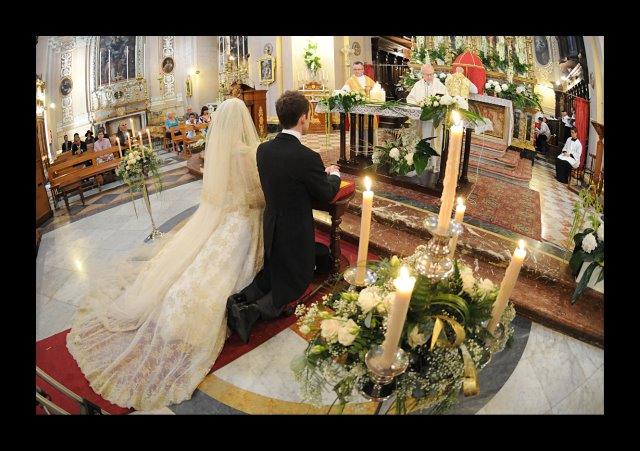 Nowadays, all wedding suppliers are found online. Direct correspondence with the selected service providers is probably the logical option, but obviously, that would need more patience in identifying the best professionals around, in line with one's budget. A genuine wedding planner is probably in a good position to forward his recommendations without imposing any of them of course.
Let's all keep in mind one very important matter. The very moment that the newly-weds walk out of the venue on their way to their honeymoon, the wedding becomes just history. There comes the importance of the wedding photographer. Thanks to his creativity, experience, and competence your beautiful album would immediately be singled out as the most important investment of your wedding event!
Despite the different levels of importance that a couple might dedicate to its photographic and filming services, we would always guarantee professionalism throughout the whole of the process. I suggest you get in touch at your convenience to discuss further.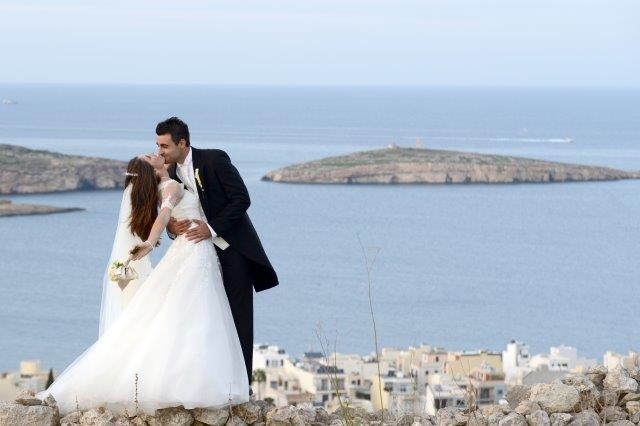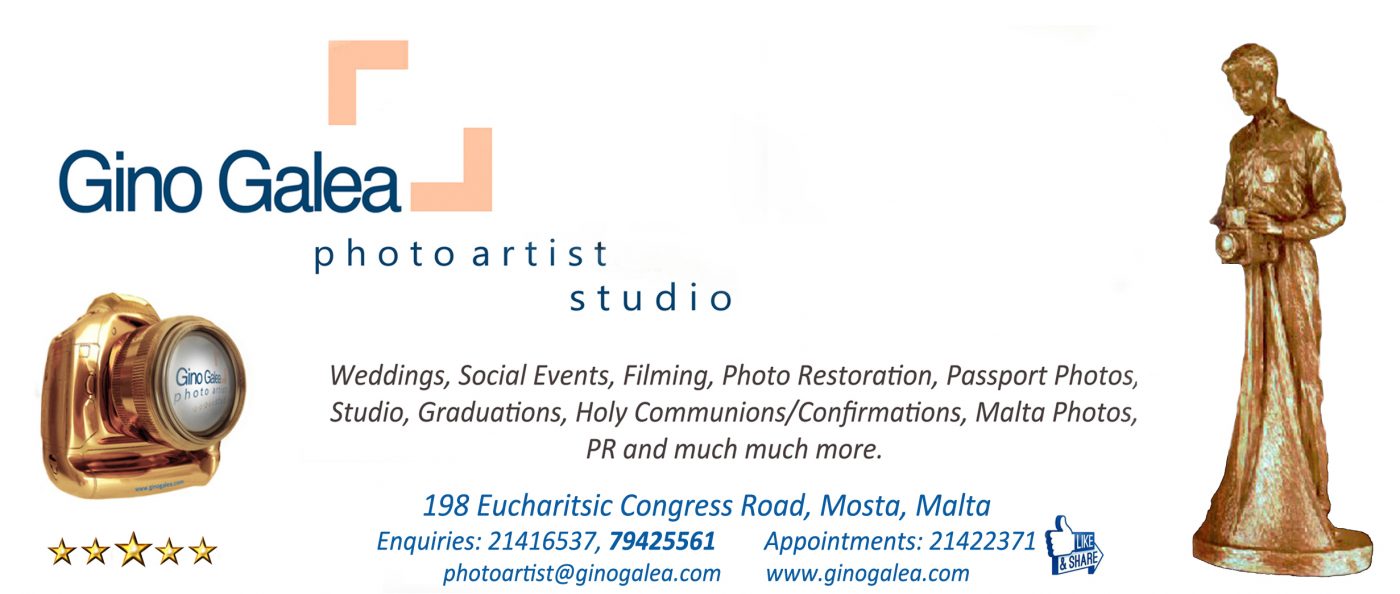 GINO GALEA PHOTO ARTIST Studio
198 Eucharistic Congress Road, Mosta, Malta.
Enquiries : 79425561
Please LIKE our page and we'll keep you updated:
https://www.facebook.com/maltaweddingphotographers/
https://www.facebook.com/maltaweddingphotographers/videos/937114599982638/
.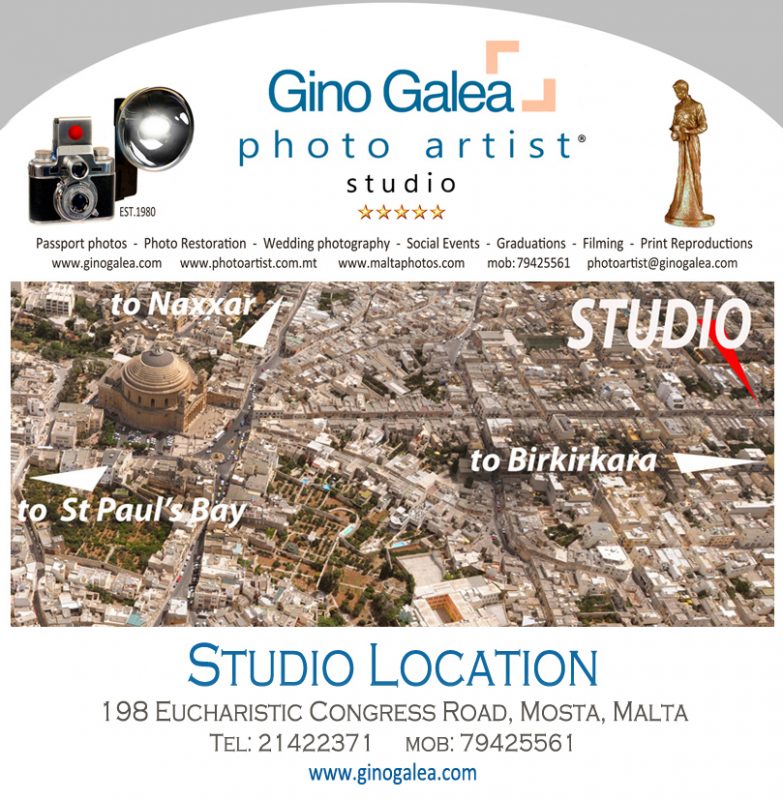 .
.
.
https://www.tripadvisor.com/Profile/MALTAWEDDINGPHOTO
.
.
.
.
.
.
.
.
.
.
.
.
.
.
.
..
.
.
.
..
.
.
.
weddings#engaged#couples#youth#gozo# families#PR #studio#photography#photographers#passport# photos#photo#restorations#canvas#acrylic#photography#portrait#portraiture#photo#sessions#gino#galea#alison#kind#embassy#identity#photoshoot#pre-weddings#post#weddings#guestbook#fine art#editing#quality#visa#back#stage#photos#fotos#holy#communions#confirmations#studio#university#of#malta#passport#photos#ritratti#pregnancy#sessions#maternity#graduations#lawyers#architecture#faculty#medicine#medical#doctors#doctorate#masters#tal#qroqq#gradwazzjoni#faculties#baptisms#christening#maternity#photos# Mosta#artists#photo-artist#kids#babies#air#malta# toddlers#newborn#